What is Beauty Therapy (Holistic)?
Beauty Therapy (Holistic) is an all-embracing approach to treating the skin, hair, nails and body for aesthetic enhancement. Unlike conventional beauty treatments, it doesn't provide a temporary solution but works on achieving long-term results. Holistic beauty therapy services are offered in a salon environment, day spa or wellness centre, and covers a wide range of relaxation treatments such as massage therapies, body wraps, aromatherapy and make-up services, among many others.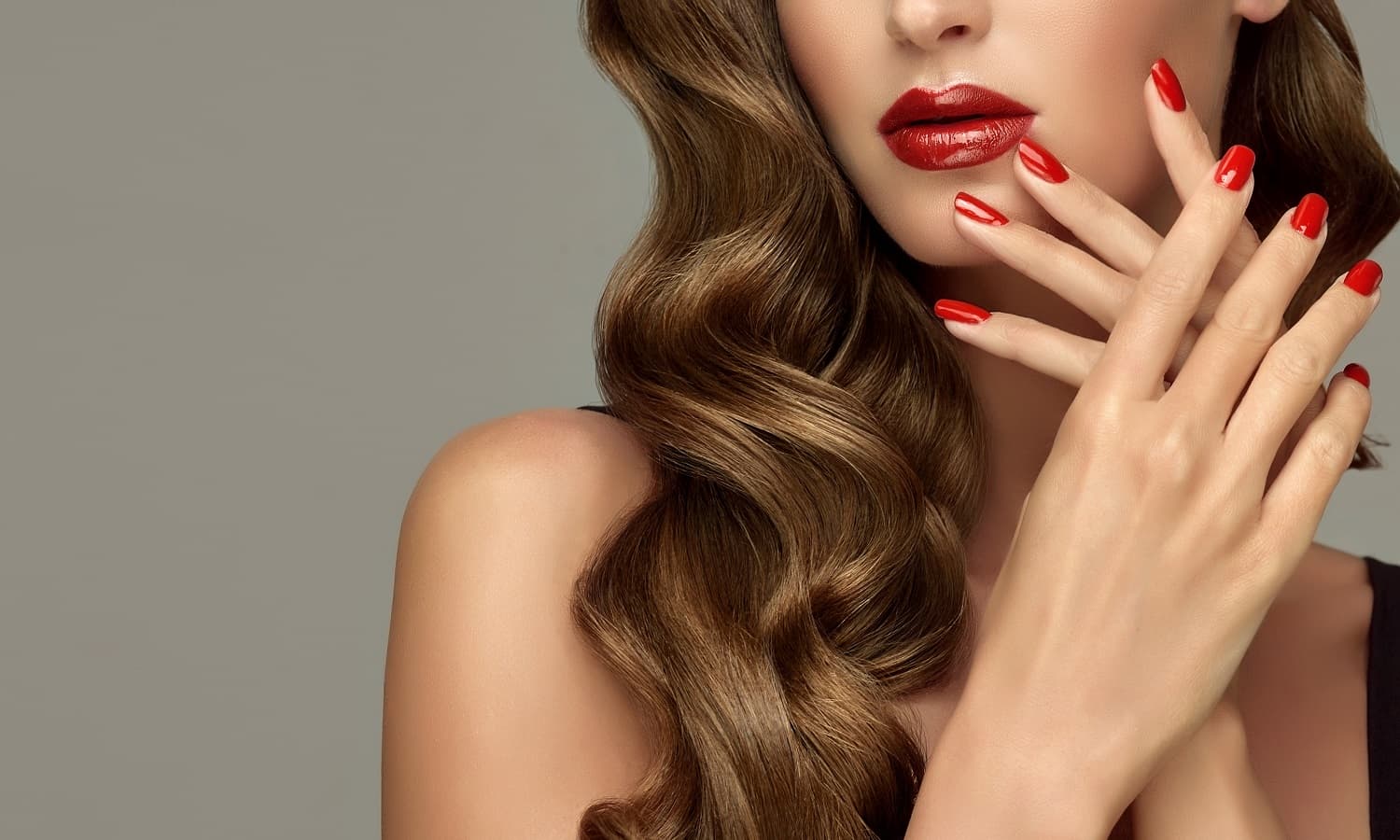 How Does Beauty Therapy Work?
Your lifestyle, occupation and stress levels are among several factors a holistic beauty therapist takes into consideration to ensure that you receive the appropriate treatment. They always take a client's mindset, emotional state and physical health as an integrated whole, knowing that one can affect the others positively or negatively.
In a traditional beauty salon, a client who wants to get rid of a zit may request for a facial, receive it and be out in a flash. If you're going to one that offers holistic treatments, you will learn how your nutrition, sleep pattern and stress levels affect the health of your skin in addition to receiving a soothing facial treatment. This will help you adjust what needs to be adjusted in your lifestyle so that you can maintain smooth, healthy skin in the years to come.
What Does a Beauty Therapist Do?
A beauty therapist specialises in providing a variety of treatments and services to clients to help enhance and improve their physical appearance, confidence and perspective on life. In addition to being highly skilled in various beauty treatments, a beauty therapist's amazing communication skills and deep sense of empathy help clients to regain their self-esteem and wellbeing.
The following are some typical responsibilities of beauty therapists:
Discuss available treatment options with new clients
Perform treatments including manicures, pedicures and hair removal
Apply makeup and other topical treatments
Offer advice on skincare, hair care and use of cosmetics
Identify and provide treatment for common minor skin problems
Perform massage and other therapeutic services
What are the Benefits of Beauty Therapy?
Entrusting your skincare and aesthetic needs to a holistic beauty therapy salon will reap numerous benefits. Not only will you receive the proper treatment from a certified beauty therapist who has received an extensive training in different holistic beauty practices, but you'll also be kept abreast of the current trends in the beauty industry. What you'll get is beyond superficial treatments, and you'll be able to walk away feeling:
Unstressed
Relaxed
Beautiful and bursting with confidence
Energised
Zero pain
An increased self-esteem
More knowledgeable about personal care
Different Types Of Beauty Therapy
Holistic beauty therapy includes a wide array of relaxing, aesthetic and therapeutic services such as the following:
Manicures
Pedicures
Nail extensions and nail art
Facial masks
Hairstyling
Body hair removal
Eyelash and eyebrow treatment
Make-up application
Body massage
Henna body art
Body wrap
Aromatherapy
What Can You Expect From Beauty Therapy?
A holistic beauty therapy session starts off with a head-to-toe assessment, which helps the therapist to gain insight into the underlying cause of your skin, hair or nail problem. They will then discuss with you different treatment plans. After your treatment session, the therapist will provide you with some beauty hacks to help you maintain a beautiful hair, face and body right in the comfort of your home.
Is Beauty Therapy Safe?
Holistic beauty therapy is relatively safe as it follows a whole-person approach to enhancing the appearance of a client. It doesn't employ chemical-infused products to provide a quick but temporary fix to a problem. The majority of salons that offer this service use organic beauty products that are safe for the skin, hair and body.