What is beauty therapy?
Beauty Therapy is the treatment of skin, hair and nails for aesthetic enhancement. It is usually done in a salon environment. It also provides relaxation treatments to clients such as massages and make-up.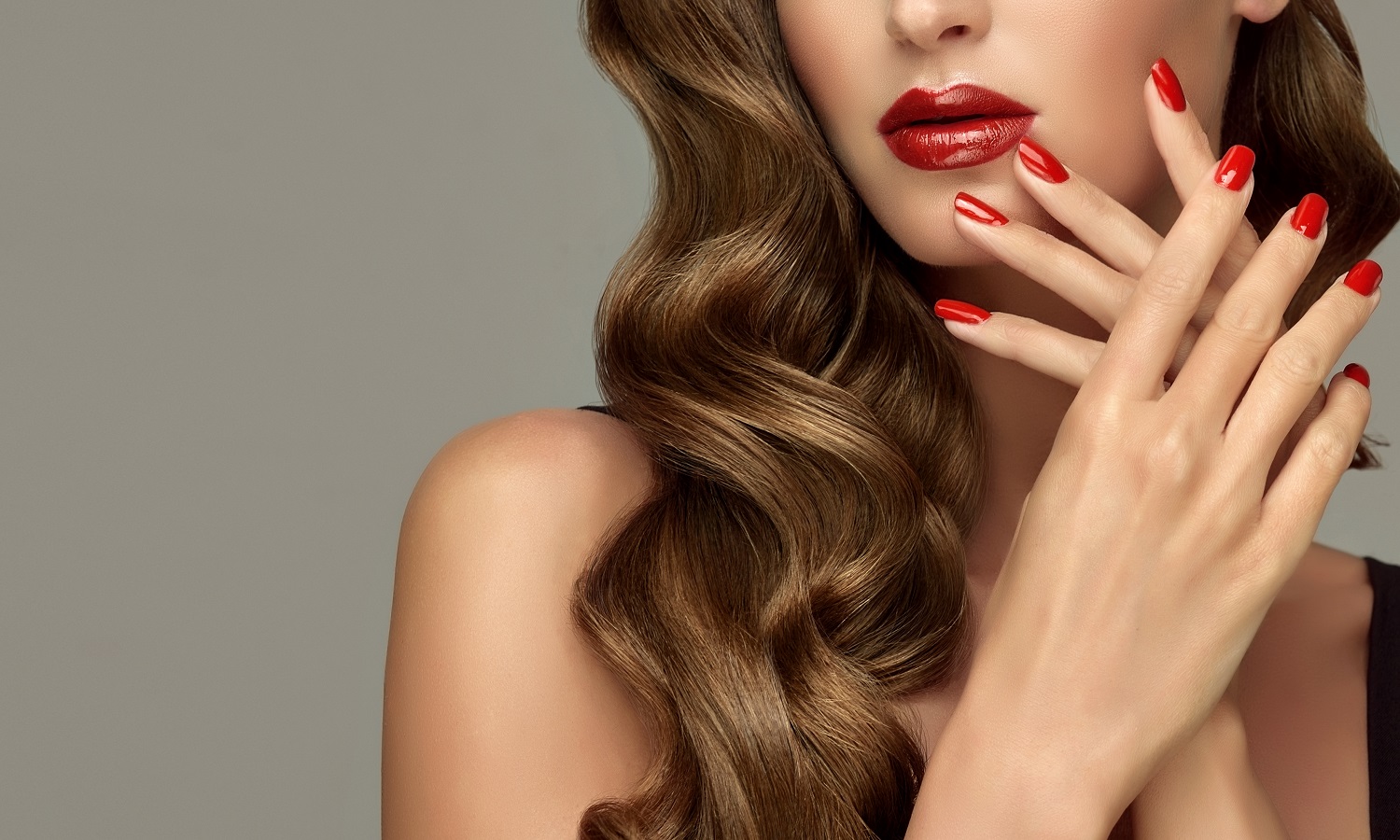 What does a beauty therapist do?
A beauty therapist specialises in providing a variety of treatments and services to clients to help enhance and improve both physical appearance and confidence. In addition to demonstrating various beauty treatment the role of beauty therapists have, they also have a therapeutic element which can help the client's sense of self-esteem and well-being.
The following are some typical responsibilities of beauty therapists:
Discuss available treatment options with new clients
Perform treatments including manicures, pedicures and hair removal
Apply makeup and other topical treatments
Identify and provide treatment for common minor skin problems
Perform massage and other therapeutic services
Different types of beauty therapy
Beauty therapy entail the following types of beautification, relaxation, and therapeutic services:
Manicures
Pedicures
Nail extensions and nail art
Facials
Hairdressing and hairstyling
Body hair removal
Eyelash and eyebrow treatment
Make-up application
Body massage
In addition to traditional salon treatments, Holistic Beauty Therapy has also becoming increasingly popular. Many salons are now offering a range of body massage treatments and holistic treatments such as:
Benefits of beauty therapy
The following are some benefits that can be received from beauty therapy
Stress relief
Relaxing
Feeling beautiful and gaining confidence
Boosted self-esteem
Improved personal hygiene
Additionally, visiting beauty salons may help the clients to:
Be updated with the current trends in the beauty industry
Receive proper treatment from professionals
Receive treatment from the clean and gentle hands of beauty therapists