What Are Natural Beauty Therapies?
Beauty isn't skin-deep; it has a positive impact on the mind, body, emotions and spirit. This explains why you look and feel better after a beauty therapy session. As well as rejuvenating your skin and enhancing your best features, natural beauty therapies provide a transformational experience that heals your soul, making you see yourself and everything around you from a fresh lens.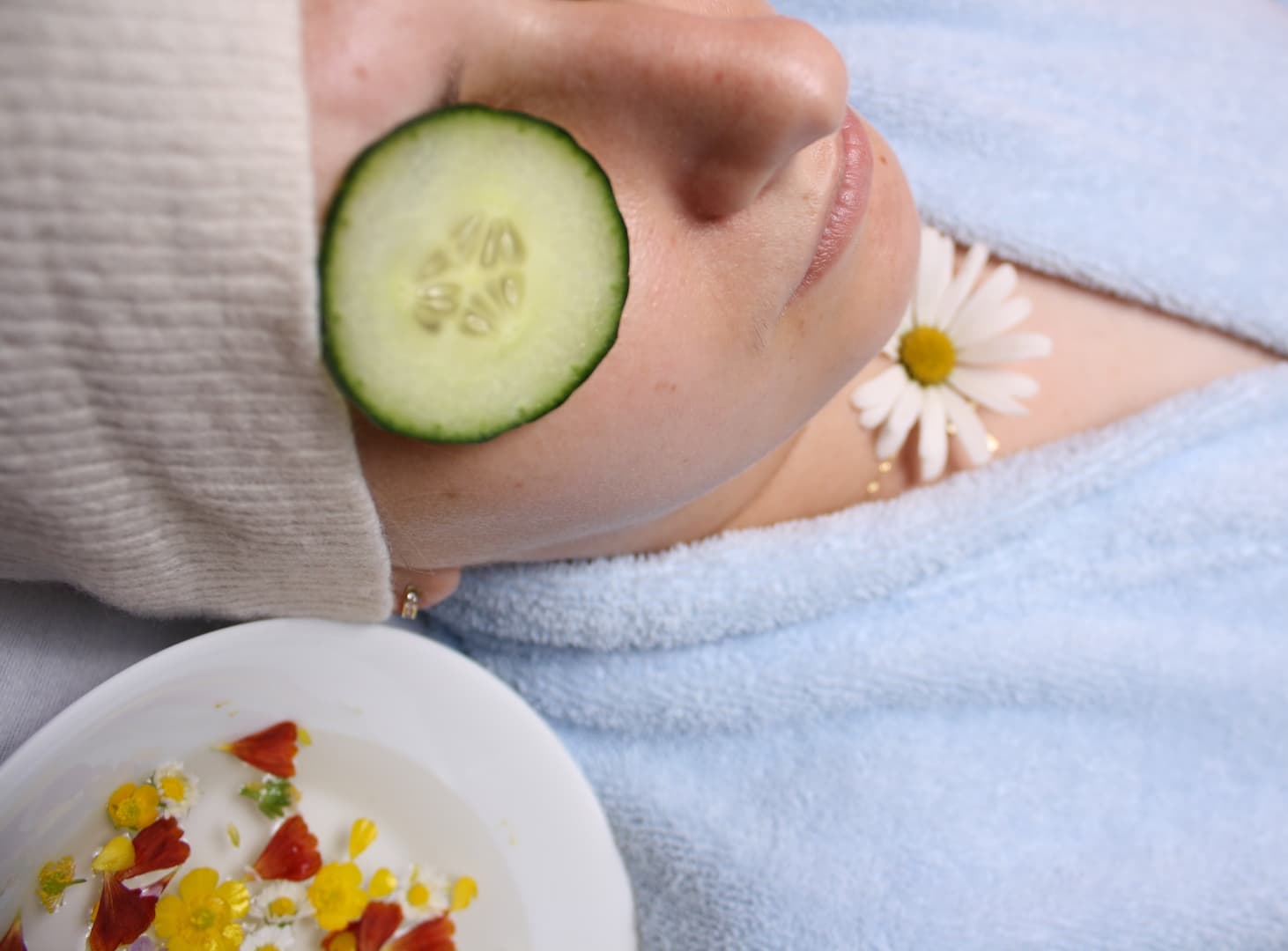 How Does Natural Beauty Therapy Work & What Are Its Benefits?
Natural beauty therapies consist of facials, body wraps, nail care and massage, among other services that aim to holistically reinvigorate. You can book for one or more of these treatments. It's not uncommon to stumble upon beauty establishments that offer bundled treatments to give their clients a wonderful pampering experience from head to toe.
Many beauty therapies are well-known for their aesthetic and relaxation benefits. But did you know that a day spa treatment or a visit to a beauty salon can be more than just relaxing? You may request a bodywork therapy to ease your tense muscles or a skincare treatment to sort out pesky skin problems such as acne or eczema.
Conditions That Natural Beauty Therapies Can Help With
Beauty therapies aren't only in demand among women. In fact, facials, foot spa and pedicures are becoming increasingly popular with men as these create a refreshing feeling while enhancing their appearance. Besides replacing negative thoughts and feelings with positive ones, natural beauty therapies also help alleviate all sorts of physical and emotional issues such as the following:
Poor blood circulation
Stress
Anxiety
Low self-esteem
Dull, ageing skin
Muscle pain
Arthritis
Lifeless hair
Acne and other skin conditions
Where to Receive Natural Beauty Therapies or Who Provides It
If you want to de-stress, achieve fresh, dewy skin or simply enjoy some me-time, no one except a certified beauty therapist can help you. You can find one in a day spa, beauty salon, wellness centre or resort hotel. Other beauty therapists prefer to freelance and provide their services in their client's preferred location.
Different Natural Beauty Therapies
Take some time to experience a wide array of natural beauty treatments to revitalise your mind, body and soul. However, if you don't know which type of service will lift your mood or address concerns related to your skin or nails, the list below could be of help to you.
Available Natural Beauty Therapy Courses
Earning a professional qualification in natural beauty therapies is key to landing a rewarding career in this field. The courses on the list below are among the most in-demand in Australia.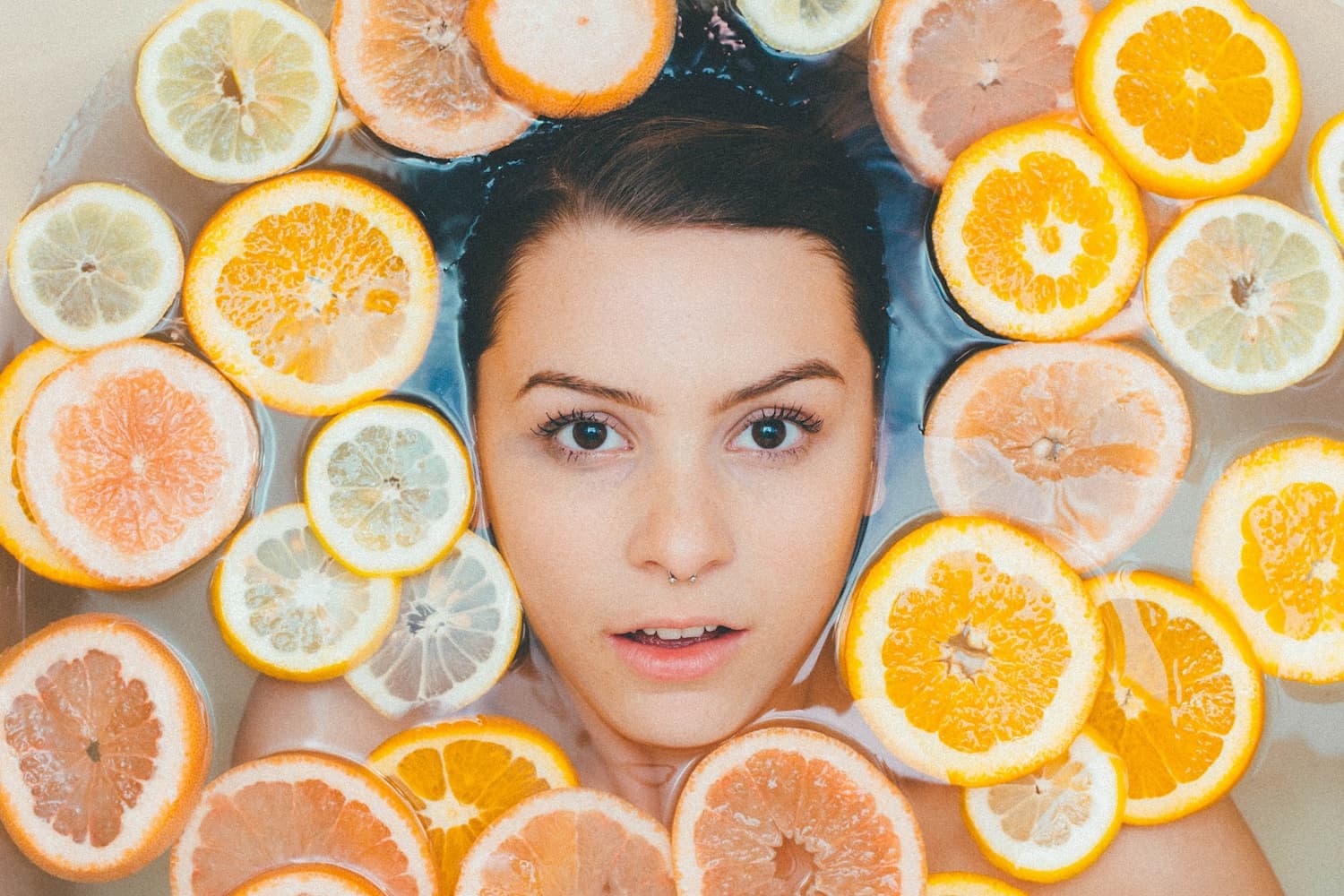 You can find more online courses that are relevant to your interest, or line of work, on the Natural Therapy Pages.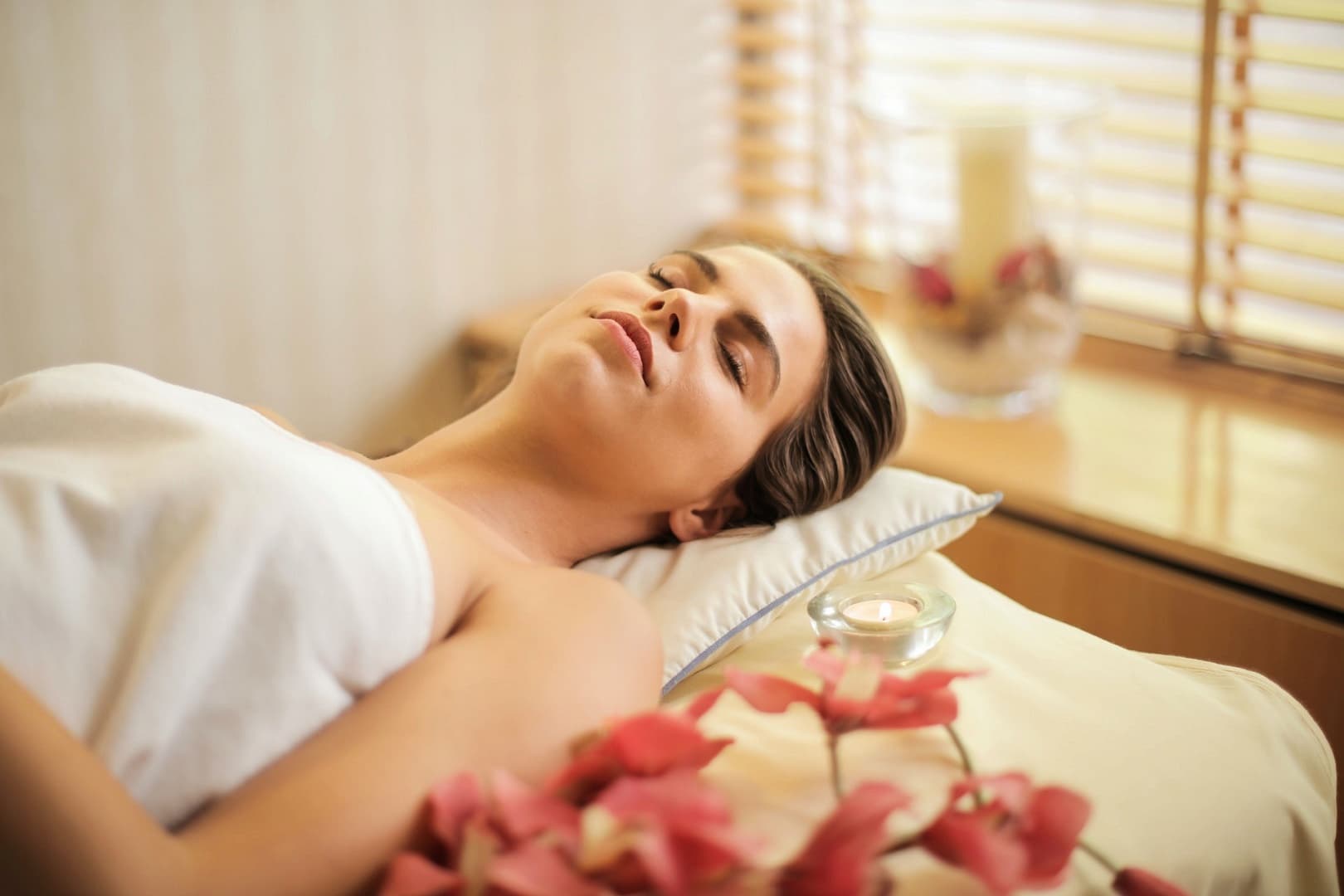 What to Expect From Natural Beauty Therapy
Refreshing, reinvigorating and healing are three words that sum up a natural beauty therapy session. Every treatment is personalised to your needs and specific instructions. You may walk into a day spa or beauty salon feeling like a drab, but you will definitely walk out of it with confidence and in high spirits. You can find highly experienced beauty therapists who are more than capable of providing cutting-edge skincare and body treatments on the Natural Therapy Pages.