Find a Remedial Massage Therapist in your area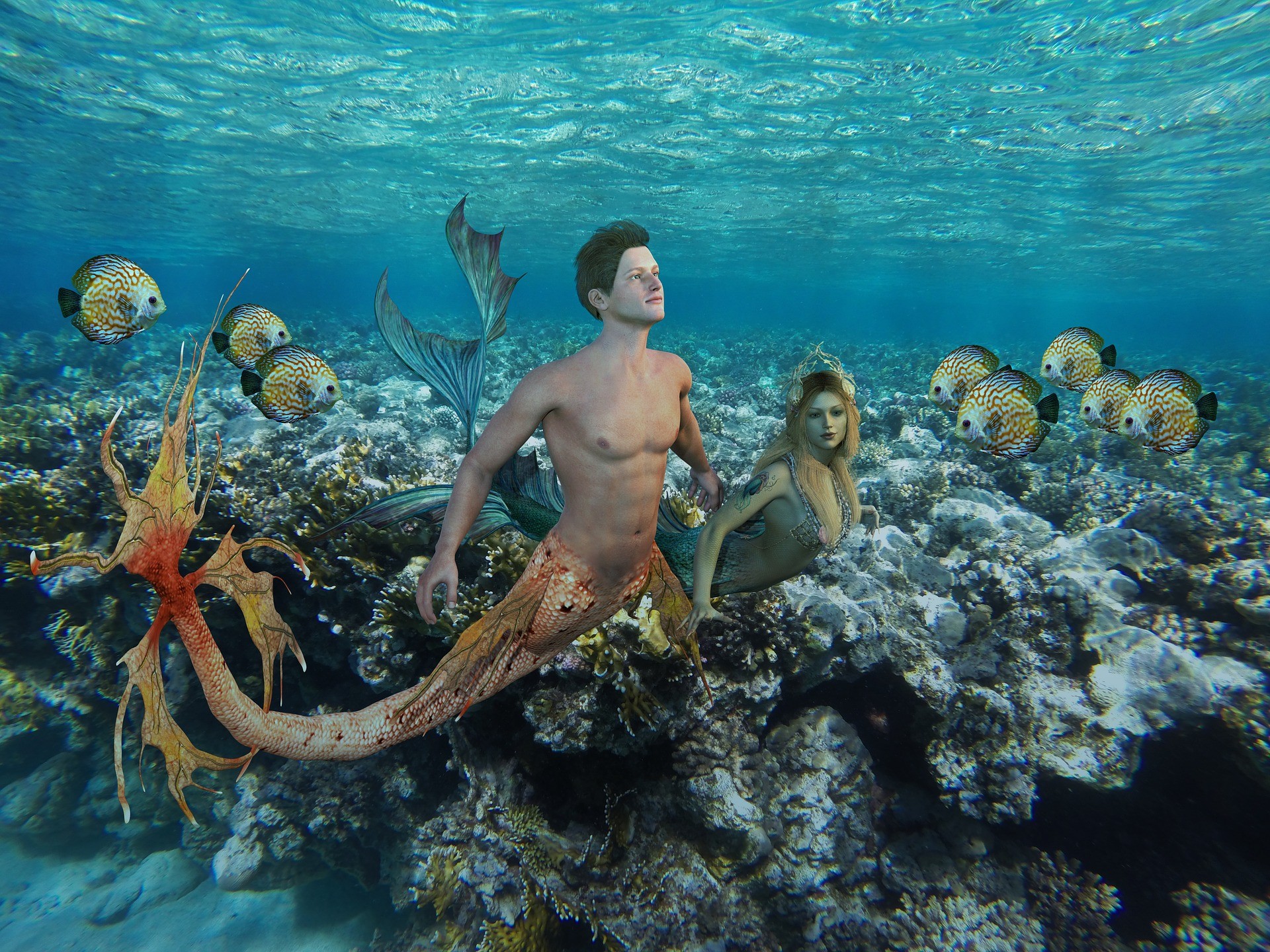 Member since 2021
A Touch of Class
Focus area:
Anxiety
Back pain
Shoulder problems
...
This practitioner is currently unavailable.
At A Touch of Class you will be exquisitely looked after
A Touch of Class
Hi, my name is Joanne. I am qualified Massage Therapist. I do massage as professional. I am available Monday to Sunday. My place is close to Mulgrave, Knox area and Wheelers Hill.


Here at Touch of Class, we adhere to cleanliness and high hygiene standards. So, you can rest assure and relax with the knowledge that we care about nurturing you in a comfortable and relaxing environment.


Immerse yourself in a realm of tranquility and relaxation. My beautiful massage techniques will transport you into another world. Over the years I have personally developed and created several unique and exquiste modules of massage styles which will transport you into a blissful state. My healing hands and my soothing energy will leave you feeling rejuvenated, revitalised, refreshed and relaxed. Silence the burdens of the outside world with my indulgent therapy and then float away.


Including:


* Soothing and relaxing redemdial massages


* Revitalising and rejuvenating techniques used


* Releasing phyiscal and emotional blockages


* Amazing feeling of wellbeing and deep relaxation


* Stimulates general wellbeing and health


* boosting of energy levels


* Alleviation of aches and pain


* Improved circulation


* Improved sleep
I do mobile massage as well.

** This is non sexual service, no extras are offered. Please respect and do not ask for extras.


Ph: 043254 8862
---
Service categories