What is Remedial Massage?
Remedial massage is a manual therapy focused on the treatment and rehabilitation of damaged muscles, tendons, ligaments or soft connective tissues in a specific area of the body to restore its natural structure. Joint mobilisation, deep tissue massage and myofascial release are among the most common massage techniques that this form of massage entails to eliminate pain, improve range of motion and speed up the body's recovery process.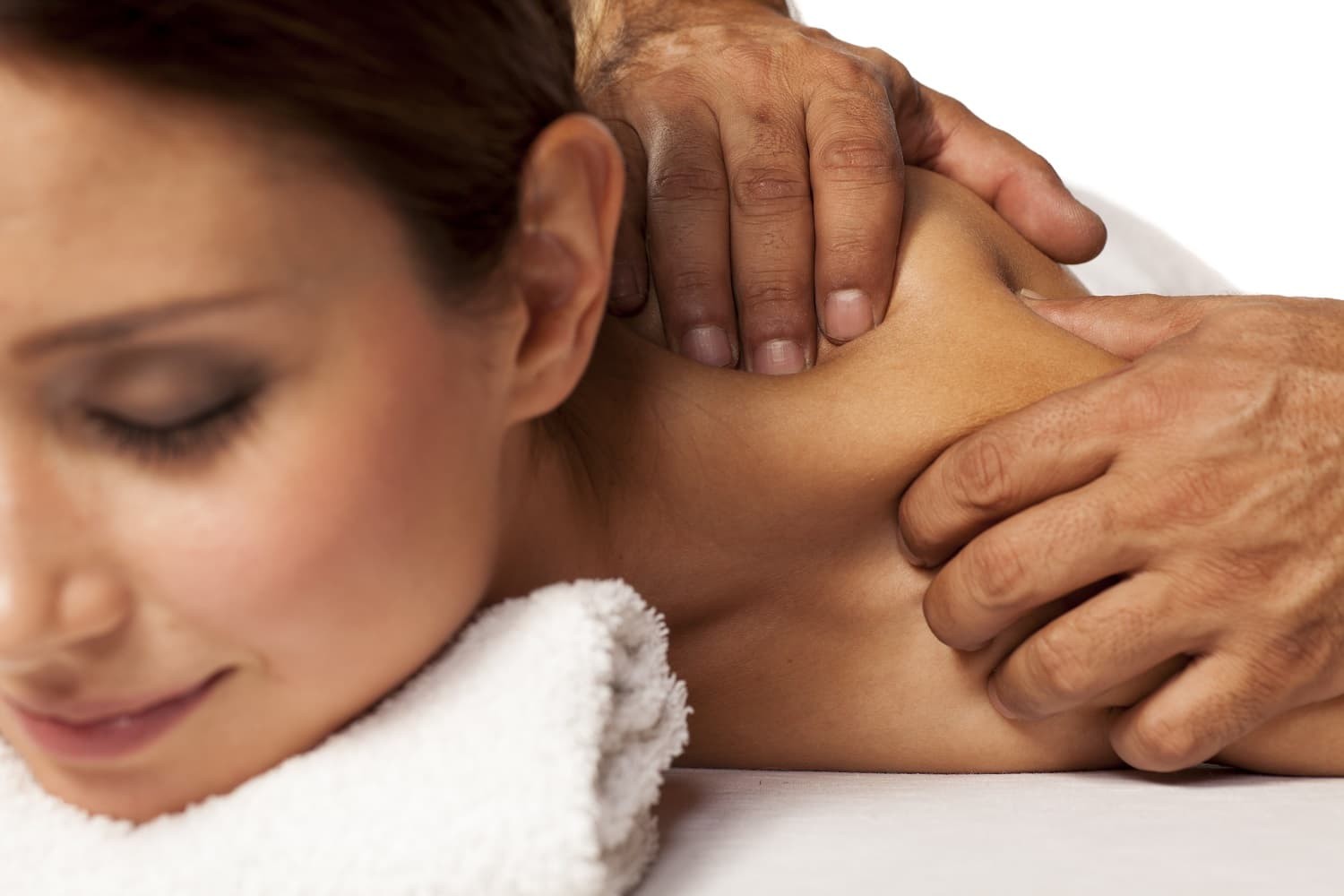 What Conditions Can Remedial Massage Help With?
The benefits that you can expect from a remedial massage go far beyond pain relief. It resolves mood disorders and emotional distress as well, which normally come with extreme pain and discomfort due to injury. Here below are some common health issues that can benefit massively from a remedial massage therapy:
Neck and back pain
Stress and anxiety
Depression
Headaches and migraines
TMJ disorder
Frozen shoulder
Tennis elbow
Arthritis
Sprain
Plantar fasciitis
Muscle cramps
How Much Does Remedial Massage in Adelaide Cost?
The average cost of a remedial massage in Adelaide ranges from $100 to $160. The actual figures vary according to the duration of the massage, where it takes place and the practitioner's qualifications and level of experience. Home visits or mobile remedial massage services will incur additional costs on top of the therapist's professional fee. Taking advantage of a massage clinic's packaged services is a great way to cut down on your spending.
How Many Remedial Massage Practitioners Does Adelaide Have?
More than 6% of massage therapists in Australia are employed in Adelaide and other areas of South Australia (OpenColleges.com.au, 2021). A large percentage of massage practitioners in this region practise remedial massage, as well as general practitioners receiving formal training in said modality. In fact, a 2015 study on the practice of massage in Australia found that 11% of medical doctors use remedial massage in their clinical practice.
How Many People in Adelaide Use Remedial Massage?
Remedial massage is one of the most sought-after complementary therapies in Adelaide and the rest of South Australia, where there's a high prevalence of visits to practitioners of said modality. More than 20% of 87 people in South Australia who use complementary medicine reported visiting a massage therapist over a 12-month period. The majority of them have chronic back pain which remedial massage primarily addresses.