What is Remedial Massage?
Remedial massage is a type of massage therapy that treats the muscles, fascia, tendons, ligaments and other parts of the musculoskeletal system to eliminate pain and improve the body's function and range of motion. A remedial massage therapist employs a range of massage techniques based on the result of their assessment of the nature of the client's complaint.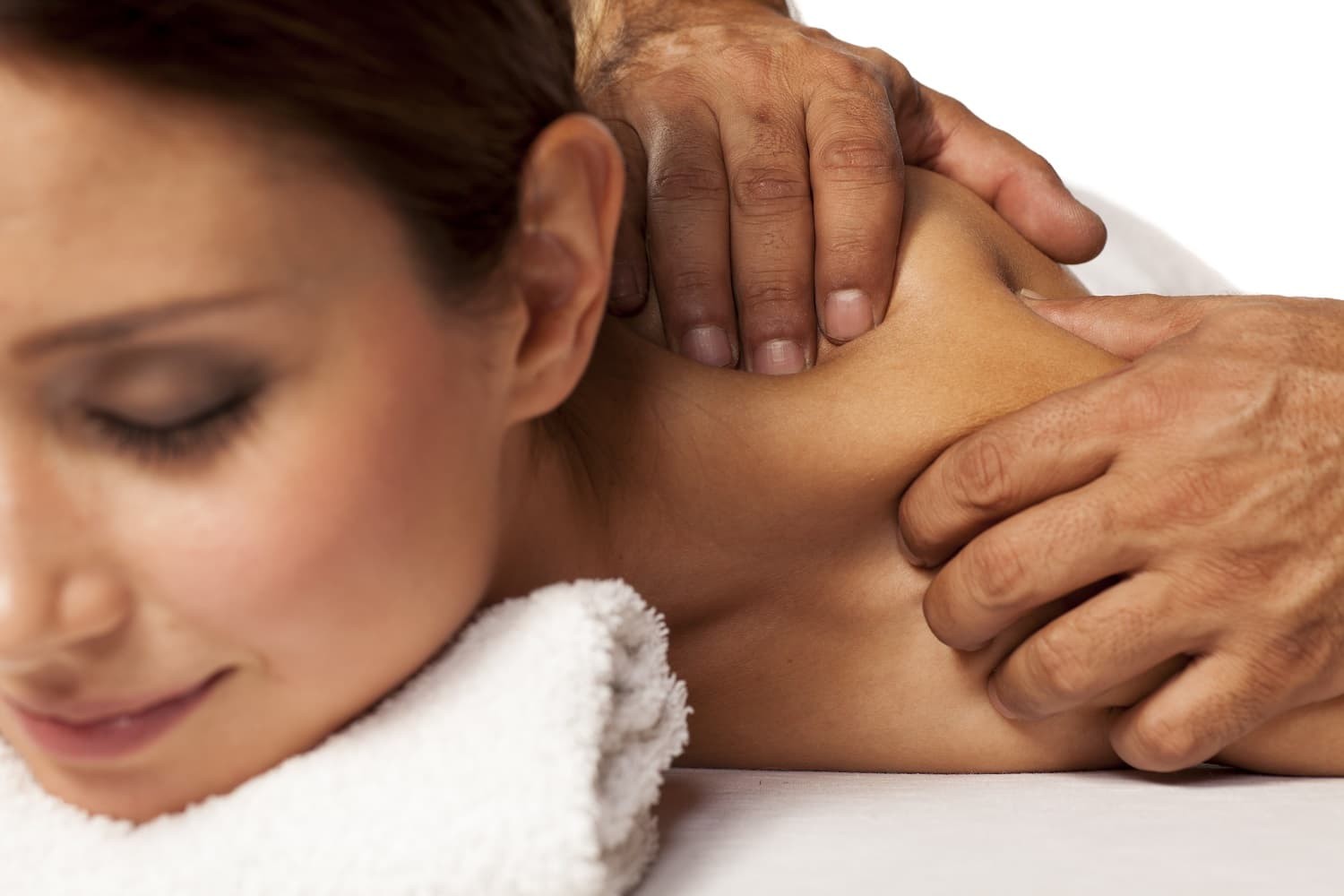 What are the Benefits of Remedial Massage?
Remedial massage is used to treat acute and chronic conditions that affect a person on the physical, mental and emotional levels. By employing the appropriate massage strokes, which include effleurage, compression and deep tissue massage techniques, to name a few, the massage therapist manages to eliminate pain, promote relaxation and release the client from their ordeal caused by minor or serious conditions, including:
Headache
Neck or back pain
Anxiety
Depression
Lymphoedema
Sports and dance injuries
Fatigue
Chronic pain
Adverse effects of cancer treatments
Arthritis
Whiplash
Frozen shoulder
Sprains
Spondylitis
How Much Does Remedial Massage in Perth Cost?
The cost of a remedial massage therapy session in Perth depends on the length of the treatment session, where the massage therapy takes place, and the qualifications of the practitioner. A 60-minute treatment session costs, on average, $80. On the other hand, an hour and a half of massage can amount to $130. A home massage service may incur additional costs, given the practitioner's travel time and effort in bringing their portable massage equipment with them.
How Many Remedial Massage Therapists Practise in Perth?
Massage therapists are in great demand in Australia. In fact, there are 19,900 massage therapists in the country, with 4.5% employed in Perth and other parts of Western Australia (OpenColleges.com.au, 2021). The massage workforce is expected to increase by 20% in 2024, according to the 2019 Complementary Health Industry Skills Forecast. Massage therapy is not only confined within the walls of complementary medicine as a 2015 national survey shows that 17% of medical practitioners in Australia had already received formal training in massage and remedial therapies, while 11% reported incorporating these therapies into their clinical practice.
How Many People in Perth Use Remedial Massage Therapy?
Massage therapy is one of the most popular natural therapies which people from across Australia utilise for a variety of conditions. Although data on the actual number of people in Perth receiving remedial massage therapies is unavailable, the prevalence of the use of remedial massage in the city appears to be high. More than 81% of the complementary medicine users in the country would consult a massage therapist for a wide range of musculoskeletal complaints.