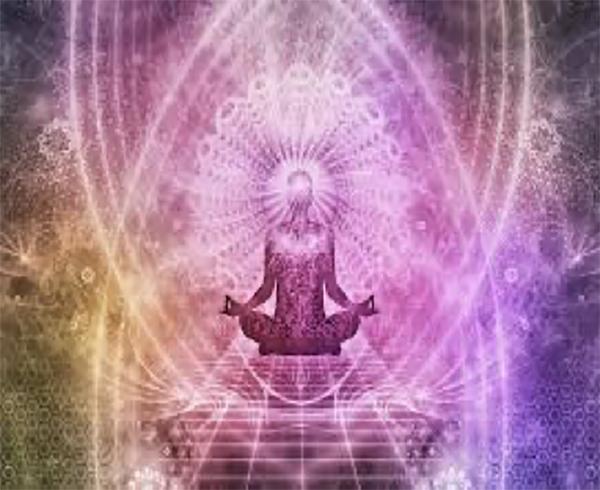 Clicking on the Send Me Details Now button opens an enquiry form where you can message Allison Wooldridge directly
Send Me Details Now
MOBILE MASSAGE Stay in the comfort of your own home, no need to rush out the door to make an appointment on time. I come to you. Start your massage off in a relaxed state of mind.
Allison's Mobile Massage Therapy
Focus areas
Spiritual growth
Spiritual awakening
Spiritual support
Ascension
Remote healing
Intuitive energy healing
---
---
Massage Therapy
The most common health-related conditions that people seek out a Massage Therapist include:
Neck/Shoulder Pain
Back Pain
Improving Health or Functioning of the Body
Maintaining Health and Wellness
Injury Prevention, including Stress and Tension Reduction
Headaches or Migraines
Sports Injury Management and Rehabilitation
Other Acute Injury or Pain Conditions
Other Chronic Reduced Function, Disability or Pain Conditions, e.g. Fatigue
Occupational Overuse Syndrome
Other Psychological Distress, including Anxiety or Depression
Diabetes Effects Management
Balance of the Mind, Body & Emotions
RELAXATION MASSAGE
Investment: 60 mins - $85
90 mins - $125
Relaxation massage is suited for people interested in relaxation and releasing muscle tension. It helps improve physical and mental functions, promotes wellness and can leave a person feeling rejuvenated. The technique targets the uppermost layer of muscles and aims to relieve muscle tension.
A Relaxation massage will help you feel great, whether you have aches and pains or simply want to unwind.


Benefits to look forward to
Relaxation of mind and body
Pain relief in muscles and associated tissues
Increases circulation of blood and lymph
Improves overall well-being
Decrease fatigue and tension
Reduce stress
Feeling rejuvenated
REMEDIAL / DEEP TISSUE MASSAGE
Investment: 60 mins - $85
90 mins - $125
The goal of Remedial / Deep Tissue Massage is to help the body return to normal health after injury by reasonably reversing certain physical effects suffered as a result of moderate injury causing structural pain and/or lost mobility or function.
The treatment is designed to facilitate healing by releasing contracted areas of muscle and tissue by reducing or eliminating pain and restoring the body's functionality.
Regular massages are more than those feel-good moments. Each session is a building block, training your body to maintain its relaxed state and teaching your muscles to remain loose even during high-stress periods.
Remedial / Deep Tissue Massage targets the inner layers of your muscles, tendons, fascia or dense connective tissue, therefore massage pressure is firmer than a Relaxation style massage.
Benefits to look forward to
This sense of internal relaxation is only the start, key benefits of regular massage therapy include but not limited to:
Pain Relief
Immune System Support
Injury Resilience
Improved Posture
Increased Circulation
Increased Mobility
Relaxation of mind and body
All Massage Treatments can be claimed through your Private Health Fund. Check your personal details for eligibility.
Qualifications
Level 2 Reiki Practitioner
Diploma Remedial Massage Therapist
Reiki Level 1 Practitioner
Angel Healing® Level 1 Beginner Practitioner Degree
Angel Healing® Level 2 Professional Practitioner Degree
Angel Healing® Level 3 Teacher Degree
Professional Membership
Massage & Myotherapy Australia
---