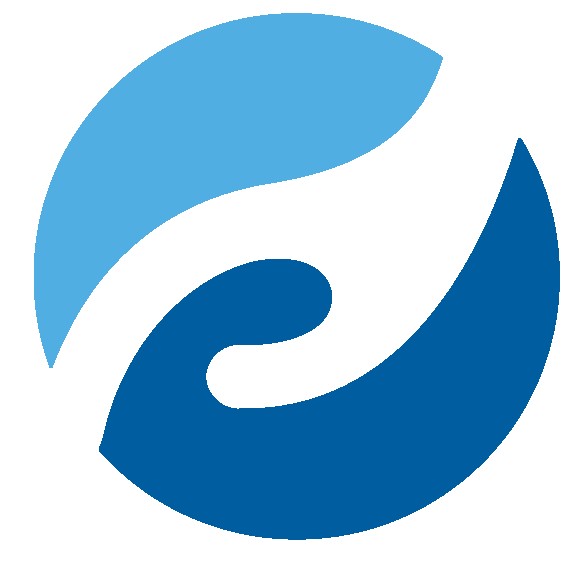 Anne Ping Nam Remedial Massage Therapist
Clicking on the Send Me Details Now button opens an enquiry form where you can message Anne Ping Nam directly
Send Me Details Now
I am Anne Ping Nam Remedial Masssage Therapist. I have a Diploma with distinction qualification. I like to work within your comfort level to gain the best results to ease pain and increase mobility. I work with the Fascial, Lymphatic, neurolymphatic and muscular systems to get the best treatment results.
Anne Ping Nam Remedial Massage Therapist
Servicing area
Helensburg to Shellharbour
---
Focus areas
Cosmetic surgery
Neck pain
Ankle pain
Foot problems
Nervous system
Tension
---
---
I am a Diploma, qualified with Distinction, Remedial Massage Therapist trained in Sports, Deep Tissue, Trigger Points, Myofascial Release, Swedish and Pregnancy Massage techniques.
I have additional training in Myofascial cupping (non-marking), Chapman's Reflex techniques, Manual Lymphatic Drainage and Pilates Matwork. I also have training in the use of neurostimulation via Physiokey technology, a drug free form of pain relief.
My main focus is working with the fascial system in the body. This technique does not require any discomfort during the massage. It is a firm but gentle technique. The fascia wraps around and through the muscles, therefore treating the fascial system helps release tension in the muscles.
I also use positional release techniques which work very well for releasing tension in the neck and shoulders.
Myofascial cupping is a technique to lift up the tissue to allow increased blood flow to aid in the relief of pain and muscle tension. This is a non-marking technique.
Chapman's Reflex is a neurolymphatic technique to activate the correct muscles to allow the ancilliary muscles to let go and therefore aids in pain relief and correct muscle activation.
Manual Lymphatic Drainage massage is a gentle touch therapy that promotes health and aids recovery. It is a powerful, yet subtle technique used to reduce or prevent fluid retention, enhances the removal of toxins and supports the immune system. It can be used to soothe the nervous system, relieving both mental and physical tension. Improve sleep and reduce depression and anxiety. It can reduce painful conditions such as Arthritis, Fibromyalgia and Sinusitis.
MLD can assist with the reduction of swelling due to injury, surgery, cancer treatment. It is effective in decreasing swelling and bruising from cosmetic surgery. It can reduce pain and swelling post lymph node removal for breast cancer treatment. Also can ease discomfort of breasts and nipples during and after pregnancy. Clears blocked lymph nodes.
Physiokey Therapy is a hand-held therapeutic pain relief device, used to reduce acute and chronic pain, improve blood circulation, perform passive muscle stimulation and facilitate functional restoration and improvement. It is a process of non-invasive interactive neurostimulation.
I have trained with the world class Studio Pilates in Sydney in Pilates Matwork, which I use to prescribe appropriate exercises to increase strength in your core to aid in reducing your back pain.
My clinic is located in a lovely, relaxing, calming home garden setting in Bellambi.
---
Softening and lengthening of tissues that are tight and shortened causing pain and discomfort.
Manual Lymphatic Drainage
1hr
A very light massage moving lymphatic fluid to reduce swelling, improve immune system and release toxins. Also suitable for post surgery / liposuction to soften scar tissue.
We're open 3 days.
| | | | |
| --- | --- | --- | --- |
| Monday | 2:00 pm | To | 7:00 pm |
| Tuesday | 9:00 am | To | 6:00 pm |
| Thursday | 9:00 am | To | 6:00 pm |
Qualifications
Diploma In Remedial Massage
Certificate In Manual Lymphatic Drainage
Certificate In Chapman's Reflex Technique
Certificate In Physiokey Practitioner
Studio Pilates International Matwork Course
Certificate In Myofascial Cupping
Professional Membership
AMT - Association of Massage Therapists
---