Anton Barhy - Mobile Myotherapy Services
Servicing area: Strathfield, Burwood, Lidcombe, Homebush, Concord, Five Dock
Craniosacral therapy
Cupping
Remedial massage
...
Want to find out my availability, pricing or opening hours? Click on Send Me Details Now to get started.
#FIXMYBACK
#IMINPAIN
#REMEDIALHOMECARE
Dry Needling & Myofascial Decompression (Cupping)
---
Dry Needling
Dry needling is a unique procedure intended to specifically target and restore muscle function, with an emphasis on improving tissue healing and restoring normal tissue function. Dry needling can be an influential method to accelerate pain reduction, healing, and the restoration of normal tissue function. There is a growing body of scientific evidence that supports the positive effect inserting a needle has on the electrical and chemical communications that take place in our nervous system. These include inhibiting the transmission of pain signals in our spinal cord and increasing the release of our own pain-relieving chemicals within our brains.
So what are the benefits of dry needling?
Muscle aches
Muscle Tension
Easing Trigger points of muscles
Nerve Pain
Stress
Anxiety
Fatigue & low Energy
So is Dry Needling Safe?
Dry needling is a very safe treatment. In mobile Myotherapy, we are trained in using a 'clean' technique and only individually packaged, single-use, sterile needles are used. The needles are very fine (.16-.30mm), and very rarely does any bleeding or bruising occurs at the insertion site.
Myofascial Decompression (Cupping)
A Chinese therapy in which a glass, plastic or bamboo cup is applied to the skin then the pressure in the cup is reduced by a pneumatic pump in order to draw and hold skin and superficial muscle tissue/fascia inside the cup. While the suction is active, the cup is moved, causing the skin and muscle to be pulled. This is called 'gliding cupping'. Cupping is applied to certain trigger points as well as to parts of the body that have been affected by pain or muscle/fascia tightness where the pain is deeper than the tissues to be pulled. The cupping process draws blood from your vessels and into your tissue. Your body thinks it's been injured, so the theory is that it 'jumpstarts' a positive inflammatory response, mobilizing antibodies to the area to try to heal it.
So what are the benefits of Myofascial cupping?
Stimulate Blood Flow
Drain Lymph and cellular debris
Soften tight muscles
Relieve deep muscular issues and reduce muscle spasms
Lift and stretch soft tissue to separate fascial restrictions
Increase range of movement and flexibility in joints.
Scar tissue post-surgical
---
#LIVEWELLSTAYSTRONG
---
Service categories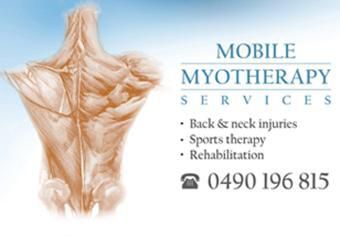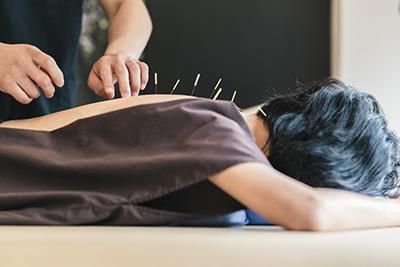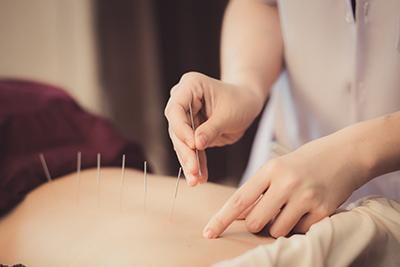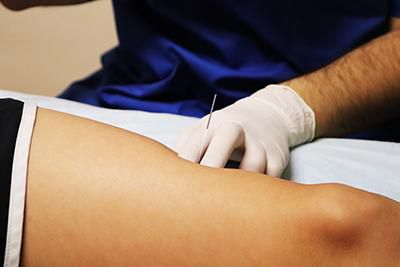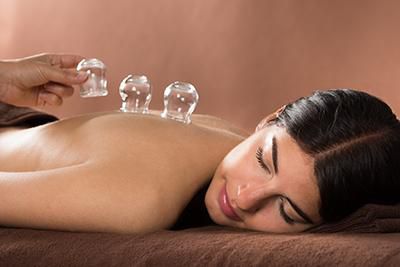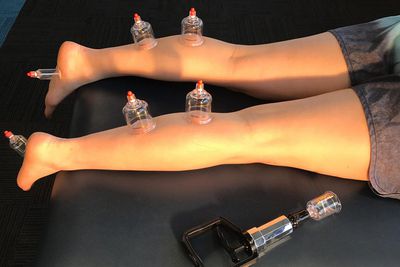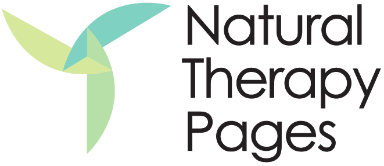 Anton Barhy - Mobile Myotherapy Services