Member since 2008
Aroma C Clinical Aromatherapy
Carin Pole
Servicing area: Australia
Focus area:
Mental health
Menopause
COVID related anxiety, stress, trauma & bereavement
...
My name is Carin Pole and I am a qualified Clinical Aromatherapist. I connect with my clients through online consultations, making aromatherapy accessible to all.
I am an advocate for taking a holistic approach to healing and strive to assist patient's in achieving wellness through the safe use of essential oils and aromatherapy practices to improve psychological, physical and spiritual health and wellbeing.
My qualifications include a Master Diploma in Clinical Aromatherapy and Diploma in Remedial Massage and I have a passion for and specialise in women's health.
I offer online aromatherapy consultations to reach people far and wide, and can assist those in regional or isolated areas that have limited resources available.
I aim to educate people on how to use essential oils effectively and safely and promote the importance of wellbeing both mentally and physically to achieve a happier and healthier life.
Aroma C Clinical Aromatherapy
I am a Clinical Aromatherapist and advocate for the safe use of essential oils to help improve the psychological, physical and spiritual health and wellbeing of my clients.
My focus is on teaching client's how to use essential oils and aromatherapy practices safely and the many ways to enjoy the therapeutic properties of each oil.
Essential oils offer so many health benefits for the mind, body and spirit and are a wonderful natural product. However, like any product, if used carelessly, too often or in an unsafe manner, they can become harmful and cause adverse effects or irritations. Many essential oils cannot be used while pregnant, if you are on medication or have a current medical condition. Therefore, it is extremely important to seek advice on how to safely incorporate essential oils into your daily rituals.
Aromatherapy is a wonderful way to improve mental fatigue, reduce anxiety or depression and can assist with pain or inflammation. A Clinical Aromatherapist will do a thorough health survey before recommending oils to ensure there are no indications why a particular oil may be unsuitable for you to use.
If you are wanting to explore aromatherapy and looking for a positive, energetic and caring Aromatherapist, please do not hesitate to reach out and find out how I can help you restore balance on an emotional, physical and spiritual level.
Qualification details
Master Diploma in Clinical Aromatherapy
Diploma in Remedial Massage
---
Service categories
This practitioner provides online consults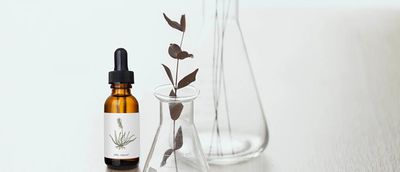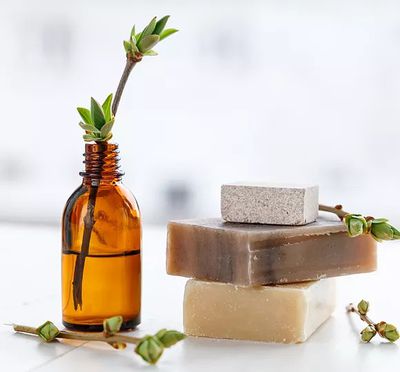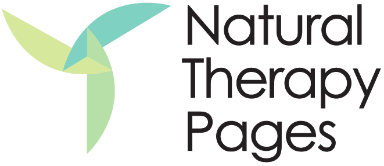 Aroma C Clinical Aromatherapy