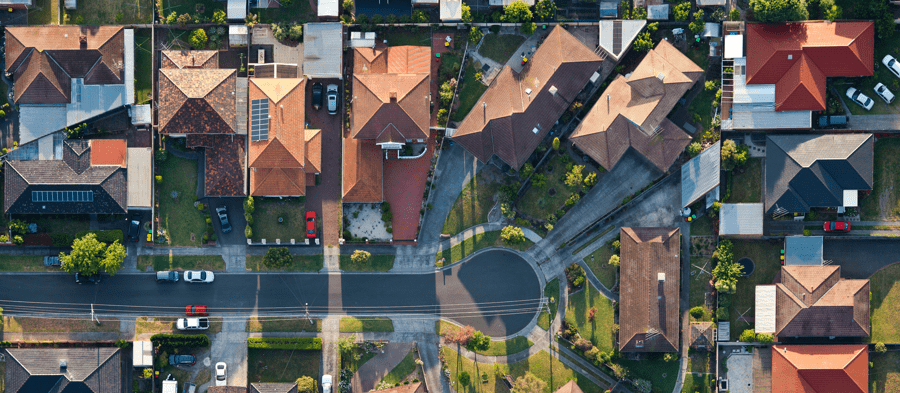 Do you love the idea of helping improve people's health and wellbeing using essential oils or massage? Are you seeking a rewarding career that will open your senses and allow you to work independently around your other commitments? If so, a career in aromatherapy might be just what the natural therapist ordered! Read on for more information about studying to be an aromatherapist.
What is Aromatherapy?
Aromatherapy has been around for some 6000 years and involves the use of pure essential oils (fragrant plant extracts), usually through massage, inhalation, baths or compresses. As a holistic treatment, aromatherapy can have a profound effect on one's physical and psychological wellbeing. There exists the belief that scent, as the most enduring of our senses, has the power to transform our emotions and heal our bodies. The benefits of aromatherapy go beyond the physical as it can treat a wide range of emotional and mental conditions as well, including:
Depression
Insomnia
Dementia
Headaches and migraines
Infections
Digestive problems and weight loss
Pain after cancer treatment
Nausea
Osteoarthritis of the knee
Working as an Aromatherapist
As an aromatherapy practitioner, you will use essential oils, massage and other techniques, such as inhalation, to help your clients improve their health and wellbeing. Aromatherapy is often used in conjunction with mainstream medicine to help treat common colds and flu, insomnia, nausea, skin conditions, migraines and headaches and many other ailments. Aromatherapy is relatively easy to deliver once you have mastered the basics.
In terms of employment, you may work independently in private practice or with other natural health practitioners in a multidisciplinary clinic, a community healthcare centre, a wellness hub or at a spa. You may also opt to become an essential oils manufacturer or a sales representative for a natural health and wellness shop. Many aromatherapists hold expertise in other holistic healing modalities, such as massage therapy and naturopathy, to broaden their skills and offer more services to their clients. Online consultations are also provided by some practitioners.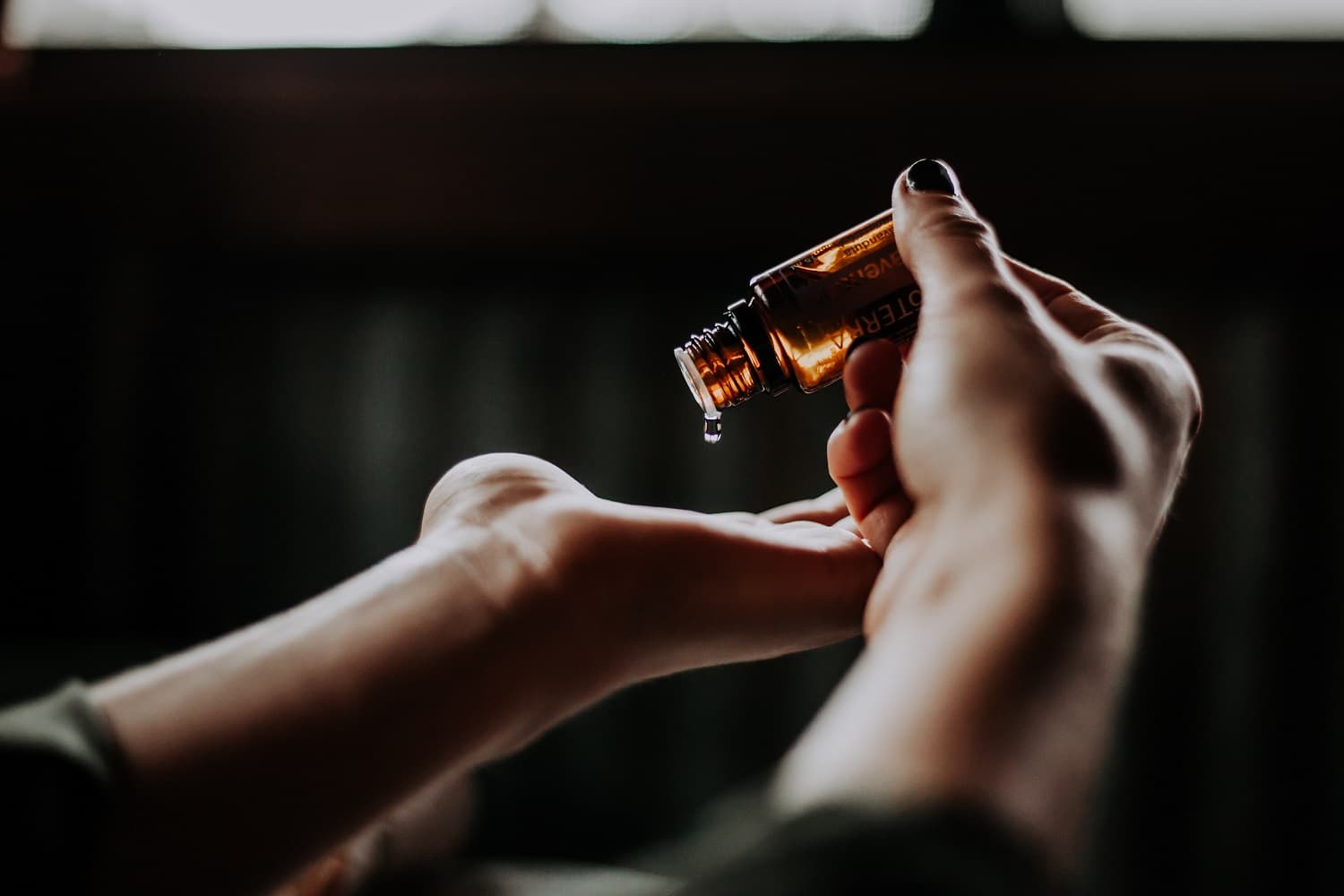 The Essential Skills Every Aromatherapist Must Have
One doesn't become an aromatherapist to simply satisfy their curiosity of vegetable oils. The practice of aromatherapy is deeply rooted in the desire to alleviate the pain and suffering of others as well as improve the quality of their life using different oils for healing. An aspiring aromatherapist doesn't have to be knowledgeable about aromatherapy and its applications, as these can be learnt and assimilated at school.
What they need to have in order to succeed are interpersonal skills and active listening skills. Perhaps anyone who practises complementary therapies, or who has long established their natural therapy business, will agree that empathy and compassion are what got them to where they are today.
In addition to having the heart to help others, undertaking training in aromatherapy with an accredited school is no doubt the key to establishing a rewarding career in aromatherapy.
Aromatherapy Study Options
Currently, there are no governing regulations that you need to adhere to if you want to practice aromatherapy in Australia. However, it is always a good idea to enrol in accredited aromatherapy courses to learn the energetic properties of aromatherapy oils and different aromatherapy techniques as these will lay the foundation of your career. You can start with an online aromatherapy certification program or a diploma course to equip yourself with the basics, and then pursue an advanced course later on to deepen your knowledge of aromatherapy.
There are many aromatherapy courses available in Australia that you can take on-campus or online. If you're planning to study for a higher qualification, make sure that the course you choose covers a variety of subjects, including the history of aromatherapy, common essential oils, methods of extraction, blending techniques and how to safely store and handle the oils.
Studying aromatherapy massage offers many advantages, too, especially if massage therapy happens to be your area of specialisation. It's a therapeutic approach for a wide range of physical health conditions and mental health issues, so proficiency in this modality will surely increase your client base in no time.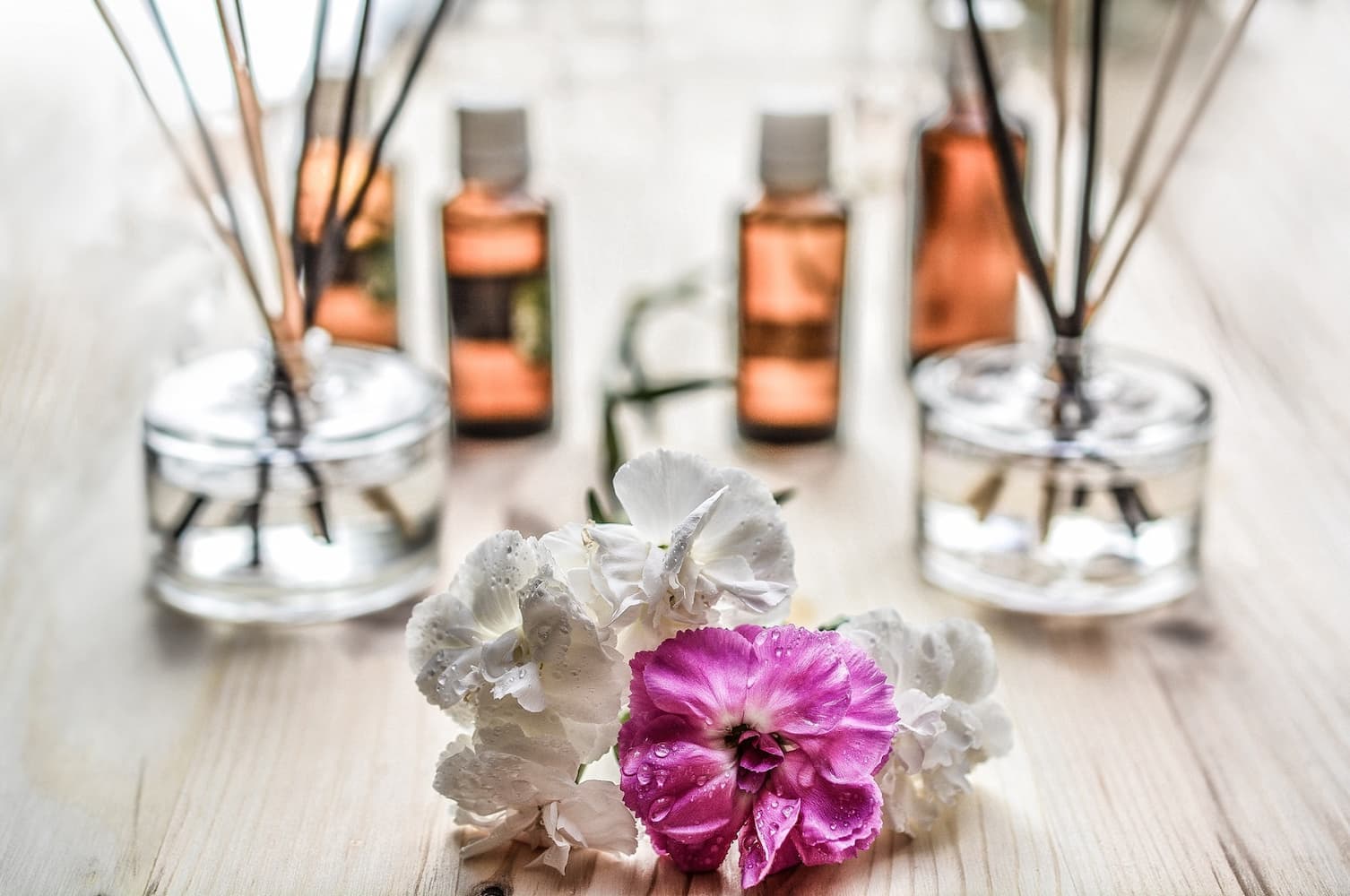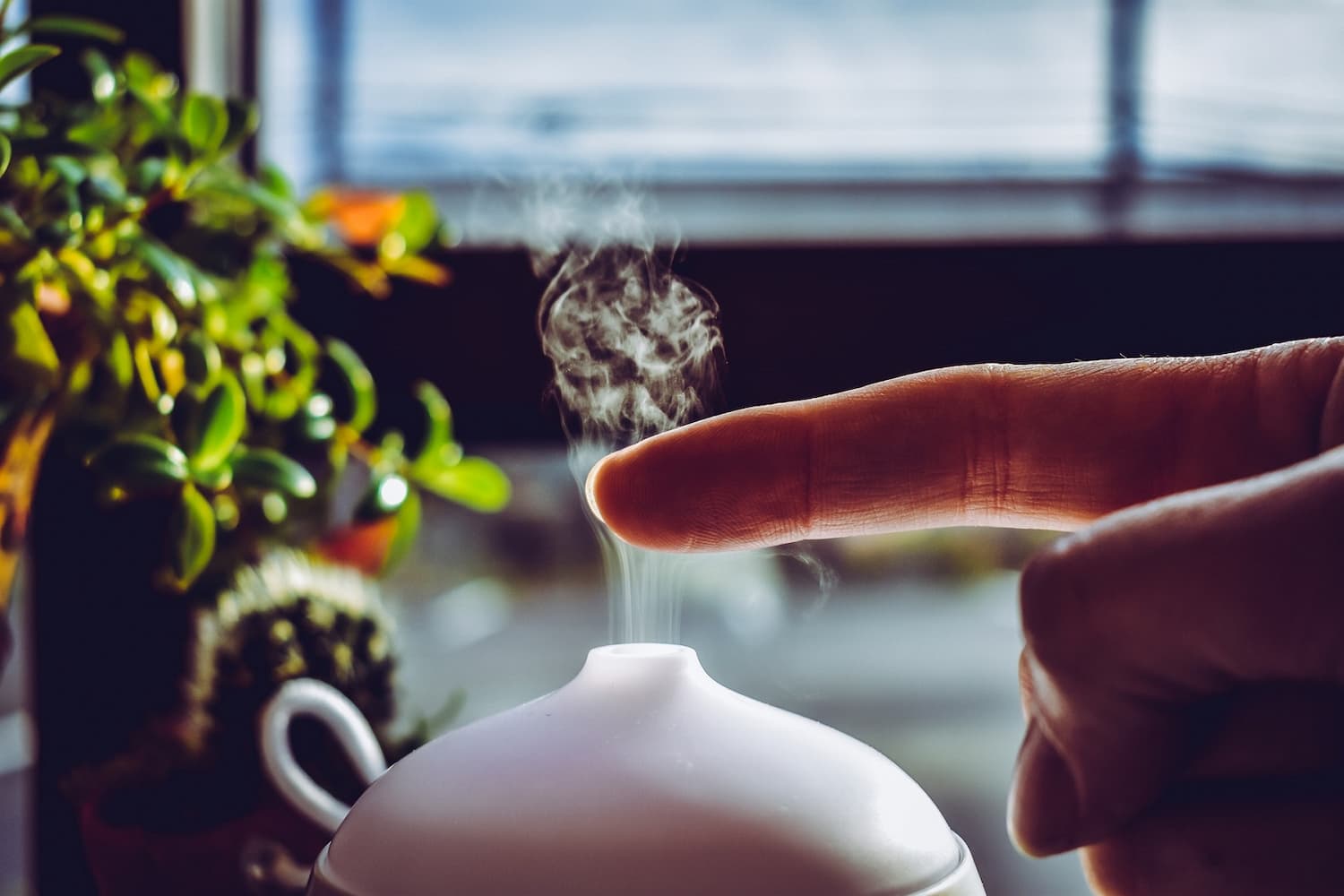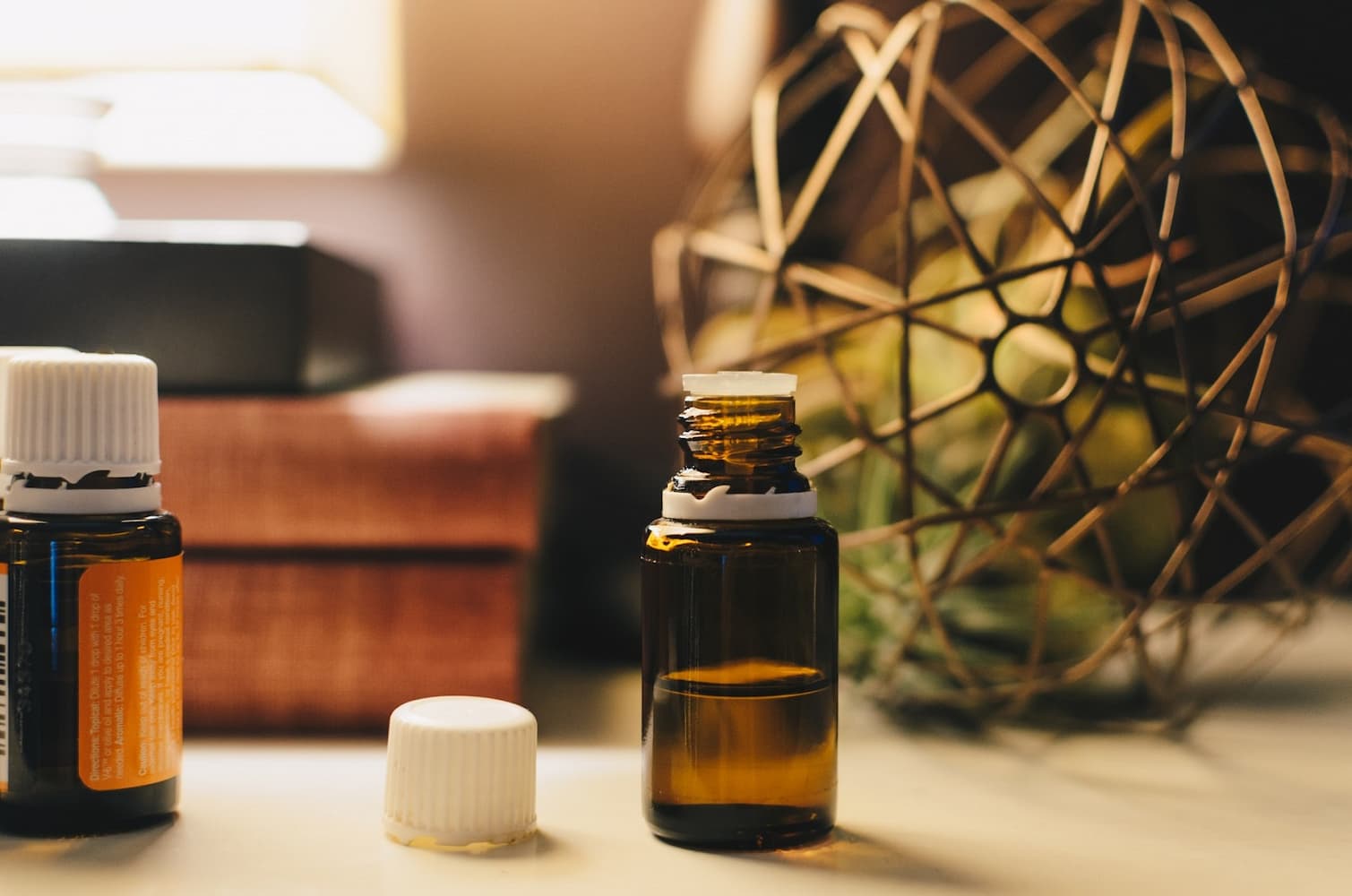 Choosing the Best School for Aromatherapy
When scouting for a course provider, make sure to look at the background of the top 5 schools on your list. You want them to be nationally recognised and affiliated with the relevant organisations. Once you're sure that you're dealing with qualified institutions, you can then proceed to compare their aromatherapy certification courses and diploma programs to find your best match.
Besides exploring their curriculum, you want to enquire about each course provider's faculty members to ensure that you'll be getting quality education and training from the best trainers in the industry. We recommend calling the school and addressing all of your concerns to a course advisor. They will be able to explain everything to you in detail, including their available payment plans and potential aromatherapy career opportunities that await you should you decide to study with them.
Questions to Consider
Before enrolling on a course to study aromatherapy, it is wise to run through some practical issues and considerations to ensure that you have all the necessary information and are sure of your intended vocation. These include:
Do you know what it entails to be a practising aromatherapist?
What is the full cost of the course being offered?
Is the study full or part-time, or available via distance learning?
Is the institution reputable?
What career opportunities are available to me after graduating?
What level of income can I expect?
Once you're all set to study aromatherapy, head over to the Natural Therapy Pages' comprehensive listing of Australia's top schools that guarantee a high standard of training.
Do you have a natural health & wellness business?
Sign up now and advertise on Australia's #1 natural health website.
Or visit our Wellness Hub to help you stay current about the industry.
Originally published on Dec 30, 2011