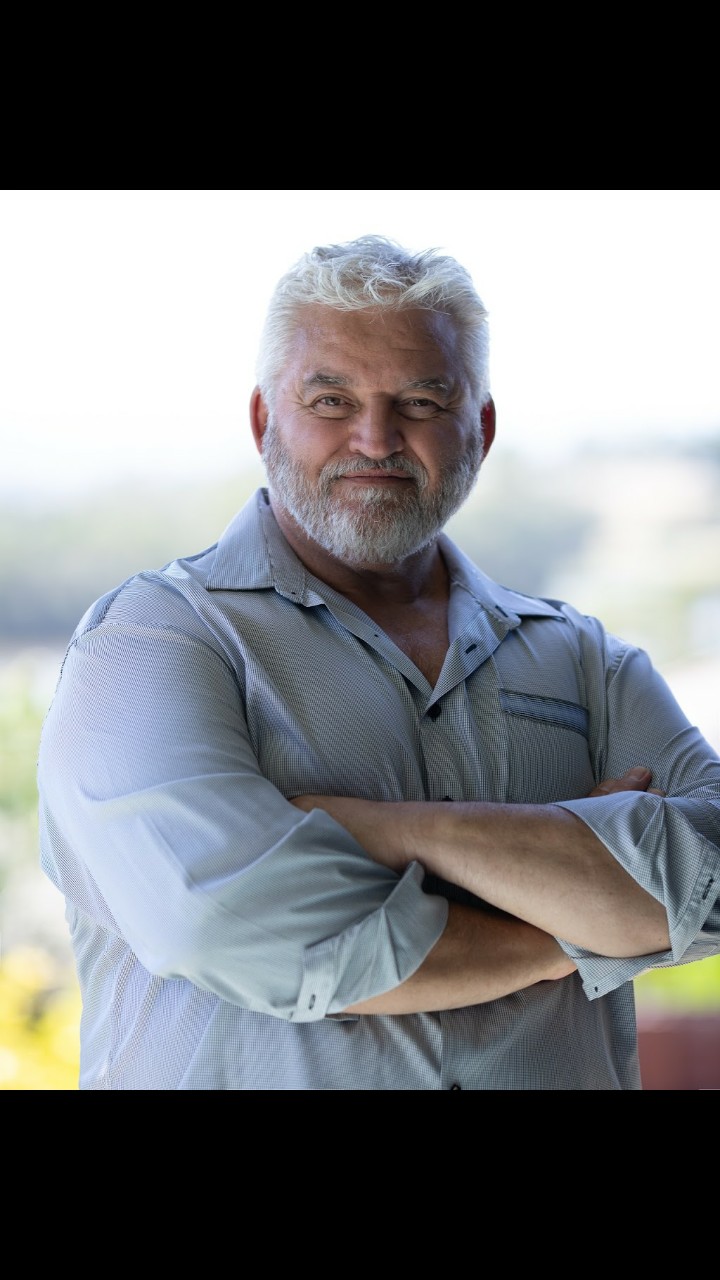 Bowen Therapy on Lakeview
Clicking on the Send Me Details Now button opens an enquiry form where you can message Rick Derksen - Welcomes You directly
Send Me Details Now
Rick is a qualified Bowen/Emmett Therapist since 2009 and is highly experienced in treating all body pains with high levels of success. 
BOWEN THERAPY on Lakeview - Bowen & Emmett Therapy
Servicing area
Lilydale, Eastern Suburbs & Greater Melbourne Victoria
---
Focus areas
Frozen shoulder
Pregnancy support
Muscular pain
Grief
Sciatica
Complementary
---
What are Bowen and Emmett Therapy?
---
Bowen Therapy and Emmett Therapy employ a sequence of small, gentle moves at very specific points on your body. The moves are non-invasive and are applied with the aim of relieving muscular pain. Both of these therapies are beneficial for a wide range of issues and are perfect if you'd like to try a new approach that offers outstanding benefits combined with a light touch.

Bowen and Emmett Therapies are safe to use when other therapies are not ideal – when you're experiencing muscle spasms for example.

Each of our clients is unique and every appointment will be tailored to meet your personal needs and health goals.

Bowen and Emmett Therapies are not just any therapy, they are 'Relaxed Body' experiences.
---
Clients often experience relief following their first session with us. We look forward to meeting and working with you to achieve the results ­­you've been looking for.'

What conditions are Bowen Therapy and Emmett Therapy beneficial for?
---
Neck Pain:
Do you have a stiff neck? Maybe you slept in a strange position! You'll be feeling a lot more comfortable after just a few Bowen or Emmett moves.
Shoulder Pain:
Do you have frozen shoulder? Can't lift anything above your shoulder height? Experiencing tightness in the underarm area? Visit Bowen Therapy on Lakeview and let us alleviate your problem quickly and efficiently, so you can get moving again.
Migraines:
Do you suffer from Migraines? Bowen Therapy on Lakeview can help!
Arm pain:
Are you having soreness, tingling sensations, numbness, or a lack of strength? Let Bowen Therapy on Lakeview apply a few Bowen moves and you'll soon feel a lot more comfortable.
Carpal Tunnel:
We can help to improve your grip, and return the strength to your hands
Back Pain:
Upper, Lower and Mid back pain are common conditions and they're easily treated with the right gentle Bowen and Emmett moves.
Buttock pain:
No longer do you need to put up with the pain in your rear!
Leg and Feet pain:
A few Bowen or Emmetts moves will help you feel energised, balanced, and more stable when standing.
Sciatica:
If you want assistance getting rid of that nagging problem and we'll help you feel at ease again.


---
Call Bowen Therapy on Lakeview or click on one of the buttons below to contact us.


Services
Relieves blocked lymphatic systems that can make you feel tired and lustless and can help to reinvigorated the flow of energies throughout your body
Qualifications
Bowen Therapy (TBT 101)
Professional EMMETT Therapist (EP6)
Professional Membership
IICT - International Institute For Complementary Therapists
---