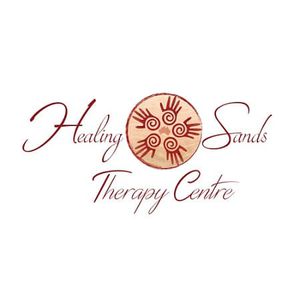 Member since 2012
Healing Sands Therapy Centre
Pregnancy
Natural health
Hydrotherapy
...
Want to find out my availability, pricing or opening hours? Click on Send Me Details Now to get started.
Clicking on the Send Me Details Now button opens an enquiry form where you can message Juciane da Silva Browne directly.
Achieve optimum health by flushing out damaging toxins from the body. Colonics is a complementary health procedure that gently cleanses the colon to restore your digestive health. Call or email Juciane to set your appointment.
Therapeutic Massage, Hydrotherapy & Sauna
---
Healing Sands Therapy Centre is a family-owned business specialising in Colon Hydrotherapy (Colonics), massage and Far InfraRed Sauna.
The clinic sells high-quality grade enema bags, ZenCleaz Detox Kits, DoTerra essential oils, Probiotics and Squatty Pots.
Gift Voucher is available for all products and services.
Services Offered
Colon Irrigation/Colonic Hydrotherapy
Colon cleansing involves flushing the colon with fluids to eliminate harmful toxins from the body.
This procedure brings relief to constipation, indigestion, bloating, and colitis. It's also beneficial to unrelated conditions like allergies, asthma & other skin conditions, arthritis, lethargy and more.
More benefits of colon hydrotherapy:
Aids in weight loss
Maintain regular bowel movement
Increases vitamin and nutrient absorption
Decreases colon cancer risk
Boosts energy and concentration
Improves overall health and wellness
While many can resolve their digestive problems with probiotics, laxatives, diet changes and exercise, there are some who can't resolve their condition using gentler options.
Thus, colon hydrotherapy may be for them.
However, there are mild to severe side effects associated with colonic hydrotherapy.
Mild to moderate side effects include:
Abdominal pain
Cramping
Anal soreness
Diarrhoea
Bloating
Nausea
Vomiting
Severe side effects include:
Dehydration
Infection from unsterilised medical equipment or clinic
Electrolyte imbalance
Tears in the rectum or colon
If you want to try colon hydrotherapy, consult your doctor to understand this procedure and know your risk.
Remedial Massage
This type of massage targets deep layers of soft tissues to help repair damage, ease muscle pain and restore functionality.
Athletes who suffer from sports-related injuries often use remedial massage. But this massage is also beneficial for non-athletes who gain tensed, tight and knotted muscles from inactivity or stress.
Pregnancy Massage
This soothing, hands-on massage is specifically for expecting or new mums.
Pregnancy causes several changes in a woman's body. Physical to mental stresses are inevitable. Regular massages during and even postnatal can help relieve:
Joint pains
Back and neck pains
Headaches
Leg cramping
Insomnia
Swelling (prenatal)
Earthing
This therapeutic technique is based on the principle that reconnecting with the energy of the earth is healthy for the mind, body, and spirit.
It involves walking barefoot or putting your hands directly on the ground. For those who don't have access to a safe place to walk barefoot, grounding mats recreate the same electrical connection between the earth and the body.
Earthing or grounding reduces free radicals and prevents inflammation in the body.
Other services and products offered by Healing Sands Therapy Centre:
Infrared Sauna
Natural Health Services
Probiotics Food
Holographic Kinetics Dream Time treatment
Organic Essential Oils
Call or email Juciane to schedule your treatment.
---
Service categories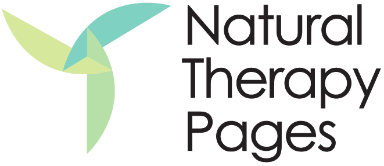 Healing Sands Therapy Centre