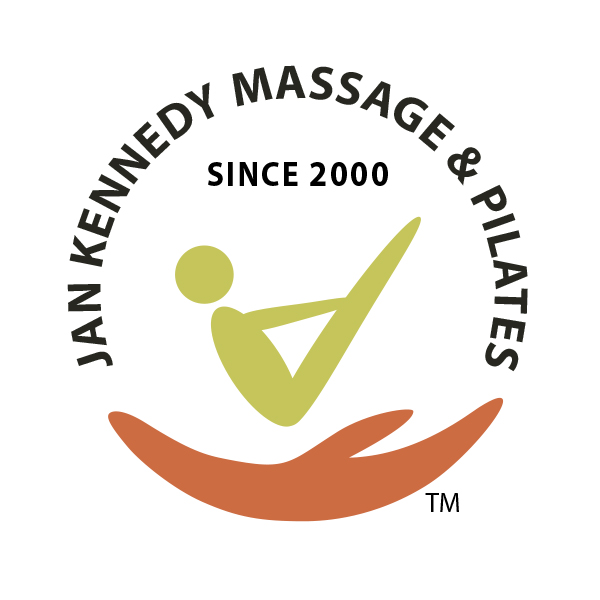 Member since 2009
Jan Kennedy Massage and Pilates
Jan Kennedy
Northmead Aquatic and Squash Centre
201 WINDSOR rd
Northmead NSW 2152
Servicing area: Servicing Northmead, Castle Hill and the Hills District
Remedial, Sports, Therapeutic and Pregnancy
Jan Kennedy - Massage
---
Remedial
Discover how you can aid the body's recovery from injuries and chronic pain. We specialise in applying remedial massage techniques to your injuries to accelerate the healing process so that you can get back to normal life faster.
---
Sports
If you're an athlete or are simply exercising to maintain your health and fitness, sports massage is perfect for reducing the length of recovery time from strenuous competition or hard workout. You can choose from pre or post event massage techniques to keep your body in optimal condition, to continue to do the things you love. Regular treatments allow us to detect any dysfunction, injury or muscular imbalances that training may have caused. These treatments are restorative and promote recovery, reducing muscle tension, spasm, cramping and soreness, leaving you feeling invigorated.
---
Therapeutic
If you're feeling stressed and tired, therapeutic massage is for you! Therapeutic massage is a full body massage treatment designed to reduce mental and physical stress, shorten recovery time from muscular strain and induce general relaxation. You will leave feeling relaxed and well-rested.
---
Pregnancy
Massage during and shortly after pregnancy is a safe, nurturing and wonderful experience when performed by our fully qualified massage therapist. Techniques such as gentle stretching and mobilization are used during your massage treatment to relieve aches and pains in your back, neck, shoulders, legs and/or arms.

Note: If you are an expectant mother who has had complications during your pregnancy, written approval should be sought from your obstetrician prior to your treatment.
---
Payments
All payments required at time of appointment
Cash or Direct Deposit (via your phone banking app)
---
Cancellation Policy
Please be considerate and contact us at least 24 hours in advance if you need to cancel your appointment. This will allow us time to take other bookings.
The first time you miss an appoinment, we simply make a note in your file.
All future short notice cancellations or no-shows within 24 hours of your booked appointment will incur a $40 fee.
Your well-being is very important to us and we understand that occasionally urgent unexpected situations arise such as illness or accident that require a short notice cancellation. If one of these situations arise, we allow you to attend another appointment within 7 days of your original appointment, subject to availability.
COVID-19: Please refer to Safety Plan and Hygiene Policy.
---
Massage COVID-19 Safety Plan and Hygiene Policy
If you are experiencing a fever, cough, sore throat, shortness of breath or have travelled overseas and been in a 'COVID hotspot' within the last 14 days, do not attend clinic, instead:

stay at home
get tested
self-isolate
contact us to reschedule your appointment
By attending clinic, you agree to:

wash or sanitize your hands before and after each appointment. Bathrooms are available for hand washing in the swimming pool area. Hand sanitizer is available in the clinic.
only bring essential items into the clinic.
bring your own mask to wear if you feel it necessary.
practice good hand and sneeze/cough hygiene.
optional; install the COVID-safe app and have it active on your phone during your appointment. App details can be found via the following link https://www.health.gov.au
What we are doing to help maintain your safety

Washing hands between each treatment with soap and water.
Our treatment room is 8m2 complying with 1 person per 4m2 rule.
Full change of linen between each client, in accordance with current NSW Government guidelines.
Treatment table and all frequently touched surfaces cleaned and disinfected between each treatment in accordance with current NSW Health and Safe Work Australia guidelines. https://www.nsw.gov.au/sites/default/files/2020-06/covid-19-safety-plan-beauty-salons-and-hairdressers_0.pdf https://www.safeworkaustralia.gov.au/sites/default/files/2020-04/COVID-19_Cleaning-Checklist.pdf
It is not possible to remain 1.5m apart within our setting, however, please be assured that we are complying with all current NSW Government guidelines. During your massage treatment our therapist will:

wear a mask.
wear gloves.
sanitize hands when and as required during your treatment

Conditions of Entry posted outside clinic entry point, on social media and website.
Extended time between each treatment to reduce the likelihood of client cross-over and allow for appropriate cleaning to be carried out.
Seating (waiting room) is available downstairs within the squash centre area.
Attendance Register kept and stored confidentially and securely for 28 days. Records used only for the purposes of tracing COVID-19 infections.
Late notice Cancellation Policy conditions waived when experiencing COVID-19 related symptoms.
Contactless payment options available.
Cancellation/rescheduling of appointments at short notice may be required if therapist has contracted any symptoms of COVID-19.
Cooperation with NSW Health in relation to any positive case of COVID-19, agreeing to notify SafeWork NSW if advised.
COVID-safe App installed/active on phone.
---
Call Jan today to book an appointment.
---
Qualification details
Diploma of Remedial Massage Certificate Level IV
---
Service categories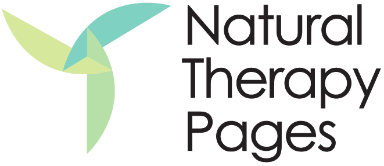 Jan Kennedy Massage and Pilates