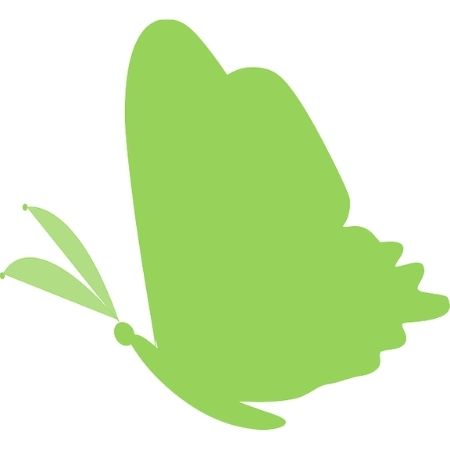 Myrtleford Massage Clinic
Alert Practitioner
By clicking on the Alert Practitioner button, we send the practitioner a message on your behalf that you would like to get intouch with them.
Receive the best and focused therapeutic treatment from Myrtleford Massage Clinic in the comfort of your own home. Schedule your session or call to enquire which massage is for you.
Massage Therapist for Relaxation & Rehabilitation
Focus areas
Relaxation
Massage therapy
Acute sports injuries
Muscle tension
Muscle injury
Muscle pain
---
---
The Myrtleford Massage Clinic provides relaxation, rehabilitative, deep tissue, and sports massages.
Mobile massages are also provided in the luxury of your own home.
Services Offered
Relaxation Massage
A relaxation massage is a full-body, hands-on treatment that uses gentle, flowing strokes to rejuvenate and relax.
With aromatherapy oils, soft lighting, and soothing music, it is one of the most relaxing and indulging massages available.
Relaxation massages relieve stress and muscle tension, leaving you refreshed and rested.
Remedial Massage
During a remedial massage, the muscles and soft tissues are relaxed or the pain is reduced.
Massage therapists combine a broad range of massage techniques including:
Effleurage (long strokes)
Deep Strokes
Wringing
Compression
Skin Rolling
Remedial massage helps decrease muscle tension, increase tissue elasticity, and improve muscle function.
Deep Tissue Massage
In a deep tissue massage, the muscles and connective tissues are manipulated at a deeper level.
Deep pressure, at a slow pace, is applied to affected areas physically breaking down hard, knotted areas and relieving pain.
A deep tissue massage is an effective treatment to:
Chronic pain caused by illnesses or injuries
Tight muscles caused by soft tissue damage
Restore movement post-injury
Sports Massage
A sports massage is applicable to both athletes and non-athletes.
The treatment uses a wide range of techniques, such as effleurage, kneading, wringing, hacking, and trigger-pointing, to mobilise soft tissues.
Non-athletes can benefit from a sports massage post-surgery while receiving physiotherapy, osteopathy or chiropractic, or as part of an office wellness program.
Alternatively, athletes can use sports massage as a part of their workout routine as it is an effective performance-enhancing treatment.
Sports massage can help reduce pain, ease muscular tension, and release adhesions.
Here are some testimonials from Myrtleford Massage Clinic's previous clients:
"Deeply relaxing intuitive massage from a very skilled lovely lady .... congratulations Marina xx" - Julie
"A great massage in a relaxing environment. I will definitely be booking in again!" - Daniella Watson
"Thanks Marina for the massages you have given me, and the fact that i can have them n my own home is a bonus!" - Angela White
"Thank You so much Marina for coming to our home and giving us a relaxing massage, I really feel like I have had the best Grease and Oil change LOL..See you again sometime" - Carole Richardson
"Amazing !!!!! Such a great massage would definitely go back again !!" - Jessica Bau Pane
The power of massage treatment can help you overcome stressful situations and enhance your well-being.
See which type of massage is right for you. Send an enquiry or request a booking.
---