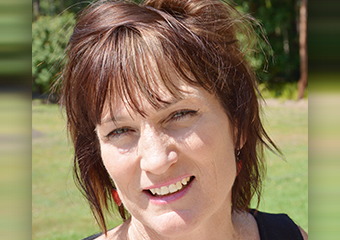 Member since 2014
Emotional Stress Relief - Quantum Biofeedback & Hair Analysis
Tracey Ollett
Servicing area: Online/Mobile service for people and animals in the Sunshine Coast, Australia & Worldwide, distance healing and skype
Want to find out my availability, pricing or opening hours? Click on Send Me Details Now to get started.
SCIO uses Bio Resonance and Biofeedback hair screening to identify the primary stresses effecting Mind and Body.
---
Hair Analysis
---
Hair analysis is used for all Humans and any Animals. This screening registers any environmental toxins that can be effecting the health and well being of each individual, like a virus scan on your computer.
The Quantum SCIO Biofeedback device simply detects stress in the energetic frequencies of the person or animal and supplies a balancing or neutralizing frequency for the allergen or pollutant, such as some of the following.
Heavy metal
Virus
Insecticides
Food Poisoning
Amino Acids
Toxins
Microbiology
Vitamins
Parasites
Radiation
Chemicals
Food interactions
Mineral deficiency
Digestion
Other factors like mold, yeast, fungi or too much exposure to EMF and radiation. Any of these can be preventing you and your pet to obtain good health or weight loss.
Collectively they can put the immune system under stress, having to work overtime to keep you free from disease.
---
For more information see my website, OptimiseVitality.com
---
See Also...
SCIO Biofeedback
Tomorow's Medicine Today Bioresonance Frequency & Energy Medicine Experience non invasive cutting edge technology using Biofeedback to correct your stresses ADVANCED SCIENTIFIC SCREENING OptimiseVitality.com
---
Service categories
This practitioner provides online consults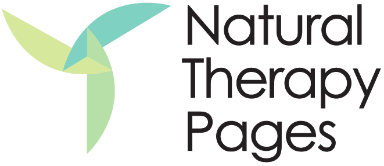 Emotional Stress Relief - Quantum Biofeedback & Hair Analysis