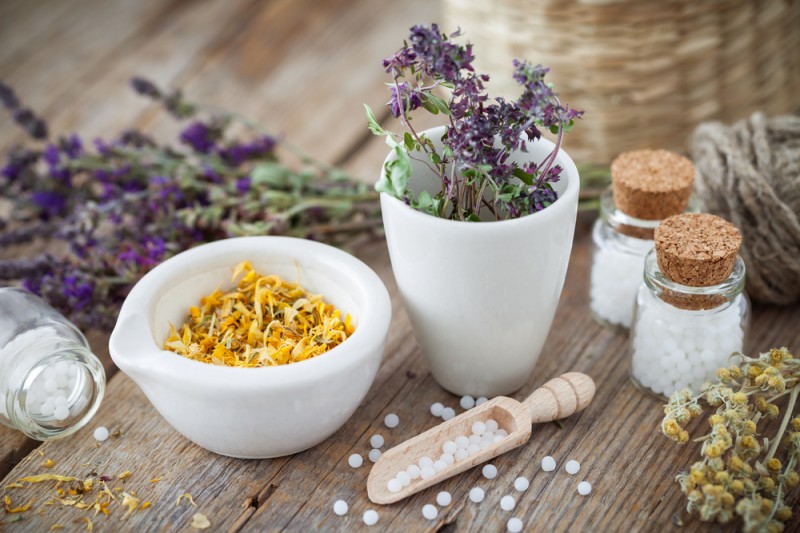 Do you need an antiseptic around the home but are loathe to use potent antiseptic agents? There are some extremely effective natural antiseptics that are great for a wide range of applications. Natural antiseptics can treat internal problems, skin and even wounds. These are some natural antiseptics you should use to help maintain health.
Some Natural Antiseptics
Lemon has antiseptic properties and contains compounds that have been studied for their effects on immune function and the lymphatic, circulatory, and digestive systems. It is antibacterial and is beneficial for the skin. To sterilise the air, simply add a few drops of lemon to a spray bottle. To purify soy or rice milk, simply add two drops of lemon. Lemon can be used to treat verrucas, insect bites and tension headaches. It can also be used for sore throats, in pruritus of the scrotum, in uterine hemorrhage after delivery, or as a lotion in sunburn.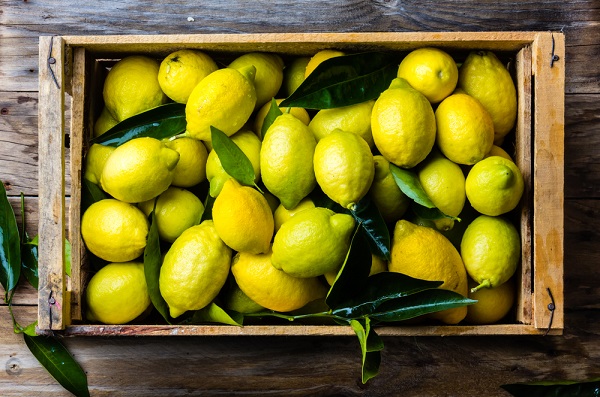 Honey is a natural antiseptic and there are several studies on how honey has been used to treat wounds. Applying honey to wounds helps to prevent infections, as it contains antimicrobial agents that kill the bacteria in and around the wound. Many types of bacteria cannot survive in honey so the wound heals, swelling eases, and the tissues can regrow. Honey is also great for treating ulcers and burns. When treating diarrhea, honey promotes the rehydration of the body and more quickly clears the diarrhea and any vomiting and stomach upsets.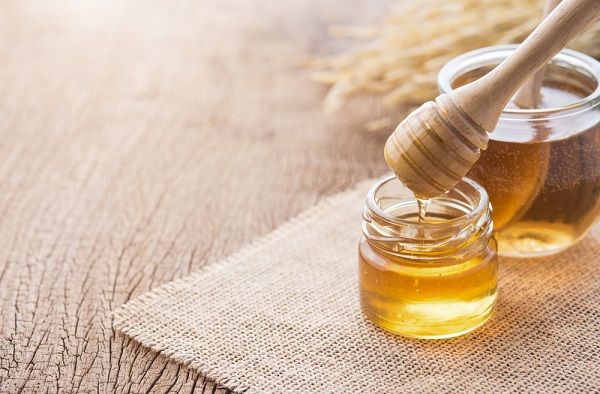 Pineapple is high in vitamins A, C, and B, and is rich in manganese, which is an essential part of certain enzymes that are necessary for metabolising proteins and carbohydrates. The pineapple enzyme, bromelain, is used for digesting proteins, and while it does so, it gives some effective anti-inflammatory benefits. It contains antibiotic properties and helps to enhance medical antibiotics. Pineapple is antiseptic and astringent. It reduces the acidity of urine, helps with normalising menstruation and can be used for abscesses, pneumonia, worm infestation, exhaustion, kidney infections, kidney stones, bronchitis, and digestive disorders. Pineapple also soothes sore throats.
Natural Antiseptics for Treating Wounds
You don't need to use over the counter wound treatments. Natural antiseptics can do the job for you and are just as effective as over the counter medications. First you need to clean the wound and then apply natural antiseptics. Here are some natural antiseptics for treating wounds.
Tea tree oil is a fantastic natural antibiotic and it contains antiseptic compounds that are a very effective skin disinfectant. Depending on the severity of the condition, it can be used at a strength of 5 to 15 percent daily. Tea tree oil has been proven to help with acne, athlete's foot, ringworm, jock itch, fungal infections of the toe or finger nails, yeast infections, wound healing, and bad breath, amongst other things.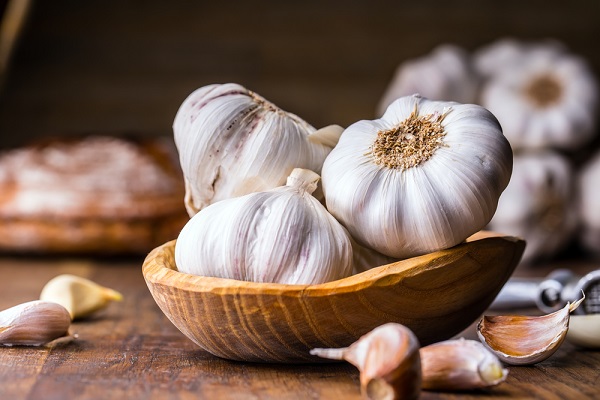 Garlic is another natural antiseptic and can be used on wounds. Fresh garlic has antibacterial and antiviral properties and can be used on wounds. Before modern medicines were available, garlic was used to treat wounds.
Honey is another natural antiseptic. It has been used for centuries to treat wounds. Honey is a natural antibacterial solution and can be applied directly on wounds to help heal the wounds. It contains hydrogen peroxide and you should store it in a cool place or the hydrogen peroxide will break down.
Natural Antiseptics for Other Problems
Over the counter skin treatments can dry out the skin and cause problems. Natural antiseptics may be a safer choice. Some natural antiseptics include witch hazel, thyme, calendula, tea tree oil, eucalyptus, lavender and grapefruit seed extract.
However, they should be used with care, because they can irritate skin in some instances. Try them first on a small area and find out which ones may cause skin irritations. In many cases, making a tea of these herbs can be an effective treatment for skin problems.
Witch hazel tones the skin and has natural antiseptic qualities. It is also an astringent, which helps clean the pores of the skin and help prevent blemishes.
Thyme is another natural antiseptic. It should be a part of your daily diet, but it can also be purchased as thyme oil. Thyme oil is a natural antiseptic, but is also antibacterial and can be an effective treatment for menstrual problems. It also has a calming ingredient which can help some people.
Calendula has many properties that promote healing. It can be taken orally, but it is also used topically and is even used in many skin care products. Calendula is an antivirus and is a powerful antioxidant. It also has anti-inflammatory ingredients which can help protect cells from free radical damage.
Tea tree oil has been used for centuries by Australian aboriginals. It is also called melaleuca oil and has many properties that are good for health. It contains antibacterial, anti-inflammatory, antiviral and antifungal qualities.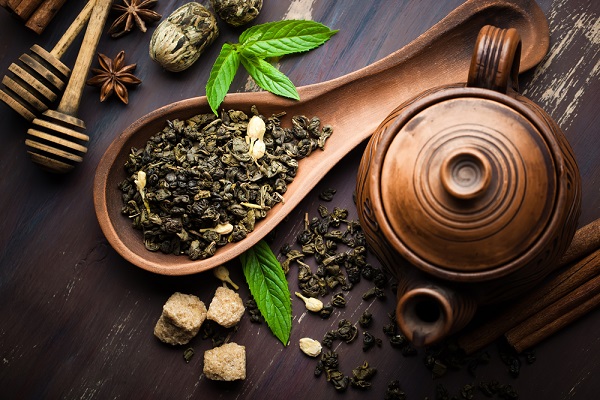 Eucalyptus oil is another high quality natural antiseptic that was also used by Australian aboriginals and has been scientifically proven to work. It has a number of qualities that should make it a product to have in the home. It is anti-inflammatory, antispasmodic, antibacterial and a disinfectant. It also is a good decongestant, natural deodorant and has insecticidal properties, which can be of benefit when mosquitoes are present.
Lavender is another natural antiseptic, but it has more than just antiseptic qualities. It can help with anxiety and depression and help prevent insomnia. It can be used on scrapes and wounds because of its antiseptic properties. It can help with digestive problems, headaches and skin problems.
Grapefruit seed extract is both antimicrobial and antiseptic. For use as an antiseptic, make a solution of 4 to 40 drops in water and apply to affected areas two or three times a day. It can be used as a spray on larger areas.
Why Use Natural Antiseptics?
Before the advent of modern medicine, natural antiseptics were the only things people had to use. They included herbs, leaves and even the bark of trees. Over time, people in Europe, Asia, Australia, and other countries learned what natural antiseptics could do and shared their knowledge with others in their villages and towns. Different herbs, leaves and bark were used in different countries because not all countries had the same plants, but one thing was certain. Natural antiseptics worked for many skin conditions, mental disorders and internal problems.
Because different herbs, leaves and bark existed in other cultures, many other natural antiseptics are available. These include:
Allspice
Basil
Cayenne
Chili peppers
Cinnamon
Chili peppers
Mustard seed
Fennel
That's just the tip of the iceberg. Many herbs, leaves and bark have natural antiseptic properties and can also heal internal problems and some even lessen anxiety and depression and can help with mental issues.
Since natural antiseptics were used for thousands of years before modern medicine, they are worth looking into. An herbalist can give you advice on how to use them and it may be a good idea to contact an herbalist near you to avoid using natural antiseptics in the wrong way. They can be very powerful and you don't want to overuse them. Take a safe course and if an herbalist is not available in your area, look online for tips on how to use natural antiseptics.
Do you have a natural health & wellness business?
Sign up now and advertise on Australia's #1 natural health website.
Or visit our Wellness Hub to help you stay current about the industry.
Originally published on Sep 10, 2018