---
About
Nick Tsakonas
Remedial Massage Therapist
If anyone knows the endurance of rehabilitation following a sports injury it is Nick. As an avid
sportsman he has endured 2 ACL reconstructions, shoulder reconstruction plus multiple muscular
injuries. Through his personal knowledge and experience Nick wanted to help others,
so he completed a Remedial Massage Therapy Diploma in 2015, along with Cupping Therapy.
Nicks experience and knowledge has led him to work with elite athletes including NRL football teams
Sydney Roosters, Cronulla Sharks, and Dragons. He was invited to work with the NSW Cricket team and the Australian Woman's Rugby League.
Nick also has extensive experience on working with clients who have suffered with somatic tinnitus.
With somatic tinnitus, individuals may be able to start or change the volume and pitch of their tinnitus by doing certain movements. These movements include forceful muscle contractions of the TMJ, head, neck, and arms, pressing on myofascial trigger points, movement of the mouth, head rotation.
Through gentle massage and releasing of tension the level of tinnitus can be reduced significantly over a period of treatments. With nick's help he can also teach you techniques in how to deal and self treat somatic tinnitus.
Nick assesses his patients holistically. He not only believes in treating the injury but believes in treating the whole body as one. When treated by Nick it starts at the head and finishes at the toe. He believes it is important to understand about their health, lifestyle and the injury.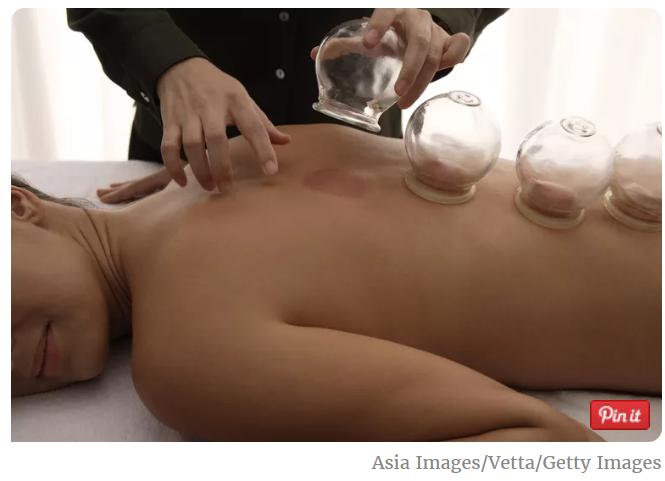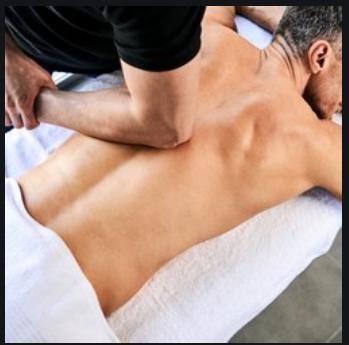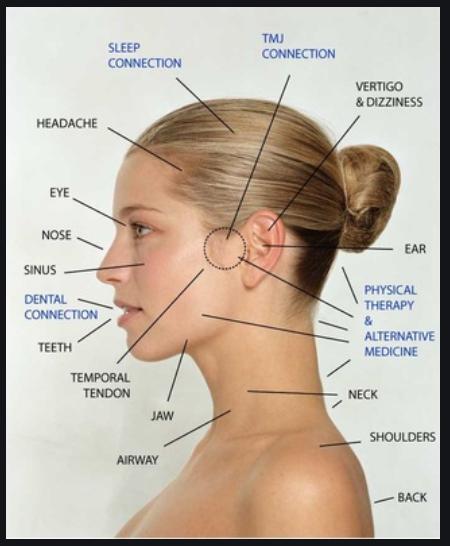 ---
Specialties: Somatic tinnitus Management, Cupping therapy, Sports Massage, Stress relief, Relaxation massage, Deep tissue, Myofacial release
---
Certifications
Diploma of Remedial Massage Therapist

Advanced Cupping Certificate

Certificate in Chi-Acupressure