SA
Best Energy Healers in South Australia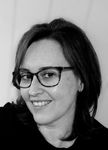 Member since 2023
Acupuncture, Energy Healing, Reiki, Energy Healing Online, Reiki Online
Anxiety
Trauma
Depression
Emotional pain
Relaxation
Metaphysical manifestation
Physical pain
Tension headaches
Panic attacks
Post-traumatic stress disorder (PTSD)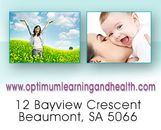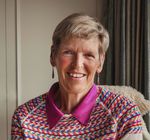 Member since 2005
We specialise in optimising women's health and well-being. Many chronic diseases and conditions are related to poor gut health. Poor gut health can affect your general well-being through symptoms such as inflammation, fatigue, anxiety, food addiction and headaches. If not addressed, these can lead to auto-immune diseases, obesity, chronic conditions and poor mental health. Recently, it was discovered that trauma and stress can also affect gut health...
Herbalist
Memory problems
Stress Management
Dyspraxia
Complementary medicine
Emotions
Pyrrole
Auditory processing
Coordination
Autism spectrum disorders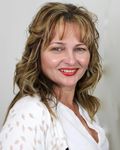 Member since 2006
Hypnotherapy, Energy Healing, Thought Field Therapy, Counselling, Time Line Therapy®, Past Life Regression Therapy
Clinical hypnotherapy
Spirituality
Chakra balancing
Creativity
Quantum healing
Makeup
Regression therapy
Trauma
Fears
Pets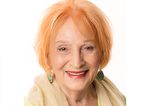 Member since 2007
Matrix Reimprinting with EFT is now a worldwide therapy in its own right, with over 4,000 practitioners and international conferences
Bullying
Wellbeing
Hypertension
Business financial stress
Dissociative Identity Disorder (DID)
Divorce / Separation
Adjustment issues
Parenting
Phobias
Victims of crime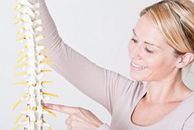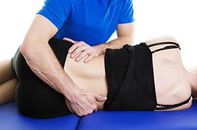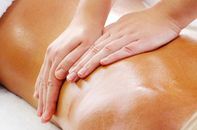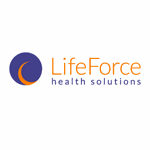 Member since 2007
Lifeforce health solutions offers you a range of body therapies all under one roof! Call to book for Physiotherapy and Massage.
Osteoporosis
Vitality
Sciatica
Trauma
Posture
Bronchitis
Asthma
Relaxation
Infections
Dermatitis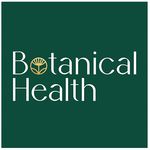 Member since 2007
Reiki is an ancient healing technique. Botanical Health provides a supportive and safe nurturing environment to share and release conscious & subconscious blocked emotions.
Wellbeing
Lyme disease
Covid-related
Face to face appointments
Fatigue
Menopause
Infections
Digestion
Autoimmune conditions
Stress Management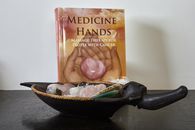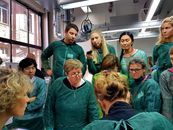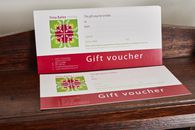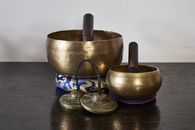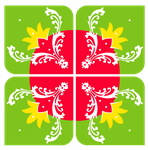 Member since 2007
Trina Bailey invites you to experience the nurturing and restorative power of HOLISTIC REMEDIAL THERAPY, MASSAGE and COUNSELLING
Neck pain
Nurturing
Tension
Trauma
Wellbeing
Neuroscience

Member since 2007
I am an experienced body work therapist with a keen interest in the remarkable healing powers of the body, mind and spirit. I...
Facials
Private health
Full body massage
Back massage
Natural health
Circulation
Wellbeing
Movement
Therapeutic massage
Relaxation


Member since 2008
Bowen Therapy, Kinesiology, Massage: Remedial, Therapeutic, Relaxation, Pregnancy massage, Lymphatic drainage, Nutrition, Weight Loss, Reiki & Energy Healing, EFT
Elderly
Grief
Arthritis
Sporting performance
Ankle pain
Stiffness
Conception
Carpal tunnel syndrome
Joy
Bloating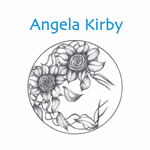 Member since 2008
Looking for a professional Reiki Treatment in the greater Adelaide area? Then look no further than Angela Kirby in Brompton
Subconscious
Guided journey
Anxiety
Scoliosis
Business
Creativity
Light healing
Mental health
Back massage
Rehabilitation
---
Find Energy Healing Specialists in other states
Top Energy Healing Specialists By Region
Nearby Suburbs for Energy Healing