VIC
Best Energy Healers in Victoria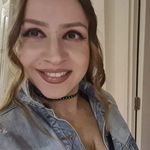 Member since 2023
Energy Healing with Joelle uses a unique healing modality called Bio-Matrix Energy Healing which has been established for over...
Post-traumatic stress disorder (PTSD)
Childhood trauma
Complex post-traumatic stress disorder (CPTSD)
Trauma healing
Narcissistic abuse
Nervous system
Trauma
Energy
Subconscious
Love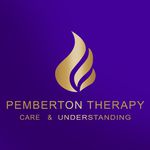 Member since 2023
Specialist Hypnotherapist managing many of life's challenges that come your way. In person sessions in a comfortable, safe and private environment as well as on line session where required. Free parking at the studio for our clients convenience. Every one is different and that's why we tailor our session specifically around your challenges and goals and expectations. we also specialise in energy blocks and balancing for better overall outcomes. Transform...
Telehealth
Stress Management
Quit smoking
Substance issues
Energy balancing
Weight management
Phobias
Sleep disorders
Trauma
Face to face appointments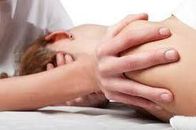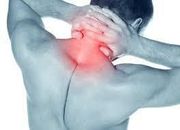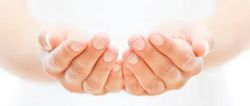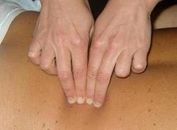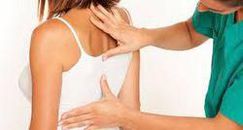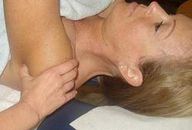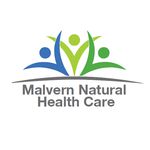 Member since 2004
Remedial Massage | Bowen Therapy   With over 30 years clinical experience Benjamin Deutscher combines a range of styles to suit each person's personal needs. WIth an intuitive ability to treat muscle, joint and spinal conditions you are in great hands. Each treatment is tailored to your specific needs and may include relaxation, remedial or other treatments combined into one session.  
Natural medicine
Sciatica relief
Health & wellness
Conception
Stress Management
Fatigue
Cravings
Blood analysis
Heavy metals
Movement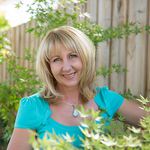 Member since 2005
Your body is a unique map, which has been shaped by experiences, fears, habits, beliefs and genetic references.  Through using our wholistic understanding and expertise, we help you to read this map of your body and gain valuable insights which will...
Wellbeing
Anxiety
Depression
Women's issues
Fertility issues
Mental health
Face to face appointments
Acne
Allergies
Anger management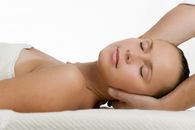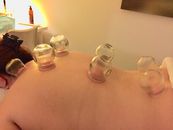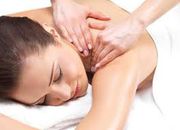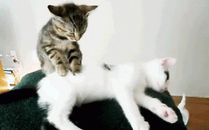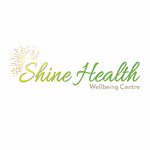 Member since 2005
Relax, unwind and ease tension with Massage. Our practitioners are Remedial Massage therapists or trained in deep tissues massage to help you feel relaxed and pain free again. Choose from Deep Tissue, Remedial, Relaxation, Chinese Massage and Cupping, Pregnancy Massage or Dorn Therapy. Health insurance rebates are available for Remedial Massage.
Habits
Pregnancy support
Neck pain
Natural health
Addiction
Healthy eating
Shoulder pain
Movement
Microbiome testing
Adolescents


Member since 2005
For all of your professional Traditional Chinese Medicine, Acupuncture, Cupping, Flame Tree and Chinese Diet Therapy services, you can't go past George here at In Focus.  
Pain management
Wellbeing
Muscle pain
Nervous system
Energy
Emotions
Lifestyle
Natural medicine
Nurturing
Facial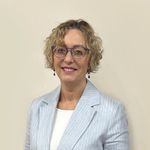 Member since 2005
It is a proven fact that everything is in fact energy.
Makeup
Fatigue
Love
Business
Clinical hypnotherapy
Lack of motivation
Aura
Emotions
Positivity
Addiction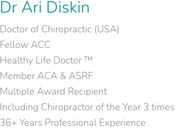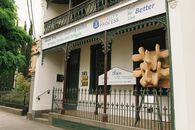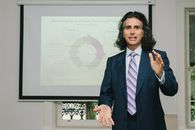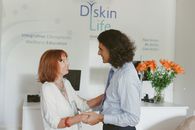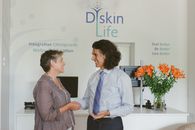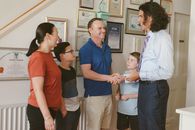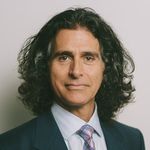 Member since 2005
FREE 1st Consultation | 36 Years Experience | Whole-Person Assessments | Gentle Effective Care for Pain Stress Posture Energy
Lifestyle
Assessments
Posture
Wellness
Wellbeing
Vitality
Purpose
Self-help
Business
Mentoring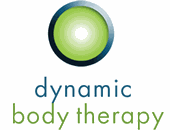 Member since 2005
Dynamic Body Therapy provides a warm friendly environment offering a number of physical and energetic therapies to enhance your health and well being. TO FIND US Take lift 1 at the Collins Street entrance opposite The Hopetoun Tea Rooms to the first level, there is a small set of stairs down to a corridor where you will find us at the end.
Arthritis
Movement
Private health
Sinus
Cellulite
Manipulation
Nervous disorders
Sprains
Anxiety
Learning difficulties
Member since 2005
Natural Therapy for Mind, Body and Soul Wellbeing Emotions and Metaphysical Kinesiology Courses Kinesiology Sessions Soul Embodiment...
Nurturing
Family health
Fears
Astrology
Wellbeing
Chronic skin conditions
Face to face appointments
Life path
Tiredness
Love
---
Find Energy Healing Specialists in other states
Top Energy Healing Specialists By Region
Nearby Suburbs for Energy Healing