TAS
Best Biofeedback Practitioners in Tasmania
Member since 2005
Let Mariangela guide you in transforming your life into one that's filled with joy and peace.
Holistic healing
Nurturing
Empath
Life path
Inflammation
Frustration
Subconscious
Akashic records reading
Eczema
Emotional wellbeing
Member since 2009
Welcome to TasWellbeing "I'm a strong advocate for improving your wellbeing by encouraging personal responsibility and knowledge"...
Reduce inflammation
Natural medicine
Sciatica
Scoliosis
Tension
Pain relief
Stress management
Rehabilitation
Gut Health
Joint pain
Learn how your food, exercise, sleep & stress affects your health based on your glucose biomarkers.
Now available for non-diabetics.
Join the Vively waitlist now to get a 30% discount.
Join the waitlist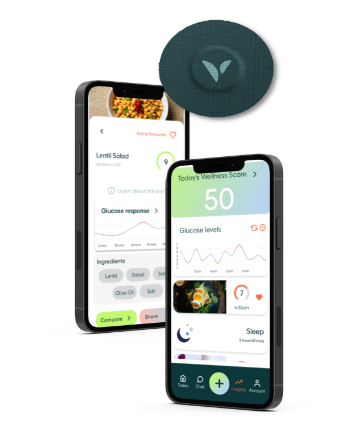 ---
Find Biofeedback Specialists in other states
Top Biofeedback Specialists By Region
Nearby Suburbs for Biofeedback