Natural Medicine
remedial therapies South Australia
Below is a selection of search results matching: remedial therapies South Australia
Showing results 1 - 10 of 70

---
Welcome to Remedial Therapies with Allan Bormann, YOUR solution for muscular aches & pains, discomfort, tightness, soreness, headaches and general lack of wellbeing. Health Fund Rebates & Gift Vouchers Available. Find out more.

---
Andrew has over 19 years of massage experience with the last 18 years specializing in the Corporate/Workplace sphereUsing specific remedial techniques which can help assist in reducing neck, shoulder and upper back soreness, stiffness and stress. Find out more.
Adelaide, South Australia

---
Holistic - Therapeutic - Relaxation - Remedial - Sports - Trigger Point - Myofascial Relase. No matter what type of Massage Services you're after, we here at Holistic Body Therapies are the ones to call. Find out more.
Dernancourt, South Australia

---
WELLBEING....ENERGY....BALANCE.... Experience it with us at..... Dernancourt Massage. Find out more.
Adelaide, South Australia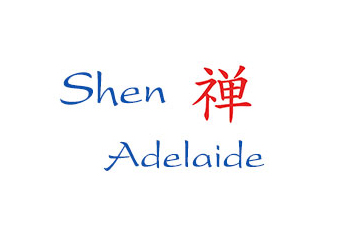 ---
SHEN ADELAIDE - DECADES OF CLINICAL EXPERIENCE Deborah and Damian have been full time health care practitioners for several decades We are professional consultants with multiple skills, committed to helping you move forward and make the most of your life, free of suffering, anxiety and pain. Find out more.
Adelaide, Eastern Suburbs, South Australia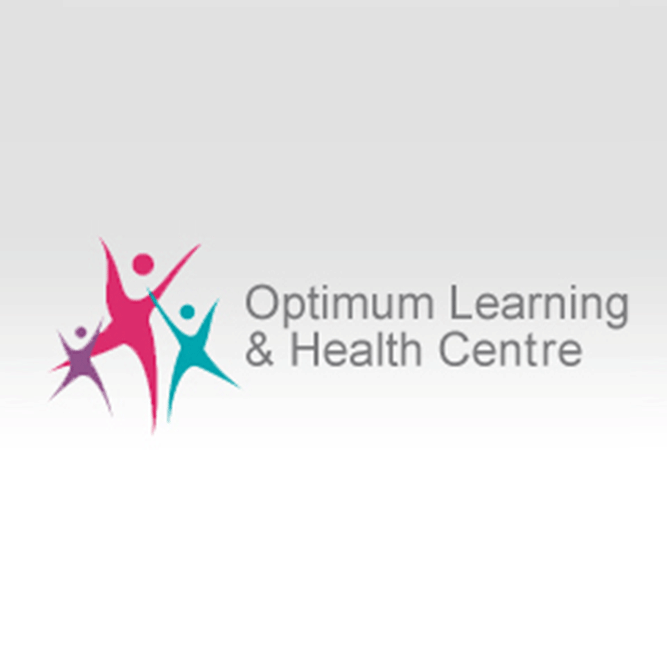 Anke Koelman, Spec. Nat., MHSc
---
About Anke Anke was trained as a Biochemist and teacher, but after her third child, Friso, was born in 1985 with a severe brain injury, she developed many skills to help him reach his optimum potential Sadly he died in 1993, but Anke decided to stay on the path she was now on and use the skills she had learned to help other children and adults. Find out more.
Magill, SA (top of The Parade, near Penfolds Winery)

---
With 10 years focused on the complimentary therapies of Cranio-sacral, Myofascial Release and Polarity and extensive experience as a nurse, I believe you will find I can be of great assistance in improving your life and helping you to find the solutions you seek. Find out more.

---
Neil specialises in providing a range of professional Natural Therapy treatments, to people of all ages in the greater Holden Hill area. Call today to discuss the benefits to your health. Find out more.
Hope Valley, Highbury, Dernancourt, Tea Tree Gully

---
With over 18 years experience as a Remedial Massage Therapist. You are worth it! Find out more.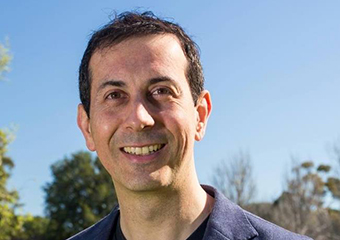 ---
Gian Franco is Adelaide's leading remedial and therapeutic massage service provider, where the focus is placed on you Experience a new level of relaxation and wellbeing Gian Franco is renowned for customising each treatment to the client's individual requirements. Find out more.
Natural Medicine
Browse the local directory for remedial therapies in regions of South Australia: