Craigie
Best Antenatal Specialists in Craigie VIC
Member since 2017
Empowering couples to birth their baby with confidence.
Stress management
Negative emotions
Feeding
Mindset
Love
Anxiety
Trauma
Birth preparation
Helplessness
Fears
Member since 2017
Sandy is here to celebrate the sacred art that IS pregnancy and birth. Honouring your natural bodily cycles, embracing your raw...
Abuse
Emotional wellbeing
Pregnancy support
Parenting
Postpartum
Love
Business
Birth preparation
Trauma
Labour
Learn how your food, exercise, sleep & stress affects your health based on your glucose biomarkers.
Now available for non-diabetics.
Join the Vively waitlist now to get a 30% discount.
Join the waitlist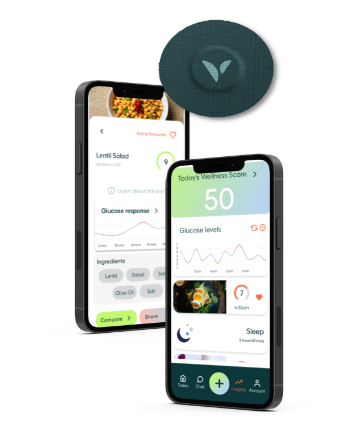 ---
Nearby Suburbs for Antenatal Classes
View all
Similar Services in Craigie