What is Qigong?
Qigong, along with acupuncture and herbal medicine, is a branch of Traditional Chinese Medicine (TCM) that aims to cultivate Qi, or the vital energy that flows through a person's body, in order to live a longer, healthier life. In medical qigong, practitioners are trained to manipulate a person's vital energy by moving their hands over it. Qigong is a mind-body intervention that even a layperson without training in medical qigong can use to boost their energy. As an exercise, it involves breathing, a series of coordinated movements and heightened focus.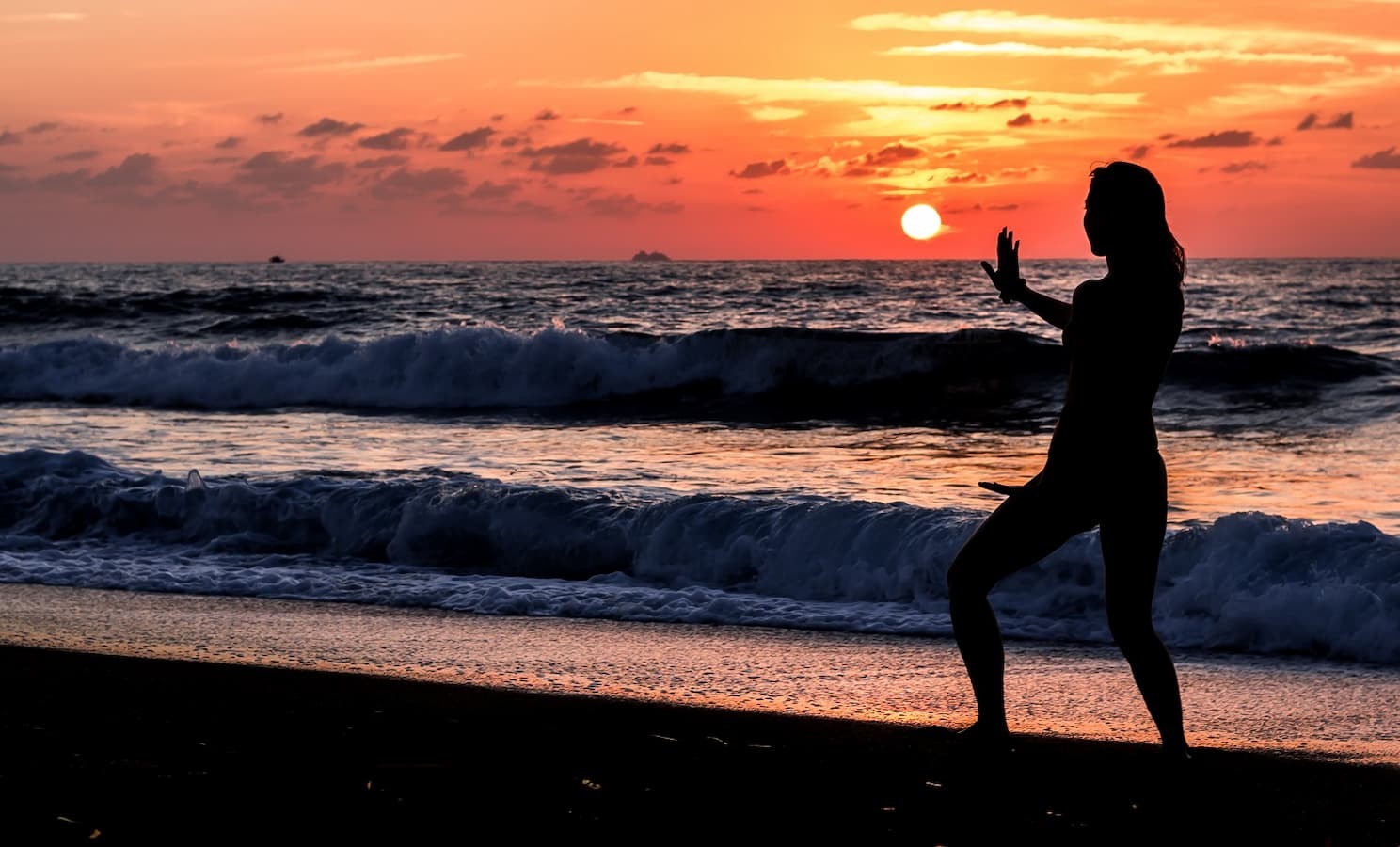 What are the Benefits of Qigong?
Qigong increases the flow of blood and energy that helps in nourishing all parts of the body. A person's qi wears out over time due to illness resulting from poor diet, a sedentary lifestyle and negative patterns of thought and behaviour. As well as improving physical and mental health, qigong also has rejuvenating effects on the mind and body, which contribute to longevity. Regular qigong can prevent, treat or make a wide range of health conditions more manageable, including:
Chronic fatigue
Stress
Anxiety
Depression
Cardiovascular disease
Insomnia
Arthritis
Digestive issues
Side effects of cancer treatment
Balance problems
How Much Does Qigong in Perth Cost?
Qigong classes in Perth typically cost $40 to $50. It may be possible for some qigong teachers to charge more or less, depending on their overall experience and how they deliver classes. You can take qigong lessons online, in person, in a group or individually.
How Many Qigong Instructors are There in Perth?
Statistical data on the total number of qigong instructors in Perth is currently not available. However, a recent national survey conducted by academic researchers (Vergeer et al.) to see the growth of holistic movement practices in Australia, revealed that there are between 103,000 and 157,000 people in the country taking part in qigong. Whether these figures represent certified qigong instructors or learners is unknown.
How Many People in Perth Use Qigong?
Qigong turned out to be one of the self-management strategies of Australian women in the 18 to 45 age group who suffer from endometriosis, according to a 2019 cross-sectional online survey. Although it did not specify how many of them were from Perth, the fact that many of the respondents use qigong and not one had suffered adverse events only goes to show that the modality is widely accepted and used in the treatment of serious health conditions.