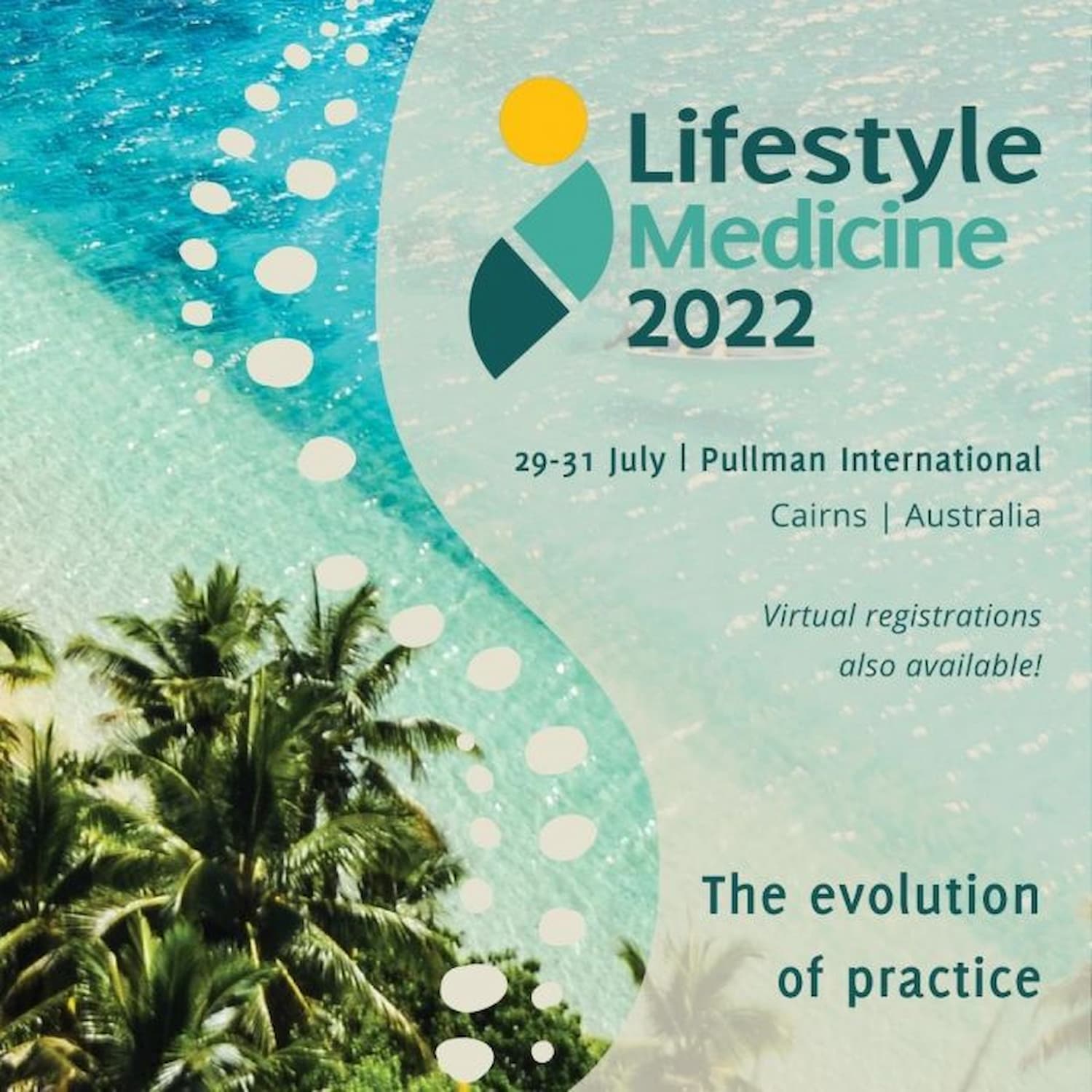 Join a world-class conference for lifestyle medicine innovation and advancement from the 29th to the 31st of July in Cairns, Australia. Around 500 delegates from Australia, New Zealand, and other parts of the world will attend Lifestyle Medicine 2022, either in person or virtually, ranging from medical doctors and allied health professionals to clinical educators and scientists to health executives and public health professionals.
This special event is organised by the Australasian Society of Lifestyle Medicine (ASLM) and bears the theme 'The Evolution of Practice'. It will feature keynote presentations, lightning talks and discussion panels. Simultaneous training sessions and small workshops will also be held, led by thought leaders and experts in various health modalities.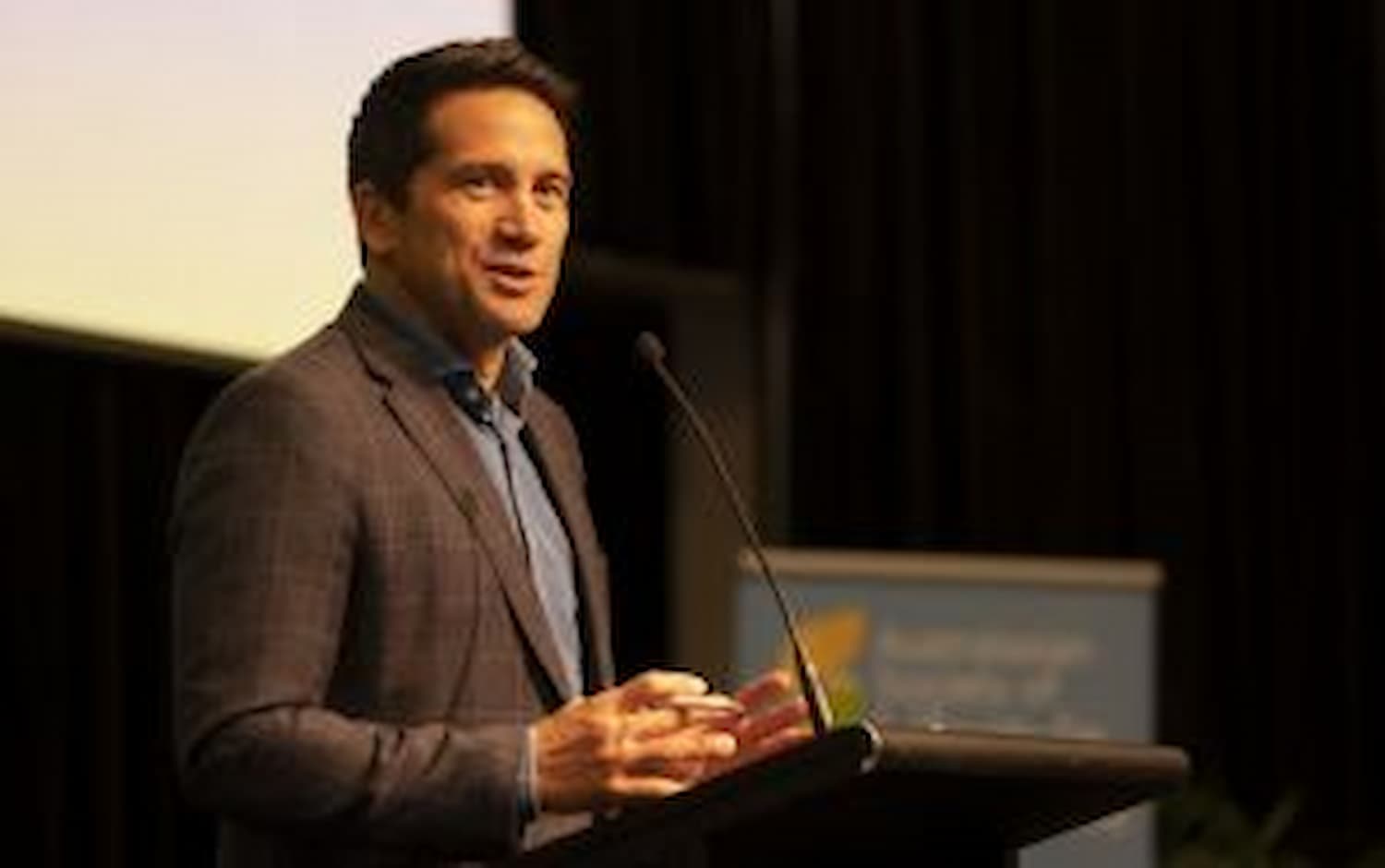 The boutique event emphasises the urgent need for health system change, in addition to social, environmental and political change. It also points out the critical role lifestyle medicine plays in addressing the current chronic and lifestyle-related disease epidemic.
Lifestyle medicine bridges the gap between health promotion and clinical practice. It is an evidence-based, multidisciplinary approach to health that empowers practitioners to holistically address the root cause of disease while also inspiring individuals to take charge of their own health.
Who Should Attend the Lifestyle Medicine Conference 2022?
Whether you're a student interested in exploring the field of lifestyle medicine, a researcher looking to discuss research topics with health professionals in the hopes of translating them into evidence-based work, or a health professional looking to expand their healing toolbox through a Continuing Professional Education (CPE) program, the activities planned for Lifestyle Medicine 2022 will undoubtedly help you get there.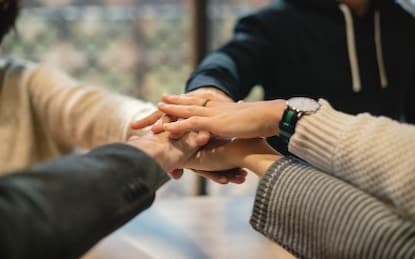 You will walk away equipped with the following benefits:
Greater understanding of chronic disease prevention, management and reversal as a result of a diverse range of interactive workshops, keynote plenaries, panel discussions, comprehensive talks, simultaneous training and lectures.
Networking opportunities with other members of the Lifestyle Medicine community will be available during experiential small group workshops and the much-anticipated iconic gala dinner and dance.
Renewed lifestyle as a result of ultra-healthy food items that you can mix and match to your liking, as well as the traditional 5 km run or walk.
Increased knowledge in health and wellbeing services, training programs and initiatives showcased in the in-person or virtual exhibitor hall by Australasia-based companies and organisations. You can have face-to-face or online chats with the exhibitors in addition to touring the exhibitor hall.
Pre-conference Lifestyle Medicine Workshops
Are you looking to advance your knowledge and skill set and, ultimately, expand your healing arsenal for the benefit of your clients? Attending the optional pre-conference workshops will help you develop new perspectives and provide you with skills, tools and resources to help you improve your practice.
There are two streams of interactive workshops running concurrently. Each stream has four 90-minute workshops to choose from (8 in total), allowing you to mix and match to find the one that best suits your interests.
Previous years' pre-conference workshops include the following:
Nutrition and Physical Activity Counselling
Culinary Medicine
Social Prescribing
Shared Medical Appointments
Register today here to reserve your spot and be a part of the profound change that many people's lives are about to undergo.
Originally published on Jun 15, 2022