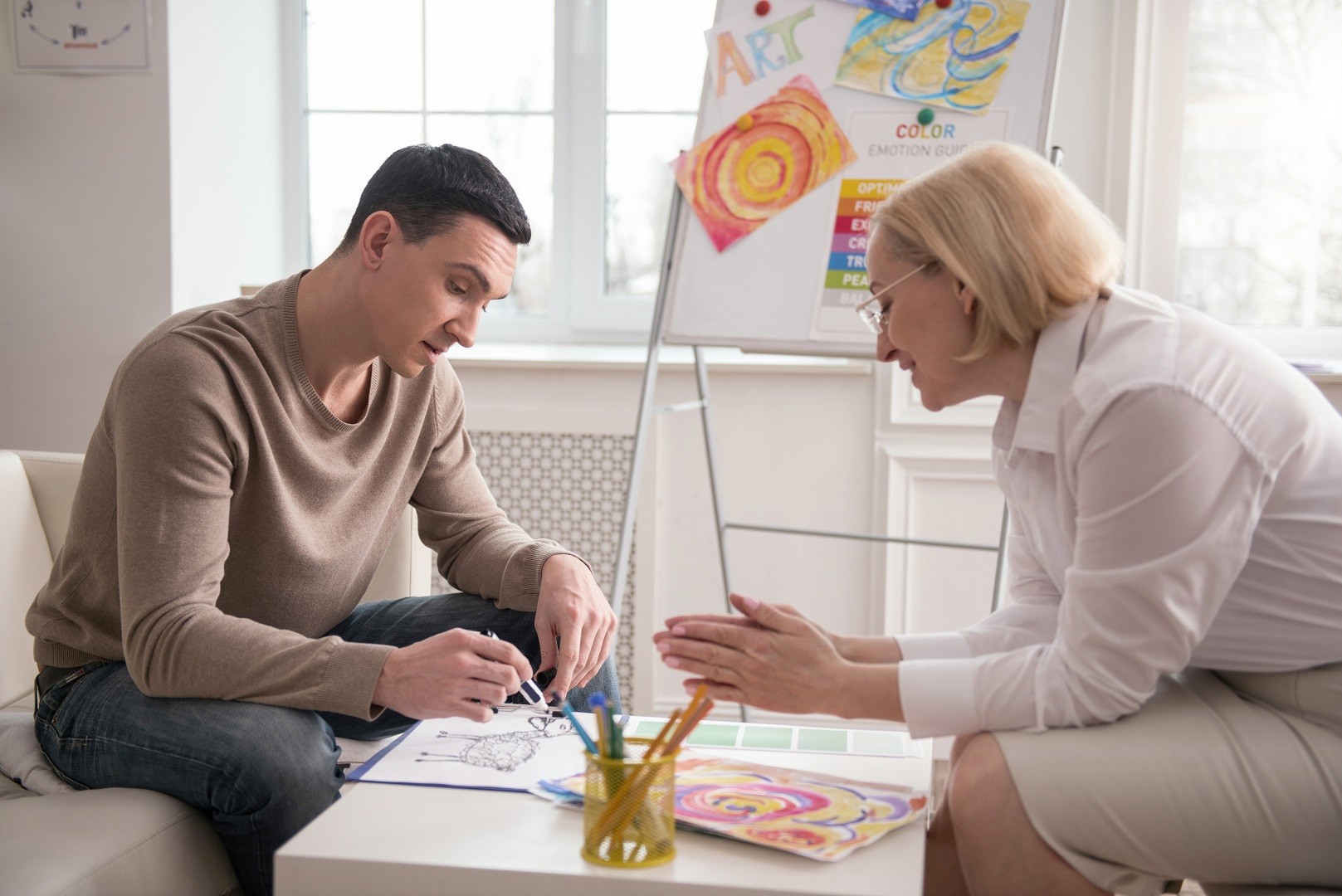 Do you love art and use it to help others deal with the obstacles in their life? If so, the Australian, New Zealand and Asian Creative Arts Therapies Association (ANZACATA) will love to have you in their organisation and see to the advancement of your career.
What is ANZACATA?
The ANZACATA is the leading professional body of certified art therapists in Australia, New Zealand and the Asia-Pacific region. It was established in 1987 to support its members and ensure that they observe the highest standards of training and professionalism for the benefit of the public.
What Does It Do?
There is a growing demand for various types of art therapies in Australia and the world over, as these are highly effective in addressing different conditions affecting emotional and mental health. Many individuals suffering from depression, anxiety, relationship problems, stress and trauma, among others, reported seeing positive changes in their health after undergoing art therapy.
To preserve the profession and boost the morale of individuals practising it, ANZACATA takes practitioners with approved qualifications under its wing. The Association organises seminars to bring together seasoned as well as budding art therapists, setting up new pillars for a reinforced industry.
What Are the Benefits of Being an ANZACATA Member?
Members of ANZACATA are automatically listed on the Association's therapists directory, making it easy for potential clients to find them and book their service. Apart from having easy access to potential customers and employers, they can use the ANZACATA website for advertising their practice. What's more, the Association provides its members with monthly newsletters to bring them up to date with the latest industry practices and developments.
How Does One Become a Member of ANZACATA?
All art therapists whose educational qualifications conform to the standards of ANZACATA can be a member of the organisation. The Association has five levels of membership: affiliate, student, tier, provisional and professional. Once you have completed the Master of Arts Therapy program with an accredited college or university, you can gain a professional membership. If you still happen to be working on your master's degree, your undergraduate qualification will suffice until you've completed the master's degree program.
In addition to presenting a certified copy of your qualifications, you only have to pay the annual membership fee of $243.75 to become a registered member of ANZACATA. Also, you have the option to include a professional insurance policy in your membership for a nominal fee.
If you're currently taking up an art therapy course [alt tag: Art therapy courses in Australia], joining ANZACATA is going to be beneficial not only to your studies but also to your career. You will be able to meet and gain new insights from experienced art therapists, join networking activities and receive newsletters from the Association ― plus your membership is free.
To find out more about ANZACATA and how your membership with them can help in the advancement of your career, feel free to check out their website.
Do you have a natural health & wellness business?
Sign up now and advertise on Australia's #1 natural health website.
Or visit our Wellness Hub to help you stay current about the industry.