Students of yoga know that prana is the life force that sustains all life. Pranic Healing is a specific modality developed by Master Choa Kok Sui that teaches students how to channel and direct prana to promote physical, emotional and spiritual health in themselves and others. Some of the things students learn in Pranic Healing courses include:
Meditation techniques.


Posture and breathing (pranayama).


Brain wave states and their relationship to consciousness.


"Scanning" techniques for detection of energy blockages.


"Sweeping" techniques for the elimination of energy blockages.
These are just a few of the things you can learn in a basic Pranic Healing course module. Included in more advanced modules will be subjects such as pranic colour healing, crystal healing, psychic self defense and much more.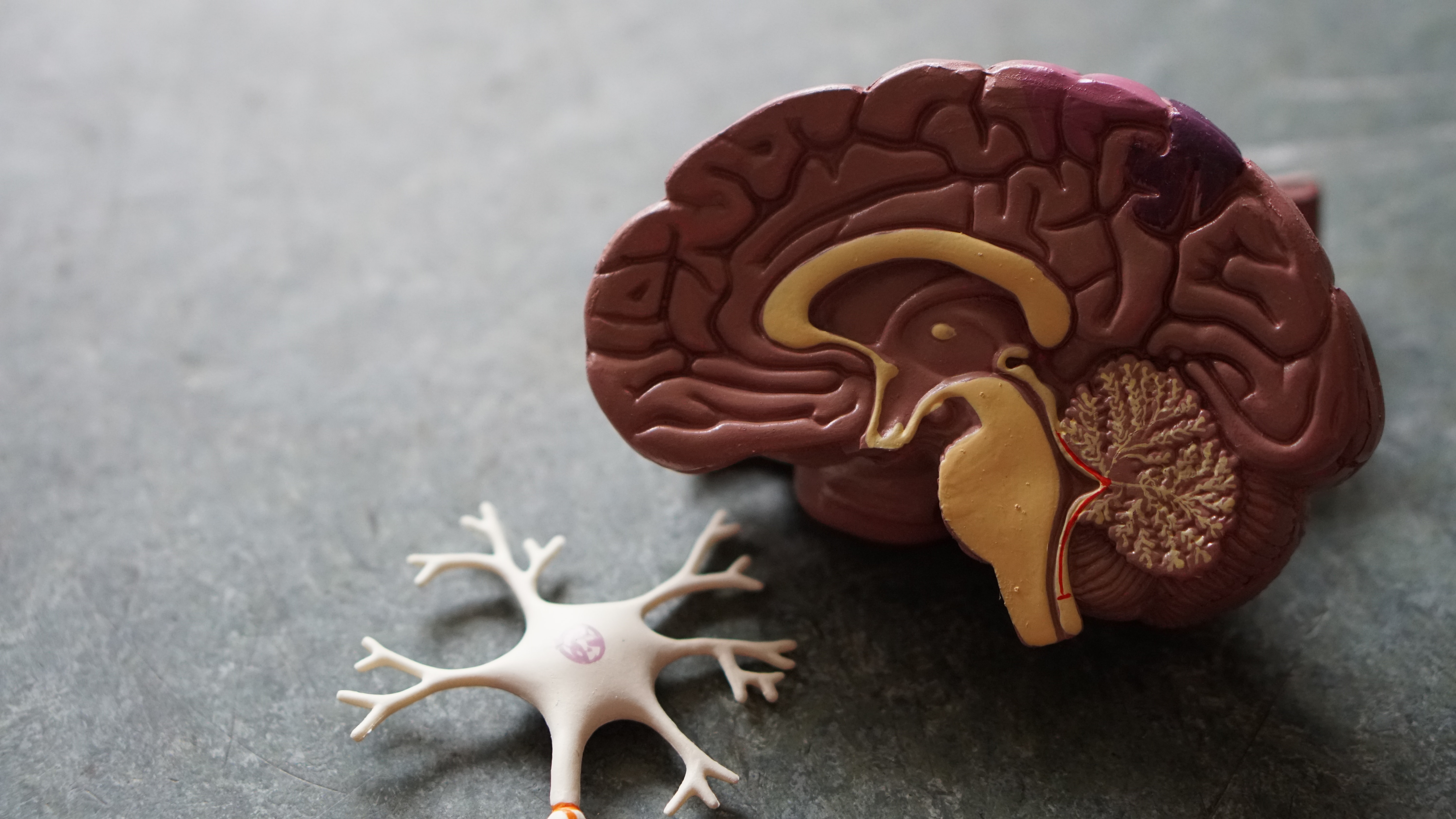 Choosing a Pranic Healing Course Provider
Because Master Choa Kok Sui is the developer of Pranic Healing, it is important to take a Pranic Healing course from a teacher accredited by him. There are several ways to begin your journey of discovery:
Attend a free meditation or pranic healing evening workshop.


Take a course in Brain Superyoga or Facial Rejuvenation (no prerequisite courses required).


Attend a half day meditation retreat.
If Pranic Healing resonates with you, there are no limits to how far you can go with it. Use the search above to find Pranic Healing courses in your area and find out more. If a Pranic Healing course provider is not located in your area, contact the nearest one. Who knows? You may be the first one to become a Pranic Healing practitioner and teacher in your area.
---
Find Pranic Healing Courses in: Sydney , Melbourne , Brisbane , Adelaide , Perth , Canberra , Darwin , Hobart