What is Spiritual Healing?
Spiritual healing is a type of complementary medicine that focuses on reconnecting people with their souls in order to improve their emotional, mental and physical health. Because disease and emotional distress stem from a disconnect from one's soul, a spiritual healer addresses physical issues by focusing on the mind and soul in order to eliminate negative energy from the body. They work on chakra balancing because chakras are spiritual energy centres that influence various aspects of life.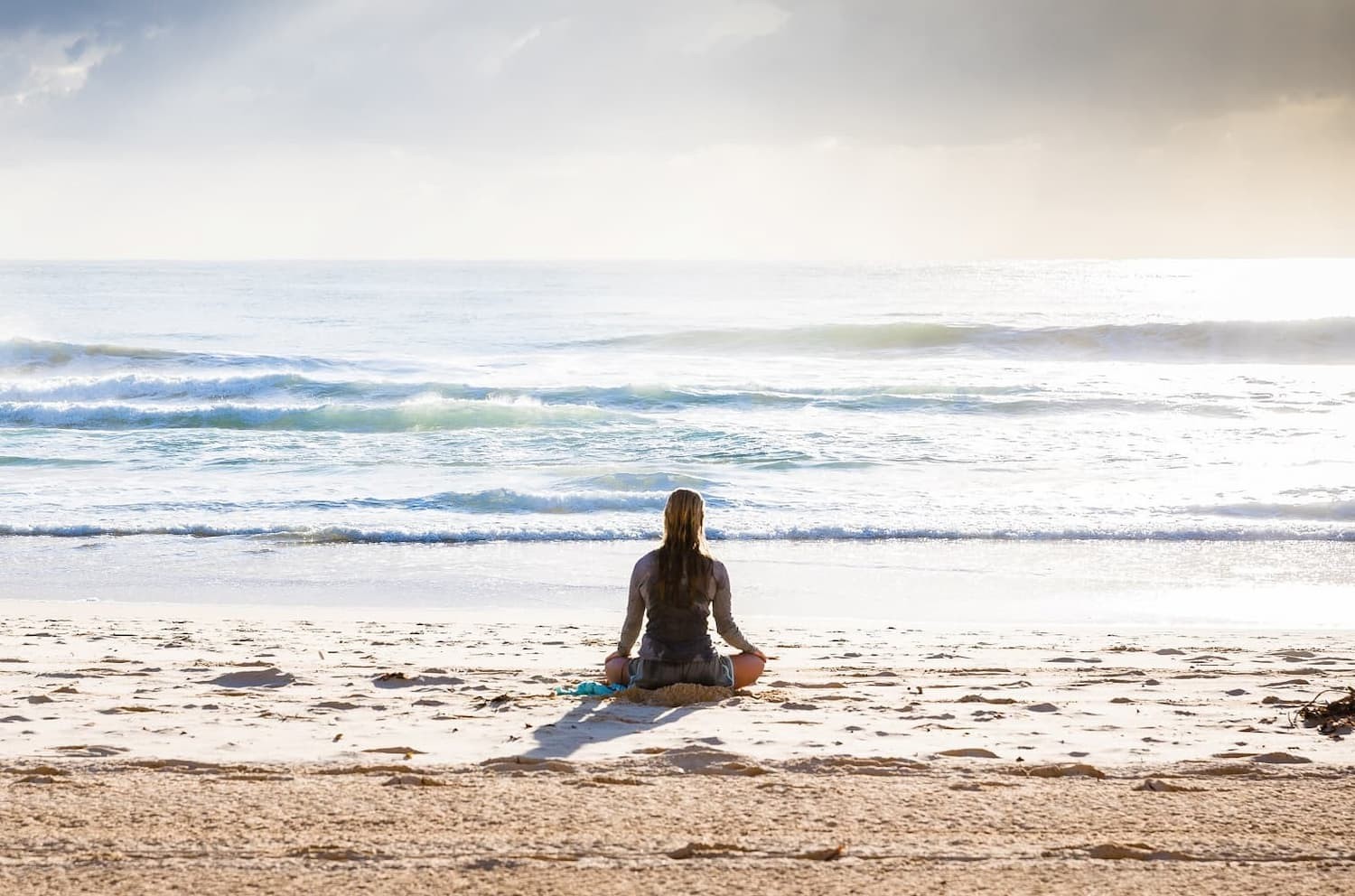 What are the Benefits of Spiritual Healing?
Mental clarity, increased self-awareness, and a sense of purpose are among the numerous benefits of spiritual healing. It can also help with different kinds of conditions, such as:
Stress
Anxiety disorders
Fears and phobias
Trauma
Chronic pain
Headaches
Back pain
Arthritis
Depression
Relationship conflicts
Side effects of cancer treatment
Low self-esteem
Postoperative pain
Weight management
High blood pressure
Fibromyalgia
Asthma
Irritable bowel syndrome (IBS) and other gastrointestinal issues
Glaucoma
Diabetes
Premenstrual syndrome
Chronic fatigue syndrome
Parkinson's disease
What is the Cost of Spiritual Healing in Echuca?
Spiritual healing services in Echuca can range from $60 to $200, depending on the practitioner, length of treatment, and where you prefer to receive healing. Spiritual healing is also popular online, primarily for people who are unable to travel to a healing centre due to the severity of their condition.
How Many Spiritual Healers Practise in Echuca?
While there is no data on the total number of spiritual healers in Echuca at the moment, there are strong indications that the number is rapidly increasing. According to research, there are nearly a thousand spiritual healers practising throughout Australia. Anyone who has received formal training in Theta Healing, Touch for Health, Pranic Healing, or other relevant modalities can call themselves a spiritual healer.
How Many People in Echuca Use Spiritual Healing?
Spiritual healing is a popular complementary therapy in Echuca, with more than 40% of the population having tried it or wanting to try it to improve their health and wellbeing. The majority of residents report that spiritual healing has helped them maintain or reclaim their health.