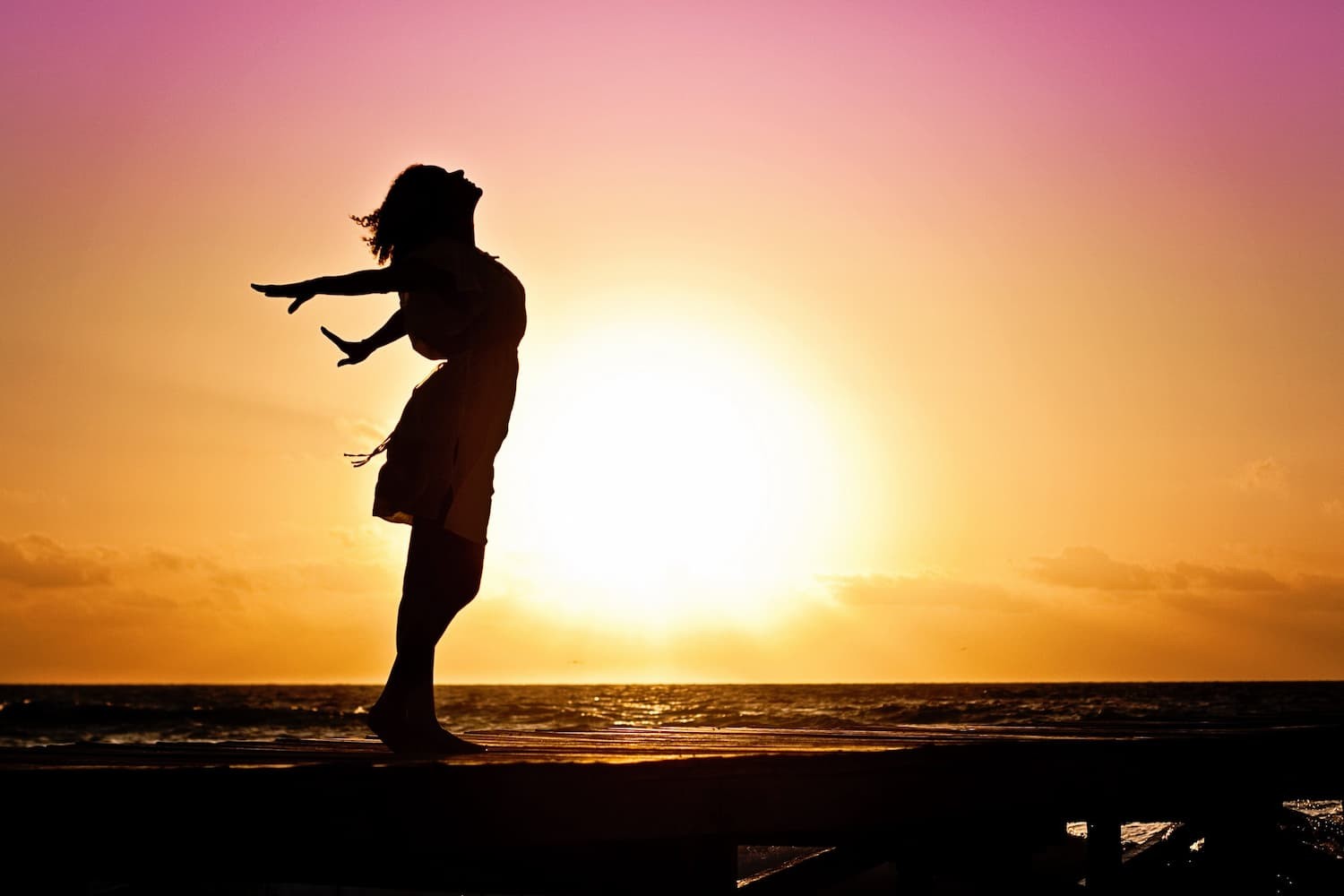 Do you sometimes feel as though you are wandering aimlessly in this world? Almost as if you are being controlled by some entity, whether it's someone or something else, and do things automatically without understanding why. Losing your connection with your core spiritual self can lead to confusion, stress and a loss of purpose. If you are looking for the path back to your authentic self, soul coaching may help you to live your life in the way you've always desired.
What is Soul Coaching?
In order to live a fulfilling, happy, purposeful life, your spiritual life must be aligned with your outer life. That's what soul coaching is all about. In this guided introspection you will assess your thoughts, feelings, beliefs and passions through a series of questions and exercises, getting to the core of what really matters to your soul.
Soul Coaching® was developed by Denise Linn, a healer, feng shui master and author of several books, including "Sacred Space" and "Soul Coaching". In her teenage years, Denise had a near-death experience that led her to realise her inner self on a deep soul level. Soul coaching is a 28-day program that focuses on clearing emotional clutter and negative energy that contribute to feelings of powerlessness and hopelessness. A certified soul coach can help you to find your own safe space from which you can begin to live your life anew.
How Can a Soul Coach Help?
A soul coaching session is different to regular life coaching, and a soul coach's approach to coaching is quite unique to that of a certified life coach. Although both aim to help their clients achieve a more meaningful life, a soul coach does not focus on the obvious issues that individuals need to address, whether for personal or professional development. A soul coach helps you get in touch with your spiritual self to rediscover your soul's true desires so that you may live your life to the fullest.
A soul coach provides practical tools when coaching clients to help them gain clarity in their lives. During your 28-day soul coaching program, you will focus on what needs to be cleared out of your life in order to improve your energy levels, overcome fear, nourish your emotional and mental wellbeing, and boost your physical health. Each one-hour session is pivotal to your professional or personal development, so you want to absorb everything that transpires.
Who Can Benefit From Soul Coaching?
People of all ages can benefit from soul coaching, regardless of their lifestyle, educational background, religious affiliation or sexual orientation. It is for anyone who wants to improve their everyday life by doing something that will cultivate joy and satisfaction for them and those around them. Business owners, students, people in relationships, elderly folks and many others can fulfil their soul's mission with the guidance of a soul coach who brings with them years of professional experience.
However, keep in mind that a soul coach can only take you as far as you are willing to go. The only way to fully achieve what your soul is meant for in this lifetime is to open your mind and heart to change. No two individual sessions are the same, so try not to compare your program with that of others, lest you fall into unnecessary uncertainty. Because your coaching program is tailored specifically to the needs of your soul, you must be completely open, honest and vulnerable during your initial consultation.
To reap the profound benefits of soul coaching or learn more about this professional coaching practice, get in touch with a certified soul coach or spiritual healers in your local area.