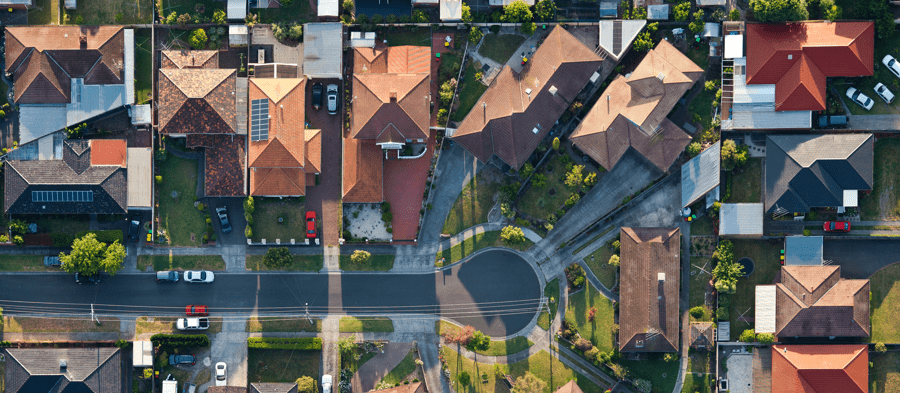 Art therapy uses a creative process to treat a psychological health disorder that stems from repressed pain and trauma. It allows a person to use different tools and techniques, such as watercolour, charcoal and oil pastels, among others, to express their thoughts and feelings and improve their overall wellbeing.
This article takes you through the skills and qualifications that you need in order to become a certified art therapist who can help others identify and overcome their emotional battles.
What's Involved in the Job?
Art therapy is unlike regular art classes as it employs several arts media to motivate a person to communicate their feelings and thoughts. One's artwork is of little importance compared to the personal insights they could gain from the therapeutic art session.
As an art therapist, you will develop a healing program tailored to each of your clients' specific needs after having thoroughly assessed their condition. You'll be working with diverse groups of clients, ranging from children and adolescents to adults and the elderly, faced with different health issues.
Develop Empathy and Patience
While art school can set the groundwork of your career, you must be innately empathetic, patient, observant and a good listener to succeed as an art therapist. A pair of artistic hands or a rich imagination is immaterial because you won't be teaching the aesthetic aspects of art, but its healing components.
Take the Relevant Course
To qualify as an art therapist, you must complete a diploma course or bachelor's degree in art, or in a related field such as counselling or psychology. From there, pursue a master's degree or graduate diploma in art therapy. See to it that your graduate diploma qualification meets the Australian Qualifications Framework (AQF) guidelines and is recognised by professional art therapy associations, specifically the Australia, New Zealand and Asian Creative Arts Therapies Association (ANZACATA).
Study at an Accredited School
Your educational background will matter a great deal to potential employers and clients. They want to work with someone who graduated from a college or university that offers nationally recognised programs. The Ikon Institute of Australia is one of the leading providers of art therapy training programs in the country; it offers a diploma, bachelor's degree and postgraduate qualification which are approved for VET Student Loads. College of Complementary Medicine also offers an advanced diploma course for transpersonal art therapy.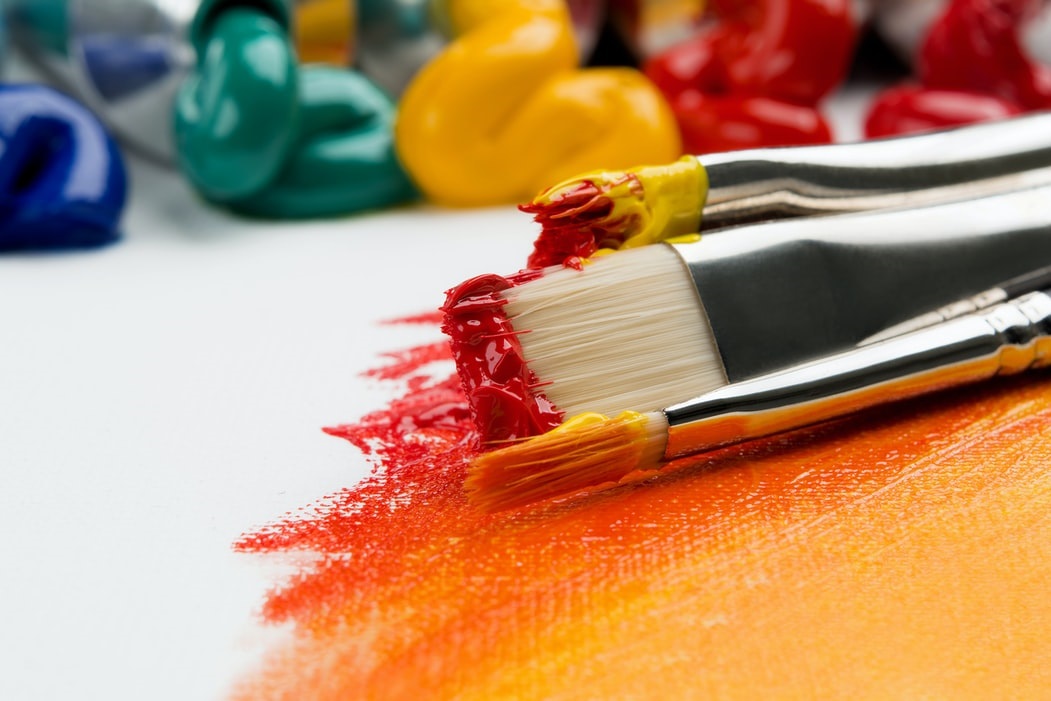 Register with a Professional Organisation
Completing your education at an accredited college or university makes you eligible to apply for membership in a professional body like the ANZACATA. Being a registered member of the largest organisation representing art therapists in Australia, New Zealand and the Asia-Pacific region will not only boost your credibility, but also expand your professional network.
The job outlook for art therapists is expected to grow by 14.8% through the year 2024, according to employment marketplace Seek. So there's no better time than now to start working on your qualifications, while keeping your eyes on the road to success.
Do you have a natural health & wellness business?
Sign up now and advertise on Australia's #1 natural health website.
Or visit our Wellness Hub to help you stay current about the industry.
Originally published on Jul 23, 2020