What is Art Therapy?
Art therapy is a form of holistic therapy that employs different forms of art, such as painting, drawing, sculpture, drama, dance and photography, among others, to improve the physical, cognitive and emotional wellbeing of their clients. Art therapists do not teach the technical aspect of creating art as regular art teachers do, but rather help their clients express themselves, deal with difficult emotions, and gain a deeper understanding of their purpose in life through the use of various art materials and methods.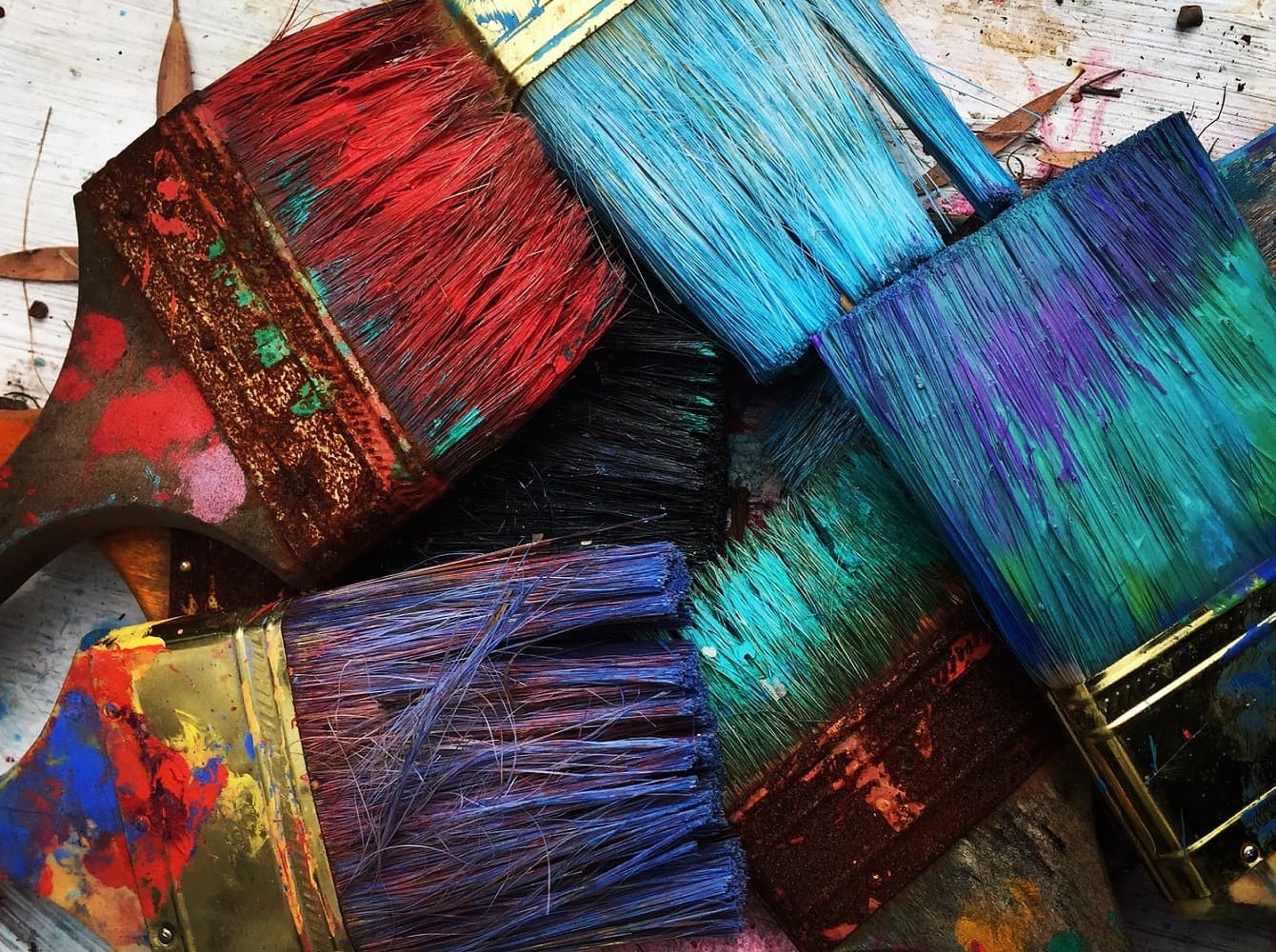 What are the Benefits of Art Therapy?
Art therapy utilises creative methods to help others gain insight into their emotional or psychological issues. It is a highly effective way to deal with deep-seated issues without speaking about them directly. Consulting with an art therapist can help with a variety of conditions, including:
Posttraumatic stress disorder (PTSD)
Anxiety
Depression
Grief
Fears and phobias
Learning disabilities
Addiction
Speech difficulties
Behavioural problems
Mood disorders
Low self-esteem
Injury
Chronic conditions
How Much Do Art Therapy Sessions in Sydney Cost?
Art therapists in Sydney charge between $100 and $200 per session, depending on its nature and duration. A private one-on-one session with a therapist will cost more than a group session, and the same goes for an in-person appointment compared with an online art therapy session.
How Many Art Therapists are Based in Sydney?
Despite the lack of data on the number of art therapists in Sydney, there are currently more than 1,200 certified art therapists in Australia registered with the Australian, New Zealand and Asian Creative Arts Therapies Association (ANZACATA), the peak body representing certified art therapists in Australia. Often, these professionals work closely with psychologists and psychiatrists, as well as other allied health professionals, including social workers and occupational therapists, or hold the necessary qualifications to practice these professions themselves. They work in a wide range of settings such as hospitals, community health centres, schools, mental hospitals, rehabilitation centers, or in a private practice.
How Many People in Sydney Use Art Therapy?
In Australia, art therapy is widely used, but no data is available on the number of users in Sydney at the time of writing. In the city, people seek out an art therapist for various reasons, such as difficulty coping with a painful experience, challenges with motor skills after an accident, emotional distress, and so on.