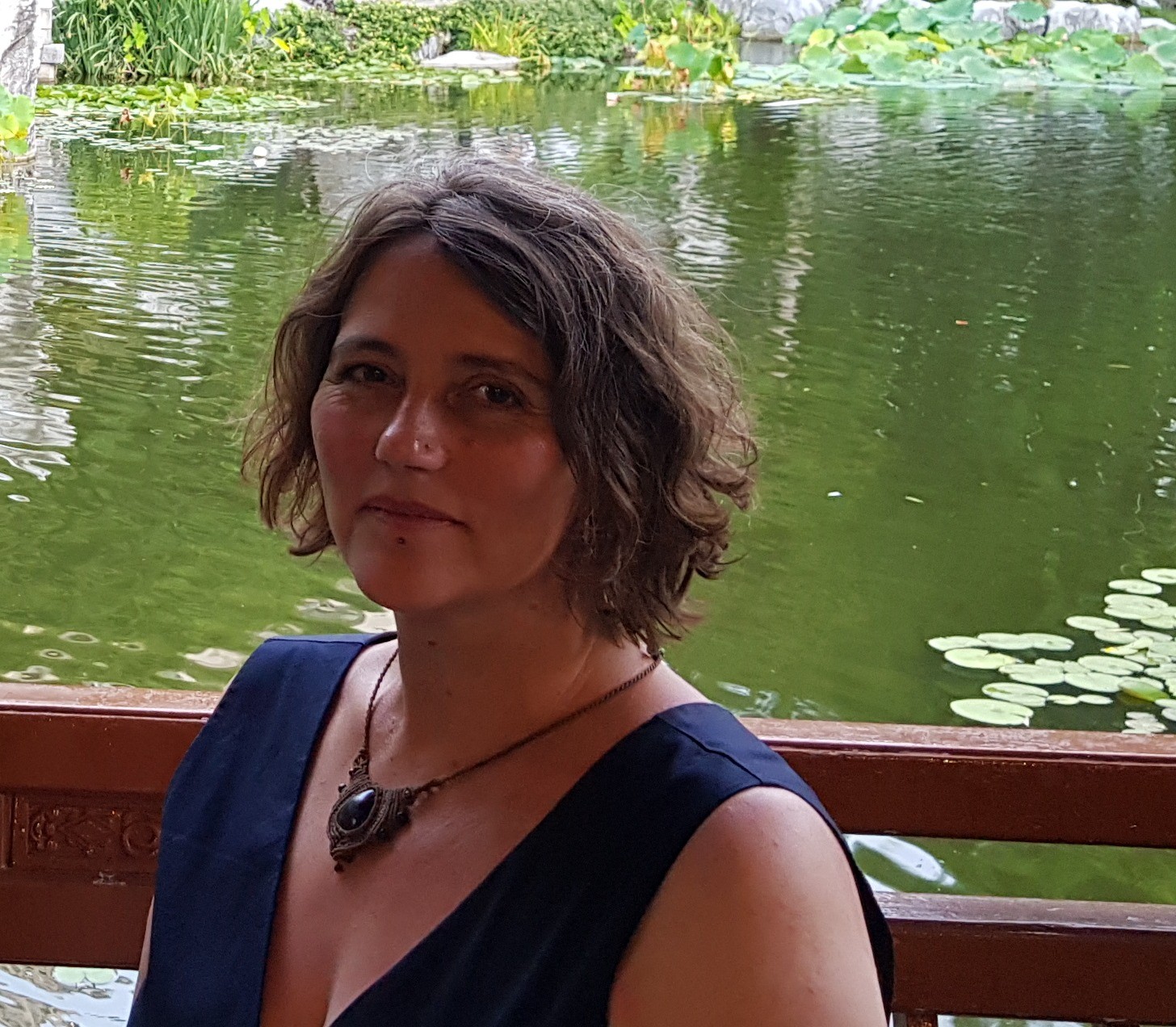 Sarah Goddard Psychotherapy
Clicking on the Send Me Details Now button opens an enquiry form where you can message Sarah Goddard Psychotherapy directly
Send Me Details Now
Improving your mental health and your life can be overwhelming, especially when you're doing it yourself! With no external insight, it's difficult to create the processes that will improve mental health and self-esteem. Sarah can help you build the life you've always wanted. Make an appointment now!
Transactional Analysis Practitioner
Focus areas
Face to face appointments
Telehealth
Mental health & wellbeing
Anger management
Affective disorders
Abuse
---
---
As a mental health nurse, Sarah provides a caring and insightful approach to enhancing her clients' mental health and wellbeing. Her greatest joy is to offer support and care to people battling anxiety, depression and other dysfunctional self-talk actions and beliefs.
After having witnessed the brokenness of sacred life, it has been her dream to give you the tools you need to validate yourself, create a healthy thought pattern and re-shape your actions and reactions.
She studied and researched Transactional Analysis to improve her knowledge and provide better patient support. A deep passion for this led her to study to become a psychotherapist, specialising in Transactional Analysis and talk therapy.
Sarah can help you reframe your thinking, improve your response to difficult situations, and build a positive mindset using this method.
What is Transactional Analysis?
Technically, Transactional Analysis is the study of a person's personality with a systemic psychological awareness of growth and change.
Essentially, Transactional Analysis is the recognition that when we understand how our childhood experiences framed and shaped us in life, we are given a window into how we can thrive and grow!
Through Transactional Analysis, you can analyse your personal triggers, communication style, body language, and emotional needs during Talk Therapy.
It is through this process that protective behaviours that you've developed from a young age will become apparent within adulthood. With these current behaviours, you are stuck in old patterns of negative talk, poor self-image, and negative interactions that lead to depression, anxiety, and lack of self-confidence.
Sarah can help deconstruct these beliefs through the safe and healthy environment of a psychotherapy session, helping you develop new ways of thinking!
She can assist you with the following:
Relationship issues
Self-esteem
Mental health
Mood disorders
Personality disorders
Anxiety
Bereavement
Coping skills
Divorce
Family conflict
Life transitions
Peer relationships
Women's issues
Alcohol use
Depression
Stress
Substance use
How Does Transactional Analysis Work?
In your sessions, Sarah will help improve your thought processes and solve the challenges you are facing.
She will:
Discuss how you communicate with others and with yourself, how sometimes it is overlooked, and how that can leave you stuck in old, familiar feelings.
Obtain a deeper understanding of your life story and encourage you to create a more constructive view of yourself.
Help you recognise unhelpful patterns in your life that keep you stuck and feeling powerless.
You will, therefore, be able to learn to:
Accept yourself and others as they are.
Think clearly about making good choices in life.
Recognise your true self in a safe environment.
Treat yourself with kindness for the rest of your life.
Contact Sarah today to schedule an appointment and start improving your mental health!
Services
Sarah Goddard psychotherapy
1hr
Meditation
Counselling
Psychotherapy
Mindfulness
Gestalt Therapy
Counselling Online
Meditation
Counselling
Psychotherapy
Mindfulness
Gestalt Therapy
Counselling Online
Hi, I'm Sarah Goddard Mental Health Nurse, psychotherapist and Transactional Analysis Practitioner. Working on your mental health and making improvements within your life can feel daunting, especially when trying to make the change yourself!
We're open 2 days.
| | | | |
| --- | --- | --- | --- |
| Wednesday | 8:00 am | To | 11:00 am |
| Sunday | 8:00 am | To | 5:00 pm |
Qualifications
Registered Nurse
Degree In Mental Health (Honours)
Transactional Analysis Practitioner
Professional Membership
ITAA - International Transactional Analysis Association
---