What is Kinesiology?
Developed in 1964 by American chiropractor Dr George Goodheart, kinesiology is an energy therapy that uses muscle testing to identify imbalances and stressors within the body. It shows the correlation between a weak muscle and the performance of the organs to which it is connected. Muscle testing is a process whereby gentle pressure is applied to a muscle, or muscle group, to spot and eliminate any obstructions in the body's meridians to restore physical, mental, structural and even chemical balance.
A kinesiologist determines what treatment approach to take based on the muscle's response. They may employ acupressure, lymphatic massage, nutritional advice or flower essences, among others.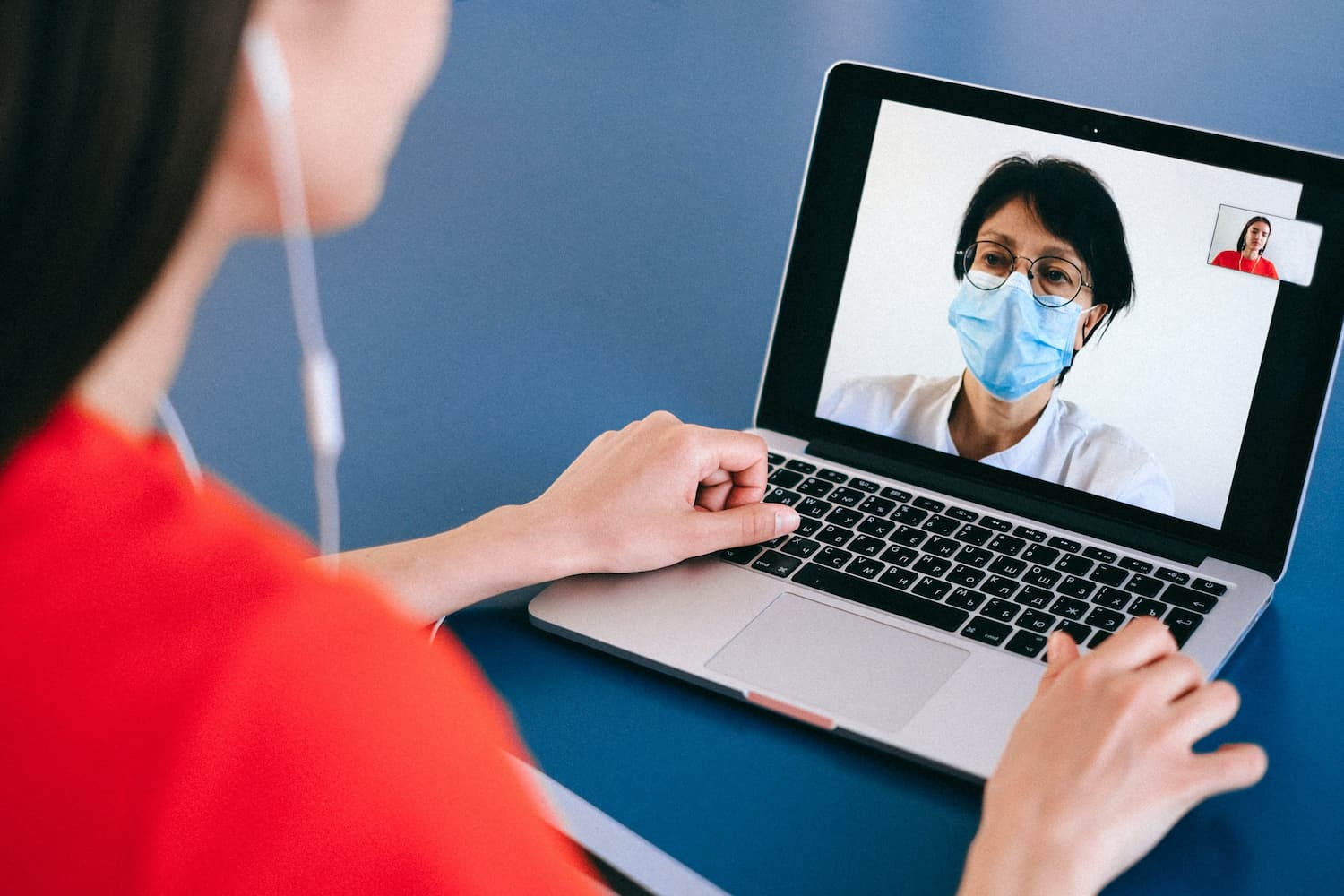 What are the Benefits of Kinesiology?
Kinesiology can pinpoint energy blocks in the body that cause headaches, stress, anxiety, digestive issues, and other conditions that are far from your wellness goals. By testing the muscles in the body, a kinesiologist can read the messages sent through the central nervous system from the nerve endings in the organs that are linked to the muscles tested. Correcting the imbalances contained in these messages can make a significant improvement to your life as it results in many benefits, including:
Increases energy levels
Releases stress
Reduces anxiety
Improves clarity and mental focus
Improves range of motion
Restores balance to the body
Reduces pain
Relieves headaches
Relieves symptoms of an illness or ailment
Strengthens immune system
It's a good thing you don't need to leave your house to obtain all of these benefits as you can have them delivered to you through a kinesiology online appointment. Because this holistic modality works with energy, which is restricted neither by time nor space, it can facilitate healing even from a distance.
Using the Zoom videoconferencing platform, you can book an online appointment with a kinesiologist from the comfort of your own home and get your health back on track instantly. If you've not tried an online session before, here are some of its benefits:
Spares you the trouble of commuting to and from a kinesiologist's office
You can book an appointment at your most convenient time
You don't have to wait in line at the practitioner's office
Nothing beasts receiving therapy in the comfort of your own home
You don't have to worry about the chaotic traffic and not making it to your appointment
How Does Online Kinesiology Work?
An online kinesiology session simply requires a desktop computer, but a tablet or mobile phone will suffice. You also need a webcam, a stable internet connection, and the Zoom application installed on your device.
Before your appointment, find a quiet room that's free of any distractions to set up your equipment. You also want to check if your camera and the Zoom app are working fine to prevent any setback.
What Can You Expect From Online Kinesiology?
Kinesiologists tailor each session to the needs of each of their clients, understanding that everyone has a unique body constitution.
At the start of the session, the kinesiologist will evaluate your diet, lifestyle and body's physical alignment. After conducting a thorough assessment of your health, the kinesiologist will establish a connection with you on the energetic level and start clearing and rebalancing your meridians. The kinesiologist may either test their muscle while tapping into your energy or instruct you on how to test yours, to identify what's disrupting the flow of your energy.
The duration of an online kinesiology session varies from person to person, but it never fails to produce instant results. After the therapy, energy can flow freely throughout your body, allowing the organs within it to function as they should.