Natural Medicine
dietitian Victoria
Below is a selection of search results matching: dietitian Victoria
Showing results 1 - 10 of 27
Malvern East, Malvern, Glen Iris, Caulfield South, Mount Waverley, Glen Waverley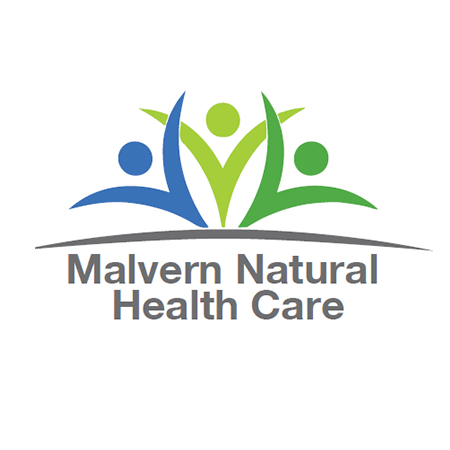 ---
Dietitian, Children's Health, Flower Essences, Homoeopathy, Iridology, Men's Health, Mindfulness, Natural Fertility Management, Naturopathy, Nutrition Courses, Weight Loss, Women's Health. Find out more.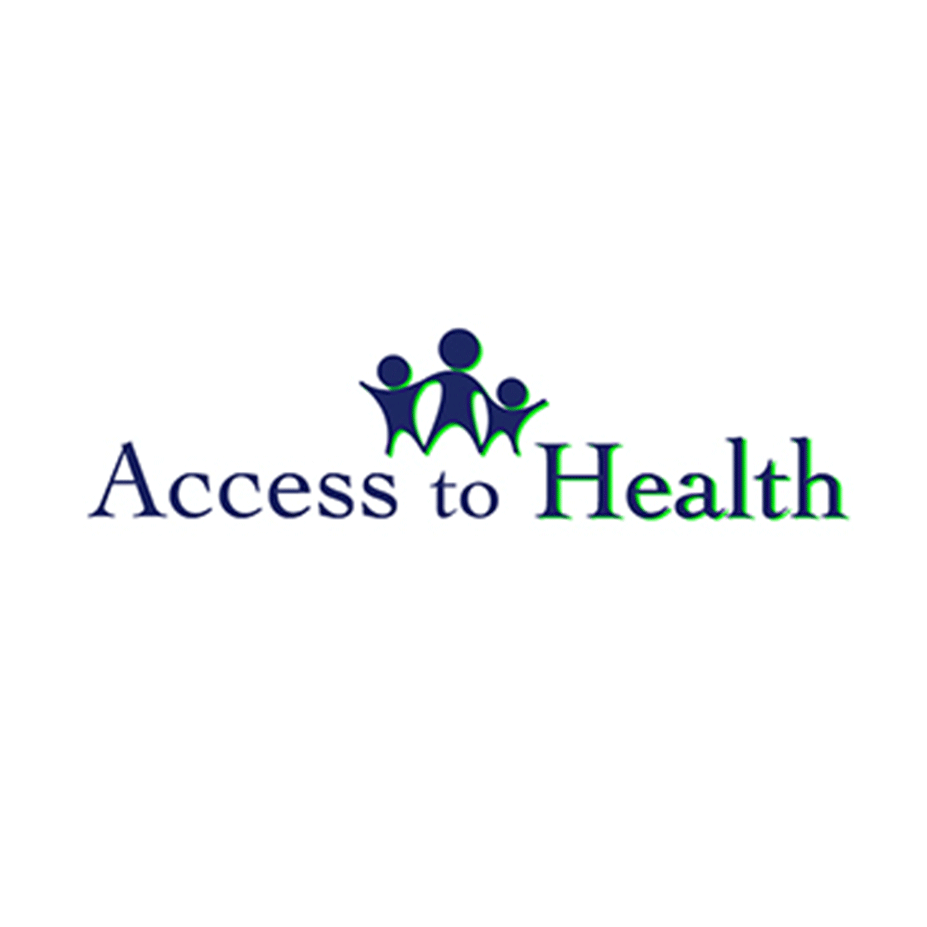 ---
If you've been struggling to reach your weight loss goal, or suffer from symptoms related with Coeliac, Crohn's Disease, Ulcerative Colitis, IBS (Irritable Bowel Syndrome) or Diabetes, contact Louise Allen for a tailored solution to your health concerns. Find out more.

---
Sally is an Accredited Practising Dietitian and Accredited Practising Nutritionist with 25 years of experience. Sally specializes in paediatric and sports nutrition with a special interest in disability and Autism. Find out more.
Eltham, Fairfield, Camberwell, Bundoora, Box Hill, VIC

---
Areas of Practice: - eating disorders - food allergy/intolerances - weight management - diabetes - heart disease - PCOS -paediatric nutrition(incl: allergies/intolerances, weight management, coealic disease, diabetes, failure to thrive) - sports nutrition - GI disorders - maternal health - vegetarian eating - nutrient deficiency. Find out more.
Murrumbeena, Beaumaris & Bayside and surrounding areas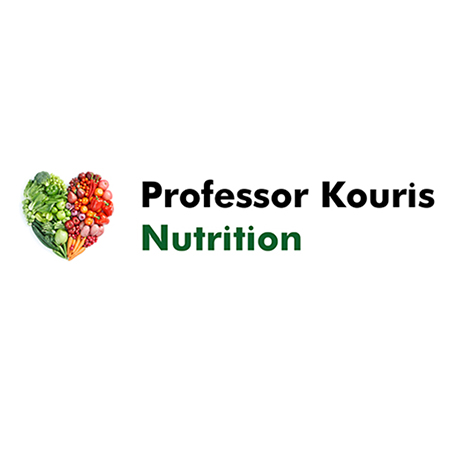 ---
Specialising in Providing A Range of Professional Dietitan Services to Melbourne. Centrally located in Murrembeena, easy to get to from anywhere. Find out more.
Mobile service is available upon request.

North Melbourne, VIC, 3051
---
Looking to energise your body and soul? Feeling low on Energy? Battling with cravings or weight? Call Ros now to find out how she can help you. Find out more.
Mornington, Frankston, West Somerville, Rosebud, Sorrento, Malvern, VIC

Melbourne, Around the world via Home Test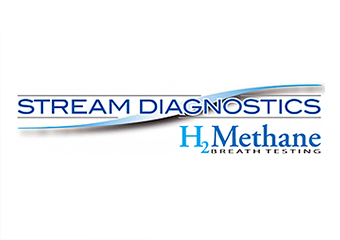 Stream Diagnostics Breath Test
---
Stream Diagnostics offers simple, non-invasive breath tests for Fructose, Lactose and Sorbitol malabsorption and Small Intestine Bacterial Overgrowth (SIBO) Contact us to find out how to take the test in the comfort of your home or in-clinic. Find out more.

---
As a professional natural health Centre, we specialise in treating injuries and ailments that occur in the body's musculoskeletal system—that is, anything connected with your ligaments, joints, bones and muscles We endeavour to keep our clients healthy by helping them recover rapidly from their disability, injury and pain. Find out more.
Highett, Cheltenham, Bentleigh Bayside, Aspendale, Dandenong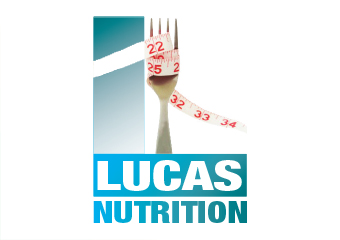 ---
Specialising in weight loss support and motivation for your individual needs Available for consults at following clinics Aspendale Gardens Medical Centre​ http://aspendalegardensmccomau/​ Bluff Road Medical Clinic ​www. Find out more.
Natural Medicine
Browse the local directory for dietitian in regions of Victoria: