Natural Medicine
qigong New South Wales
Below is a selection of search results matching: qigong New South Wales
Showing results 1 - 10 of 42
Camden 2570 & Central Coast

---
Following 26 years of extensive training and practice, Chris has become a much sought after and highly regarded therapist in the fields of: Acu-touch and Acu-tal Bowen Technique Qi Gong Remedial and Deep Tissue Massage Shiatsu Crystal healing. Find out more.
Randwick, Coogee, Eastern Suburbs ,Sydney CBD Maroubra Bondi

---
Dr Li has extensive experience in Western-Chinese Medicine Acupuncture Interested in fertility, pregnancy IVF support, sports injuries, skin problems, chronic pain, chronic disorders, anxiety, stress etc Dr Li provides professional quality treatments to take care of your vexing health issues. Find out more.
Bondi, Bronte, Coogee, Randwick, Tamarama, Darling Harbour, Sydney CBD, New South Wales

---
For all of your professional Remedial Massage and Meridian Alignment Treatments, you can't go past us here at Natural Healing. Perfect to help treat a range of health conditions & illnesses. Find out more.
Burwood, Strathfield, Concord, Ashfield & Inner West, New South Wales

Jack Zheng / Michael Trinh
---
Traditional Chinese Herbal Medicine (customised), Acupuncture, Remedial Massage, Cupping, Moxibustion, Chinese Medicine holistic lifestyle advice, Rehabilitation, Chinese Massage (tuina), Qi-Gong massage, Reflexology and Patent herbal formulas. Find out more.

---
A UNIQUE HOLISTIC THERAPYFACIAL HARMONY AND REJUVENATION FACE LIFTDO YOU WANT TO LOOK YOUNGER AND FEEL GREAT?ONLY 3 BIO PULSE MACHINES IN AUSTRALIASPECIALISING IN FACIAL REJUVENATION WE ALL WANT TO LOOK YOUNGER, LETS FACE IT !! Specialising in high-tech, holistic rejuvenation, face lifting, corrective skin treatments & kinesiololgy. Find out more.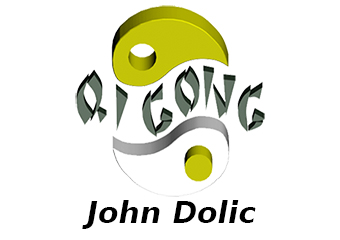 ---
Welcome to the Chinese health and longevity Mecca of Carlton It is a place like no other in Sydney Here you will find, all in one place, Chinese Needling, Chinese Massage, Reflexology, Tai Chi, Kung Fu and above all – QIGONG, an amazing Chinese self-healing technique that can change your life (pronounced chi koong). Find out more.
Kellyville, New South Wales

---
Treat what ails you the natural way, when you organise your next professional Acupuncture Treatment at Point Specifics. Tai Chi & Qi Gong sessions are also available. Find out more.
Balmain / Rozelle, New South Wales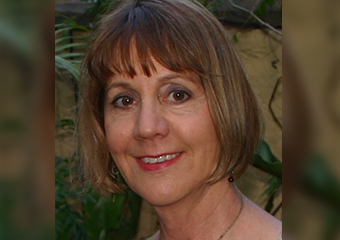 ---
Would you like to heal yourself? Maintain your health? Calm your mind? Reconnect with your spirit? Find out more.
Hornsby, Waitara, Northern Suburbs, Sydney, NSW

---
I am Isabelle and I have been running my practice, Tao of Health, since 2006 I am qualified and trained in Acupuncture, Chinese massage, Chinese herbal medicine and Qi Gong, however my primary modalities are acupuncture and emotional therapies. Find out more.
Double Bay, New South Wales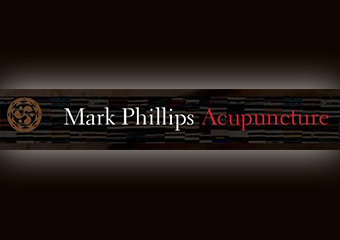 ---
The principal aim of acupuncture in treating the entire individual is to recover the equilibrium between emotional, physical and spiritual aspects of life. Find out more.
Natural Medicine