Natural Medicine
ayurveda New South Wales
Below is a selection of search results matching: ayurveda New South Wales
Showing results 1 - 10 of 41
Glenwood, Hills District, Sydney, NSW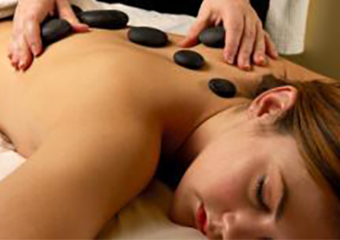 ---
Home or clinic treatments in Sydney, including remedial & pregnancy massage, LaStone, holistic beauty therapy, aromatherapy, craniosacral therapy, ayurvedic treatments including shirodhara, and hot stone massage. Find out more.
Balmain, Sydney - Inner West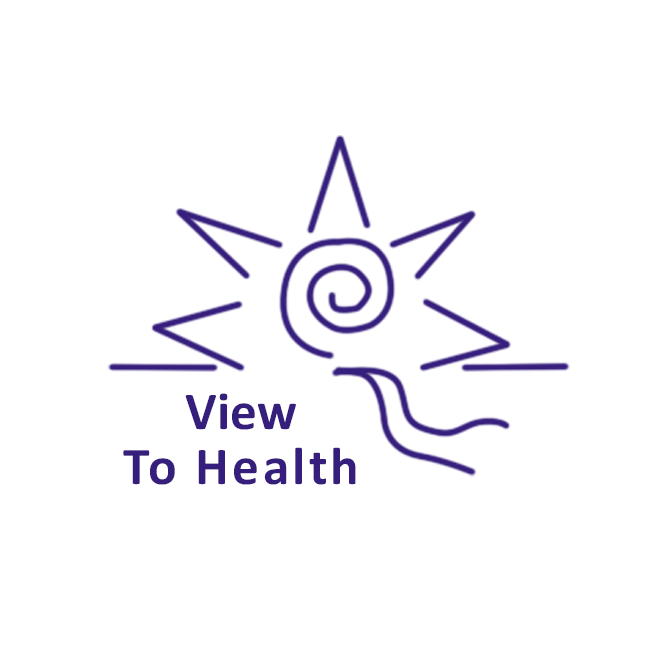 Naremburn, New South Wales

---
Ayurveda, Counselling, Emotional Freedom Techniques (EFT), Herbal Medicine, NES Health, Nutrition. Find out more.

---
Indu Narayan is a qualified Ayurvedic Physician and has been practising Ayurvedic Medicine since 1980, successfully treating various kinds of health conditions and illnesses. Find out more.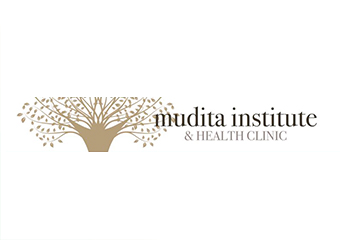 ---
The Sanskrit term Ayurveda translates literally as 'the science of life' More than 5000 years old, it is the oldest, most comprehensive medical system in the world and has eight main branches that range from internal medicine and psychology through to paediatrics and surgery. Find out more.
Sydney, Brisbane, Melbourne, Cairns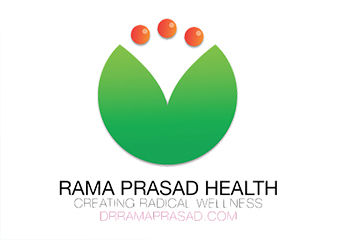 ---
Rama Prasad Health - Nature's Pure Powerful In health and wellness world for over 35 years21+ years in Australia and a practitioner and coach​Works as Ayurvedic holistic awellness coachCommitted to your total recovery and wellbeing. Find out more.

---
Ashtanga yoga, Anusara Yoga, Prenatal Yoga, Postnatal Yoga, Mums and Bubs Yoga, Kids Yoga, Ayurveda. Find out more.
Rose Bay, Bondi, Sydney New South Wales

---
Living Ayurveda brings the ancient healing system of Ayurveda to Sydney Integrating the ancient principles of Ayurvedic living with modern Western medicine, Dr Barri Phatarfod (MBBS, FRACGP, DIPt Ayur), has been a general practitioner for 30 years. Find out more.

---
Menopause is not a disease, it is merely a period of time when menstruation and ovulation stops completely. Find out more.
Parramatta, Westmead & Greater Parramatta Region

---
The Parramatta Massage and Healing Centre The Parramatta Massage and Healing Centre has been created with you in mind We operate under the Wholistic Wellness Model – with a team of professional therapists who can assist you with a range of treatment options from a therapeutic massage to a complete wellness make over. Find out more.
Natural Medicine