Cowes
Best Bioresonance Practitioners in Cowes VIC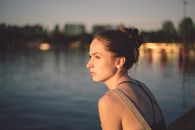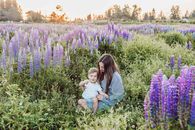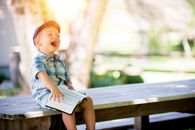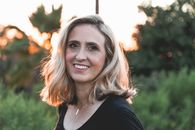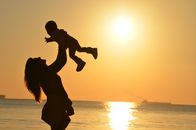 Member since 2019
Guiding women to release emotional and energetic blocks creating awareness and empowerment.
Weight management
Joy
Angelic reiki
Mental health
Sadness
Fatigue
Transformation
Procrastination
Relaxation
Finances

Member since 2021
Energy Healing Working with crystals and energy healing/ Reiki to balance your energy fields to clear blockages and rebalance your energy body. All work is done on a sound healing massage bed to further relax the body. I like to work with crystals and enter into a relaxing and releasing meditation to further release stress from the body system.
Akashic records reading
Growth
Face to face appointments
Circulation
Relaxation
Intolerance
Health issues
Memory
Death
Weight management
Learn how your food, exercise, sleep & stress affects your health based on your glucose biomarkers.
Now available for non-diabetics.
Join the Vively waitlist now to get a 30% discount.
Join the waitlist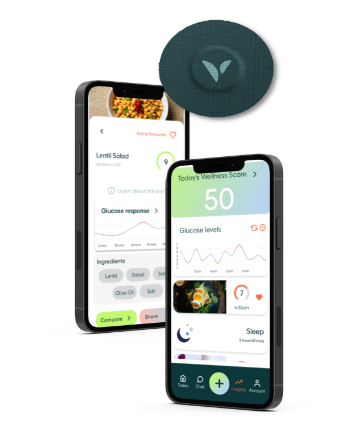 ---
Nearby Suburbs for Bioresonance Therapy
View all
Similar Services in Cowes