Natural Medicine
bioresonance therapy Victoria
Below is a selection of search results matching: bioresonance therapy Victoria
Showing results 1 - 8 of 8
Bayside, Black Rock, Sandringham, Beaumaris & surroundings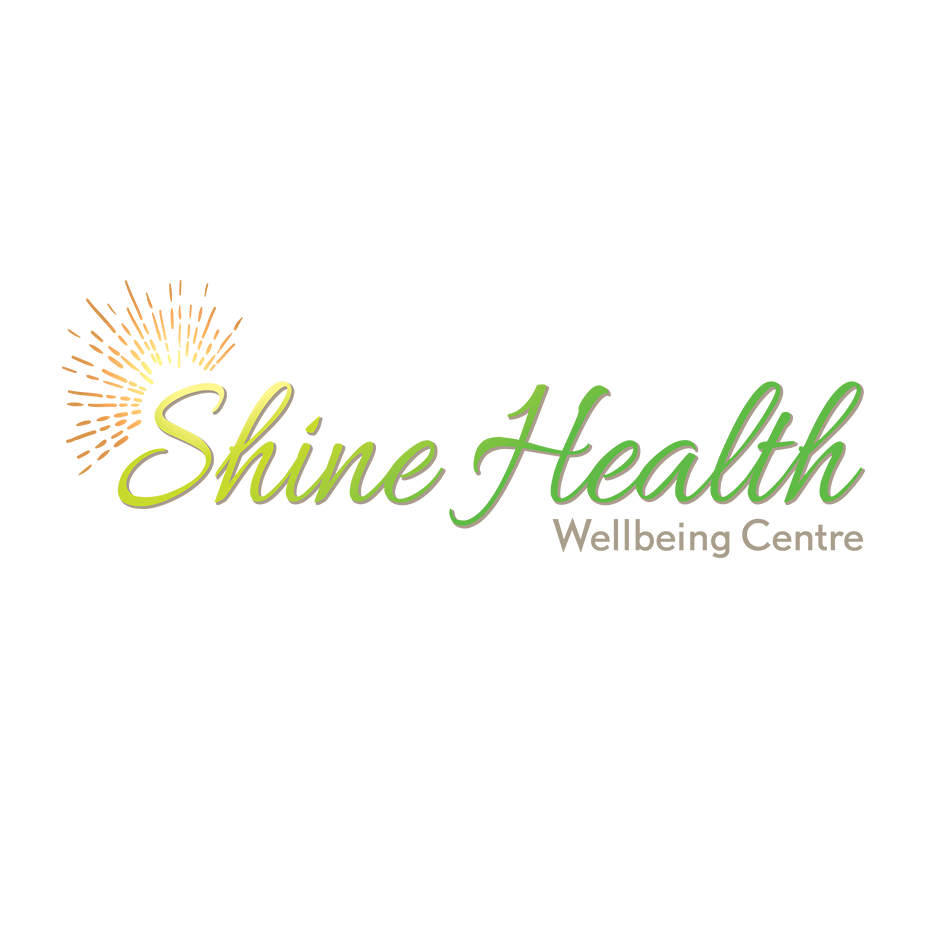 Shine Health Wellbeing Centre
---
As a part of your visit to Shine Health Wellbeing Centre you may be required to undergo some clinical testing to get to the underlying cause of your health issues before your specific treatment occurs. Find out more.

Elwood, Bayside, Sth Eastern Suburbs, Inner City, Williamstown, Yarraville VIC

Highton, Wandana Heights, Belmont, Newtown, Grovedale, Geelong, Melbourne, VIC

---
Healthy Life 4 U offers Bioresonance therapy to map your health Bioresonance health detection by Senstiv Imago for health issuesFunctional medicine is the medicine of WHY - why is this symptom occurring now and in this way what's at the root of the problem. Find out more.
Melbourne, Fitzroy, Hawthorn, Richmond, Victoria

Dr Reza Ghaffurian & Dr MAG
---
Allergies - Anxiety - Infections - Heavy Metal Toxicity - Change of Life - Cancer Prevention. Find out more.
Highett, Cheltenham, Bentleigh, South Eastern Suburbs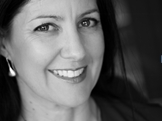 ---
Bioresonance It is best known for helping the body to manage underlying factors that can contribute to both clinical and sub-clinical health issues Treatment starts with the removal of physiological blockages that may impair the body's natural self regulatory processes. Find out more.
Bendigo and Great Bendigo Region
---
I can supply support in the following areas using Bush Flowers and Bioresonance Therapy. Stress Headaches Allergies Anxiety Skin Issues Digestion Inflammations and Pain Detoxing . Find out more.
Hamlyn Heights, VIC, 3215
---
Holistic renewal packages integrate many modalities to faciltate and enhance your best life creating bridges to reaching your potential with increased insight and awareness to empower you to become your own best asset. Find out more.
Natural Medicine
Browse the local directory for bioresonance therapy in regions of Victoria: