What is Energy Healing?
Energy healing is a gentle, noninvasive technique that stimulates the energy fields of the body to remove blockages that manifest as pain, disease or recurring life problems, ultimately facilitating the body's natural healing ability. Using their hands and the universal source of energy, the practitioner guides energy into the body of the client to correct imbalances that are contributing to illness or an unsatisfactory life in general.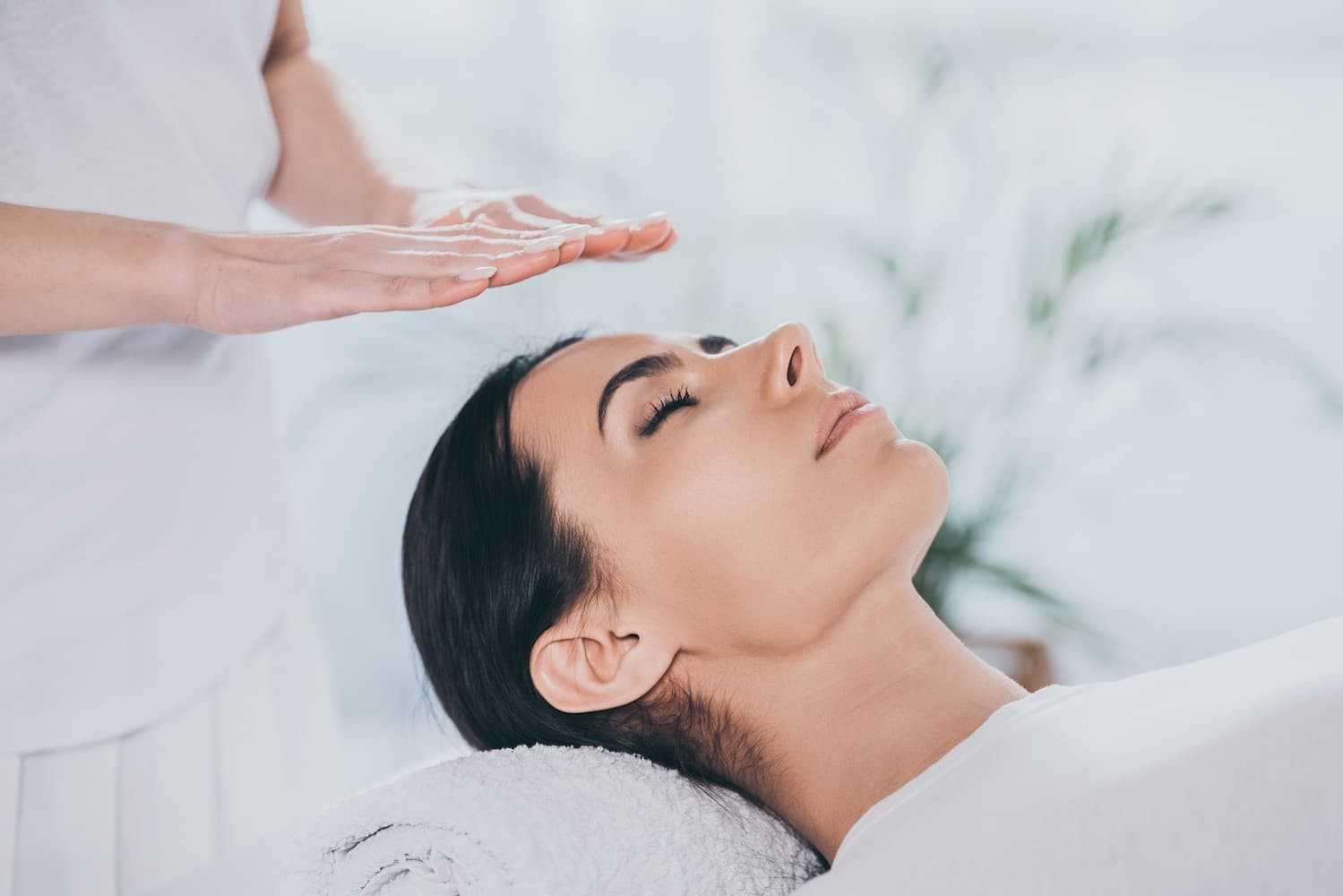 What are the Benefits of Energy Healing?
Using energy healing as a form of therapy can help address a variety of health conditions that affect the mind, body, emotions and spirit. It's a great tool for treating, managing or preventing the following:
Stress
Anxiety
Depression
Phobias
Trauma
Chronic pain
Low-self esteem
Poor work, academic or sports performance
Headache
Muscle tension
Injuries
Insomnia
High blood pressure
Heart disease
How Much Does Energy Healing in Melbourne Cost?
The cost of an energy healing session in Melbourne depends on the practitioner's offerings and expertise. A session can cost anywhere from $150 to $220, but other factors, such as whether it will be in person or online, can also affect the price.
How Many Practitioners of Energy Healing are Based in Melbourne?
Statistics about the total number of energy healers in Melbourne, or in Australia as a whole, are not available. Nevertheless, the positive trend seen in energy healing modalities, such as Reiki, over the past several years indicates that the number may be increasing. Many health professionals who specialise in a variety of natural therapies use energy healing as an adjunct therapy or a standalone treatment.
How Many People in Melbourne Use Energy Healing?
There is a huge following for energy healing in Melbourne. In fact, there are more residents in the city and other suburbs of Victoria who use energy healing than there are in other states. Women are far more likely to use the modality to maintain optimal health, with around 80% of those aged 18 to 34 saying they use it on a regular basis.