Homebush
Best Colonic Irrigation Clinics in Homebush VIC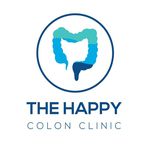 Member since 2022
Tired of feeling sick? A clogged, infested bowel is the root cause of many diseases that affect various parts of the body as well as your mental health. Our certified colon hygienist will help you feel lighter, cleaner and healthier using a closed system for your colon irrigation session.
Closed colonics
Colon cleansing
Colonic muscle tone
Colonics
Colon cancer
Acne
Psoriasis
Irritable bowel syndrome (IBS)
Flatulence
Bloating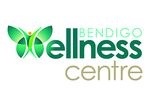 Member since 2017
Bendigo Wellness Centre    Healing Bodies|Healthy Minds|Happy Hearts
Far infrared
Sun damage
Physical pain
Food intolerance
Waxing
Constipation
Stress management
Digestive system
Arthritis
Detoxification
Learn how your food, exercise, sleep & stress affects your health based on your glucose biomarkers.
Now available for non-diabetics.
Join the Vively waitlist now to get a 30% discount.
Join the waitlist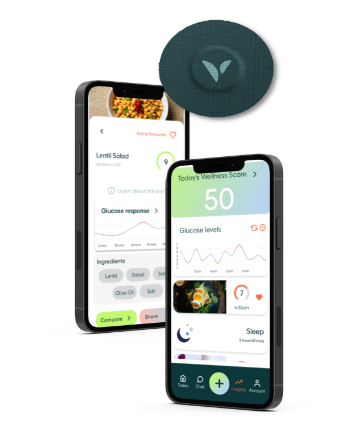 ---
Nearby Suburbs for Colonic Irrigation
View all
Similar Services in Homebush