What are Flower Remedies?
Flower remedies are liquids infused with the nonphysical, subtle energies of flowers to bring about profound healing and transformation in a person's emotional and mental bodies. Flower remedies can help to improve your emotional health, promoting a more positive outlook on life. A skilled flower remedy practitioner will create a bespoke treatment tailored to your specific needs by combining different floral essences diluted in 100 percent pure grape alcohol or spring water and charged in the sun. Flower essences can be used in conjunction with other therapies like counselling and psychotherapy, or they can be used on their own.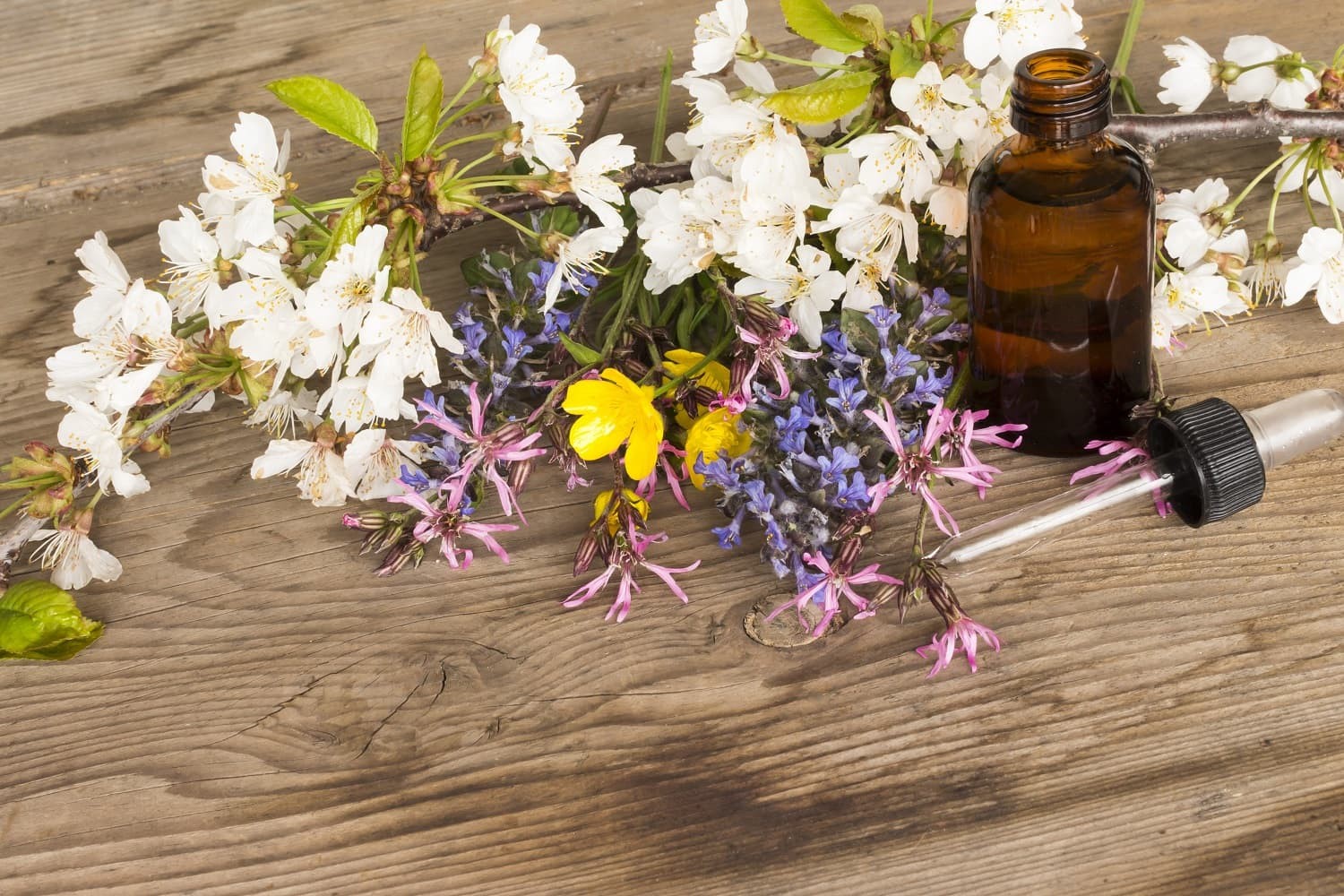 What are the Benefits of Flower Remedies?
Negative emotions affect our health adversely because they interfere with our immune system and cause illness. Flower remedies help to heal emotionally driven illnesses and restore harmony within your wellbeing. By supporting your electromagnetic energy field through the use of flower remedies, you are supporting all aspects of your health and happiness at once. Flower remedies can help with a variety of emotional difficulties, including:
Anxiety
Depression
Pain
Stress
Poor concentration
Mood swings
Trauma
Fear
Sadness
Uncertainty
How Much Do Flower Remedies Cost in Melbourne?
The price of flower remedies in Melbourne depends on the types of flowers used in their creation and the emotions that they can help with. You can buy them in stores or from a certified practitioner of flower remedies. A bottle can cost anywhere from $11 to $25, so it's best to consult a therapist to make sure you receive the right one for you.
How Many Practitioners of Flower Remedies are Located in Melbourne?
The growing popularity of flower remedies has resulted in an increase in flower remedy practitioners in Melbourne. There are about a hundred flower remedies practitioners in the city. Roughly 20% of them specialise in making flower remedies for a variety of emotional issues, while the remainder employ flower remedies in conjunction with other natural therapies such as naturopathy and aromatherapy.
What is the Demand for Flower Remedies in Melbourne?
A rising number of Melbourne residents are turning to flower remedies to stay healthy. According to the results of a 2007 poll, floral remedies have become the most popular kind of complementary therapy, with 8.9% of Melbourne residents using them.