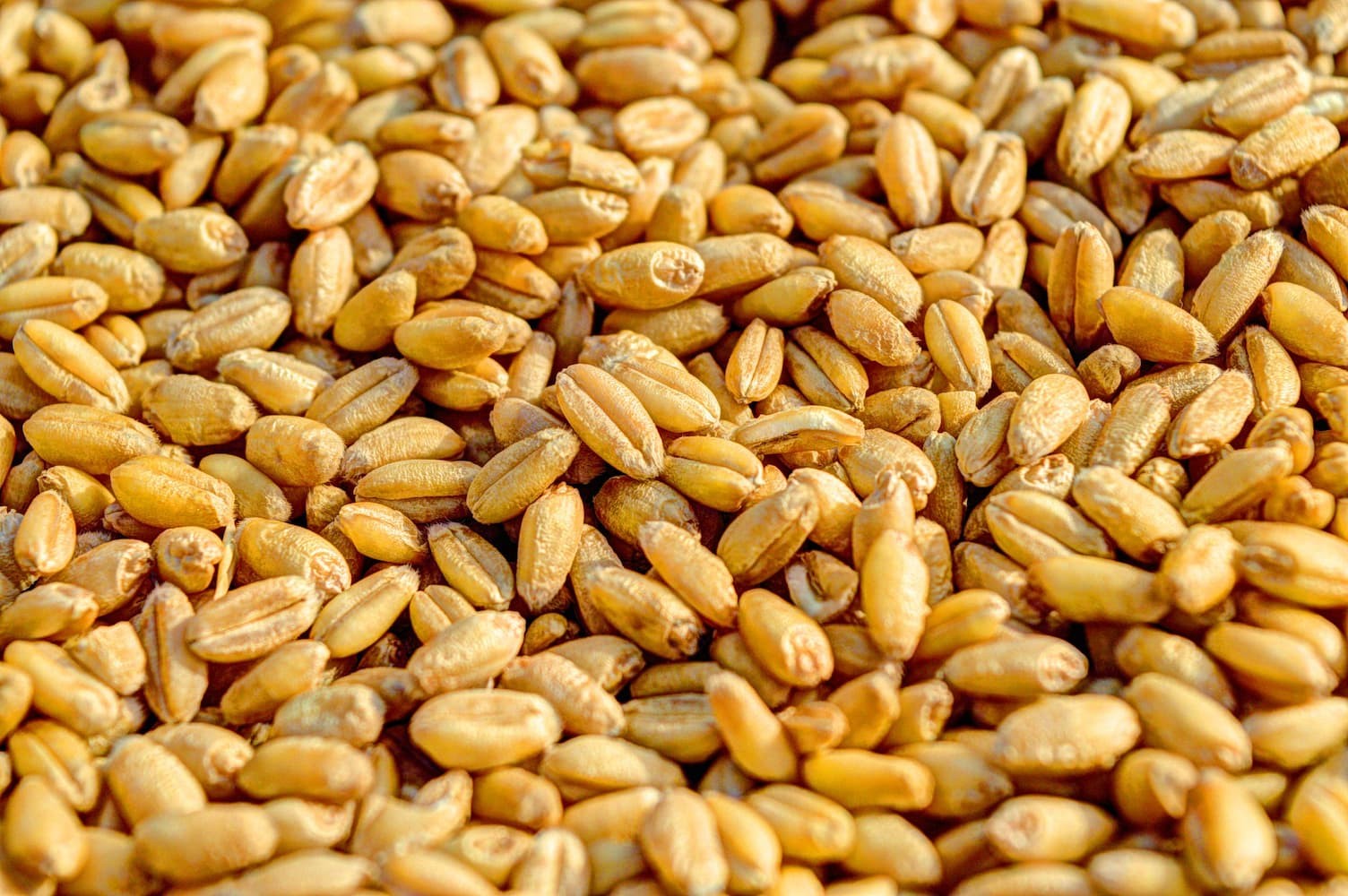 Dalia, also known as broken wheat or coarse flour, is a type of whole grain made from durum wheat. It has a nutty flavour and makes a healthy side dish when cooked with vegetables, meats or lentils. In Indian cuisine, dalia is used in various recipes, such as halwa and puddings, while Middle Eastern countries use it to make porridge. Besides being a versatile food, dalia is very nutritious as it's packed with essential micronutrients and macronutrients. Read on to find out how a diet rich in dalia can benefit your overall health.
What Are the Health Benefits of Dalia?
Dalia is a wholesome food that has high fibre content and low-fat content. One cup of cooked broken wheat provides almost 2/3 the recommended daily amount (RDA) of dietary fibre and protein and significant amounts of magnesium, niacin and thiamine. Dalia also contains folic acid and iron, which assist the blood in carrying sufficient oxygen to different parts of the body to help in building muscles and producing hormones.
Source: GKFoodDiary
An unrefined whole grain food like dalia may play a role in reducing risk factors associated with heart disease by helping to lower cholesterol levels or blood pressure when it replaces high-fat foods in the diet. Its other health benefits include:
Promotes proper digestion
Supports heart health
Regulates blood glucose levels
Prevents cancer
Increases muscle mass
Supports weight loss
Keeps the skin soft and healthy
Improves quality of sleep
Sharpens memory
Assists child development
Increases energy levels
This is the only cereal grain that many people who are sensitive to nuts can eat. It is said to be easier to digest than wheat or rice, and it provides all of the fibre, minerals and nutrients without the gluten that causes digestive issues in some people. Ideally, 75 to 90 grams or 2/3 to 1 cup cooked dalia should be included in your daily diet. It can be used as a substitute for white rice and other refined grains.
How to Select the Right Dalia
When selecting a dalia for your cooking or diet, it's important to first become acquainted with the different types of dalia available. Dalia comes in a variety of forms and most of them come with different texture and flavour.
Some people like having it coarse and chunky, while others prefer it fine and powdery. If you want to experience the true beauty of traditional Indian cooking, go for the broken wheat or chickpea flour. On the other hand, if you're cooking up a dessert, you want to opt for the creamy type. Dalia can come prepackaged, while others are sold in bulk at grocery stores.
Different Types of Dalia
When selecting which dalia to buy, it's important to know what each type does for your body and how good it will be for your recipe. Dalia connoisseurs recommend purchasing no more than three or four different types because people can easily get overwhelmed with all the choices, especially if they're new to eating dalia. The most common varieties of dalia include:
Wheat Dalia
This type is basically wheat grains with a great flavour and texture. It's great for soups and stews. However, it contains gluten which may cause an allergic reaction in some people.
Barley Dalia
Made from hulled barley, this type of dalia is packed with dietary fibre, manganese and different vitamins and minerals. The benefits of barley are numerous. It prevents heart disease, diabetes and gallstones, as well as supporting weight loss and digestion.
Maize Dalia
This type of dalia is perfect for people with gluten intolerance. It's a rich source of proteins, vitamin E and fibre. Having a bowl of maize dalia for breakfast every day will help you lose weight and improve your digestive function.
Other varieties of dalia include:
Standard Broken Wheat, which is great for soups or stews because the pieces don't get too mushy when they're cooked with other ingredients for a long period of time.
Creamy Dalia is slightly on the sweeter side and has a rich, creamy texture.
Creamy Broken Wheat tastes almost like creamy dalia, but it has a slightly different consistency because of the broken wheat.
Organic Toasted Dalia has a slightly roasted flavour and is much darker in color than other types.
Organic Toasted Broken Wheat is almost identical to organic toasted dalia but with a little more texture from the broken wheat pieces. People who want a crunchier texture usually purchase this type of dalia.
What is the Best Way to Prepare Dalia?
Broken wheat can be cooked plain but is often used in desserts. The cooking time for dalia tends to be longer than rice. You should keep stirring while cooking and add extra water if needed while it's boiling until the dalia becomes soft and tender. After that you may need to cook it further by turning off the heat and putting a lid on top of the pan to seal the steam inside so it cooks more quickly without losing too much moisture.
As dalia is so versatile, it can be used in many different dishes. For example, it makes a good substitute for rice or couscous. Dalia also works well mixed into soups - such as lentil soup - served with meat and vegetables or added to curries, just like rice or noodles.
See below a simple dalia recipe in the form of a dessert, which can be eaten hot or cold. You will need:
Ingredients
½ cup dalia (broken wheat)
1 teaspoon ground cinnamon
1 teaspoon cardamom powder (optional)
sugar to taste (optionally sweetened with raisins)
milk to cover the dalia.
Directions
Combine all ingredients except milk in a pan and cook over low heat until it becomes thick, stirring regularly so it doesn't stick to the bottom of the pan.
Add milk if needed until you get desired thickness.
Serve warm or chilled.
If you enjoy foods that are high in fibre or are looking for more items to add to your gluten-free diet, then you should definitely start having dalia every day.