Pound Creek
Best Colonic Irrigation Clinics in Pound Creek VIC



Member since 2022
Feeling bloated or weak? Your colon could require cleansing to restore its normal functions. The build-up of faecal matter on the walls of the bowel can lead to a variety of conditions. Let Shelbi guide you through a gentle colon hydrotherapy session so that you can feel better & more energised!
Irritable bowel syndrome (IBS)
Constipation
Diarrhoea
Stomach problem
Gut issues
Colonics
Colon cleansing
Gut Health
Bowel disorders
Anxiety
Member since 2013
As our lifestyles continually change and the amount of processed and refined foods in our diets is increasing, colonic hydrotherapy...
Lower back pain
Hydrotherapy
Stomach pain
Constipation
Health issues
Chronic skin conditions
Back pain
Colon cleansing
Detoxification
Far infrared sauna
Learn how your food, exercise, sleep & stress affects your health based on your glucose biomarkers.
Now available for non-diabetics.
Join the Vively waitlist now to get a 30% discount.
Join the waitlist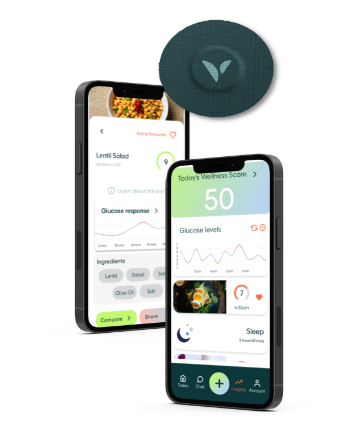 ---
Nearby Suburbs for Colonic Irrigation
View all
Similar Services in Pound Creek