Wimbledon Heights
Best Dietitians in Wimbledon Heights VIC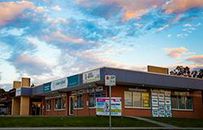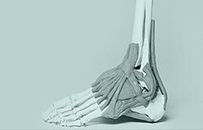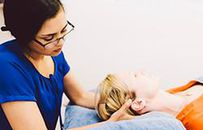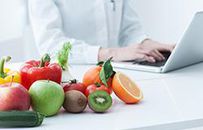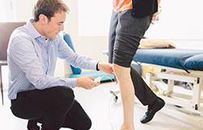 Member since 2017
Casey Allied Health offers exceptional care using a wide range of therapies to assist in achieving your goals, liaising with other health care professionals, to give you comprehensive holistic care. Listening to our clients needs with determination to guide and assist each person for their own individual problems.
Addiction
Thermal
Gynecological problems
Feet
Forefoot pain
Growth
Orthotics
Transformation
Fungal nails
Articulation

Member since 2016
Promoting health, wellness and healing through food and nutrition.
Neurological disorders
Adults
Early intervention
Inflammatory bowel disease (IBD)
Polycystic ovarian syndrome (PCOS)
Stretches
Postnatal support
Coeliac disease
Mental health
Aged care
Member since 2016
Nutrition, Women's Health, Dietitian, Men's Health, Children's Health
Similar Business in Wimbledon Heights
---
Similar Services in Wimbledon Heights