What is Herbal Medicine?
The practice of herbal medicine involves treating illness and restoring health by using plants, or parts of plants, such as flowers, stems, roots, leaves and bark. Herbal medicine is considered an important part of many ancient healing systems, such as Ayurveda, Traditional Chinese Medicine (TCM) and homoeopathy. Herbal medicine can be dispensed in the form of tablets, powder or capsules, or it can be bought raw and boiled.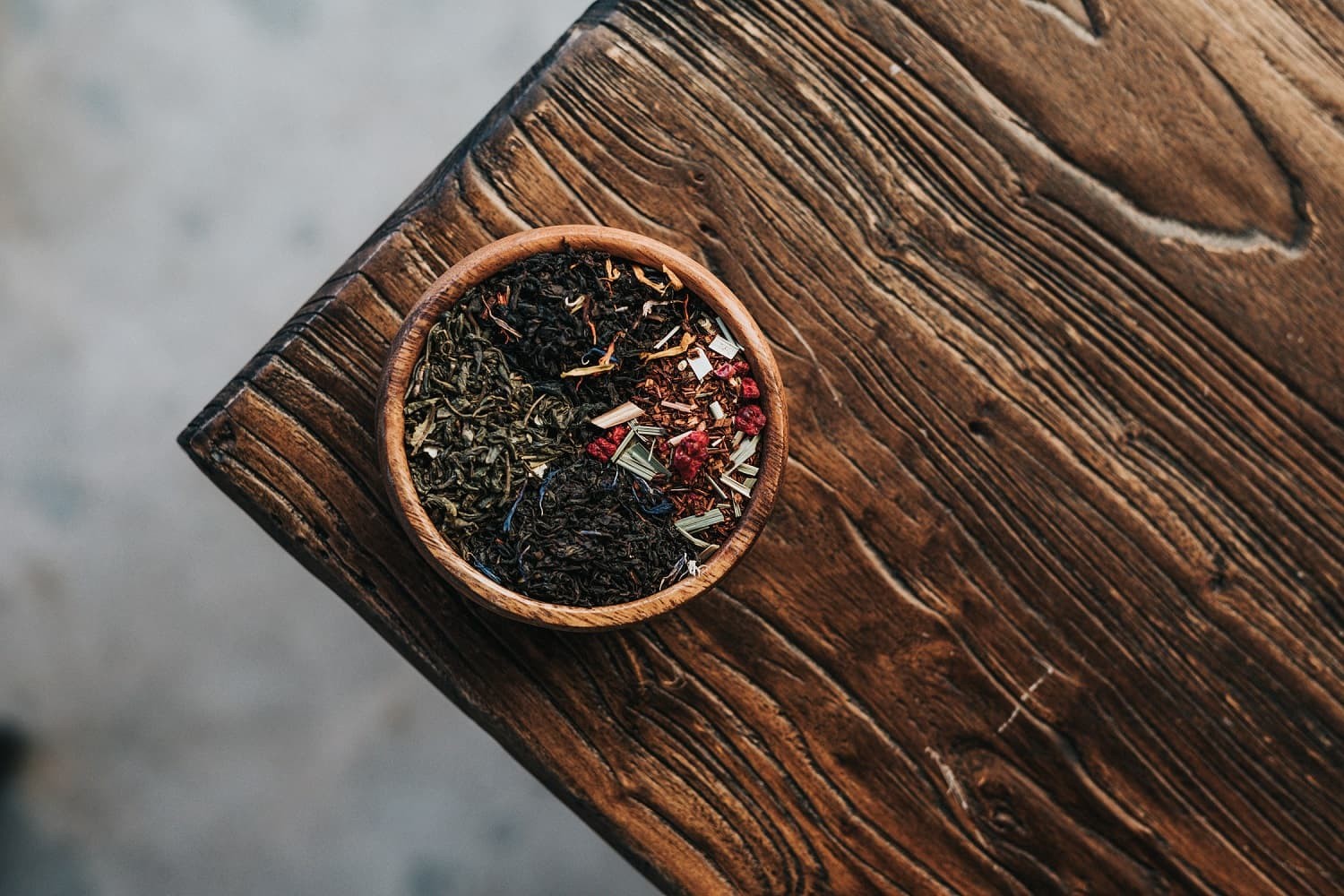 What are the Benefits of Herbal Medicine?
As opposed to synthetic drugs, which mask the symptoms of an illness, herbal medicine works by balancing the qi, or life force energy, that runs through the body and by toning the vital organs to achieve optimal health. The primary focus of herbal medicine is to promote the body's natural healing mechanism. A wide range of conditions can be treated with herbal medicine, including:
Irritable bowel syndrome (IBS)
Asthma and other respiratory problems
Diabetes
Kidney disease
Fatigue
Breast cancer and other types of cancer
Stress
Headaches and migraine
Common cold and the flu
Allergies
Hormonal imbalances
High blood pressure
Tinnitus
Nausea
Psoriasis, eczema and other skin problems
Depression
Anxiety
Insomnia
How Much Does Herbal Medicine in Perth Cost?
Herbalists in Perth typically charge between $110 and $165 per consultation, depending on their area of specialty. The cost of herbal medicine, on the other hand, can range from $15 to $40. You may pay more or less based on the type of herbs included in your treatment plan and the number of packs prescribed by your practitioner. Online consultations are also available.
How Many Herbal Medicine Practitioners are Based in Perth?
Statisticians have yet to determine how many herbalists there are in Perth. However, public records indicate that the city is home to a number of Chinese herbal medicine practitioners and naturopaths, who use herbal medicine in most of their treatments. This is a clear indication of the large workforce of herbalists in Western Australia.
How Many People in Perth Use Herbal Medicine?
Sixteen percent of 96 residents of Perth and other cities in Western Australia surveyed in 2007 reported that they would use herbal medicine to maintain their health. Most respondents in the study are women between 18 and 64 years old. In a more recent study, 47% of survey respondents in the region rated herbs as extremely helpful.