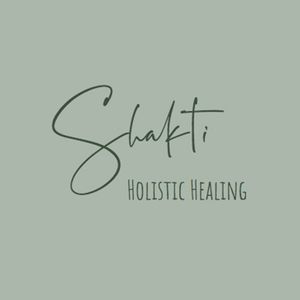 Member since 2014
Shakti Holistic Healing Courses
A Seven-Week Journey to Menstrual Wellbeing & Optimal Fertility
The Shakti Code Ecourse
Next Course starting
11TH MAY 2021
With the Newmoon

4 & 6 month payment plans available or discount for payment in full
The Shakti Code is
Connection with our cycles
Connection of our mind and body
Connection of the heart and womb
Connection with other women
Do you feel disconnected to your femininity?
​Do you have menstrual issues?
​Do you feel disconnected from yourself?
​Do you want to learn more about your body?
​how to balance your hormones?
​Reduce anxiety and depression?
​Live more in harmony with Nature and its Cycles?
​Learn about the moon cycles?
​Connect with the four seasons of the menstrual cycle and the four goddess archetypes!
WEEK ONE


intention - Newmoon

Create a ritual with a daily self care routine of self love and embodiment. Reset your circadian rhythms, become more connected to nature and Start to fill up your cup and allow healing to begin. Learn abdominal and womb massage, heart and womb meditation and start a breath practice for hormone balance
WEEK TWO


RENEWEL- WAXING MOON

A beautiful week of learning about the Moon cycles within and without, " As above, so bellow" The basics of the menstrual cycle, how to balance hormones, Learn Natural fertility awareness for contraception or contraception, How to deal with Stress and anxiety, and what contraceptives are really doing to you.
WEEK THREE


ILLLUMINATE- FULLMOON

The peak of the course, With honor and reverence connect with a Sacred menstruation practice. Create a Monthly self care ritual with womb steaming and Castor oil packs for deep healing and detoxification. A Yoni Nidra Meditation for connection and rejuvenation. Connect with your Menstrual lunar asynchrony, Learn about Lunar fertility, a chance to ovulate a second time each month! What's your Natal moon phase psychology?
WEEK FOUR


SURRENDER- WANING MOON

This weeks focus is on learning about Ayurveda and it's perspective on the menstrual cycle and fertility. Healing the emotional roots of hormone imbalance, PCOS, Endometriosis, fibroids, painful menstruation, irregular menstruation, menopause and fertility boosting.

Take advantage of life long support with our circle of women in our private Shakti Healing support group on facebook.
WEEK FIVE


NOURISH- NEWMOON

With a much deeper awareness and connection to self, nature and your cycle, Week fIve is to connect with the plant medicines and learn about herbal medicines, Seed cycling, superfoods and essential oils to support hormone balance and fertility. Concious conception; how important it is for the health of our next generation. How does Caffeine affect us physically and spiritually ? Food as medicine; Detox and Nourish phase preconception and How to Create a fertile life
WEEK SIX


CREATE - WAXING MOON

the moon Waxes, feeling the energy building, lets focus on connecting with the principles of Masculine and feminine energy, Yin and Yang, Shakti and Shiva.

Followed by our exciting special guest Kaitlin O'Connor (Howitt) guiding us through Conscious Creation, Manifestation and how to notice Self Sabotage.
WEEK SEVEN


FULLBLOOM- FULLMOON

With a Shamanic Drum journey meditation to your Womb to gain insight and guidance as to what further healing needs to take place. Finishing our Course and full lunar cycle and a half together, finishing at a moonphase where we can see the results of our efforts in the past lunar month. You'll be feeling supported, educated and more connected to yourself and the feminine then ever before. Take advantage of life long support with our circle of women in our private Shakti Healing support group on facebook to ask questions anytime
Click "Send Me Details" NOW to learn more about Shakti Holistic Healing Courses
---
Courses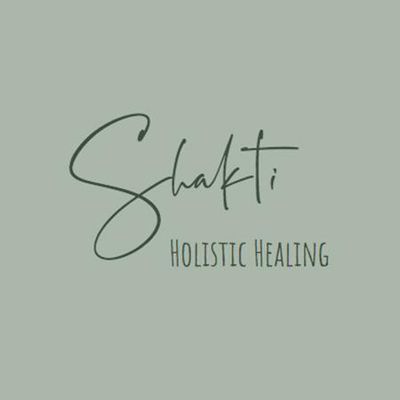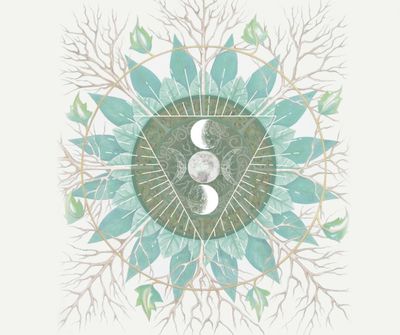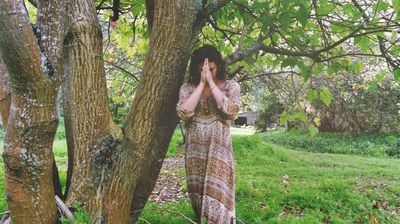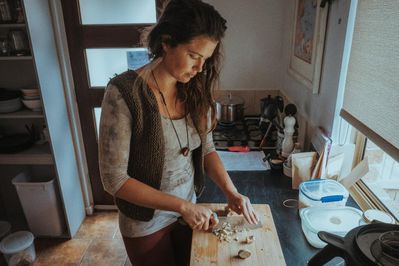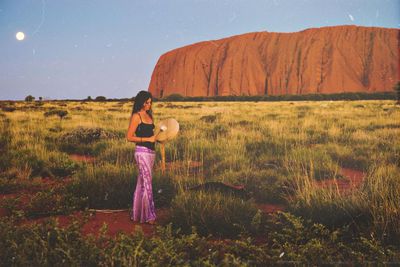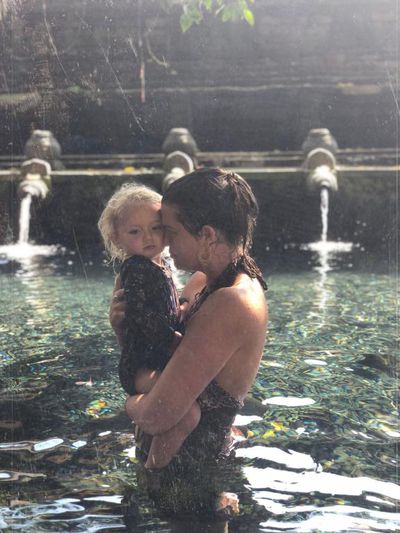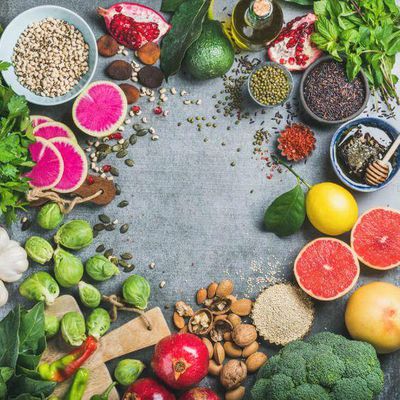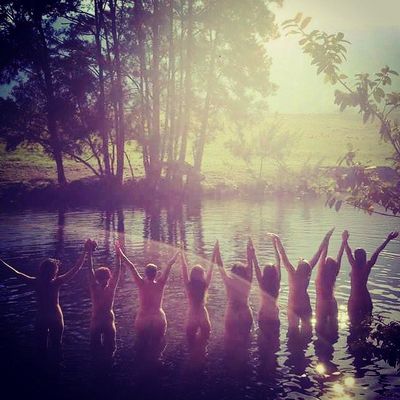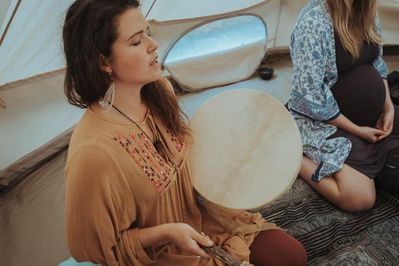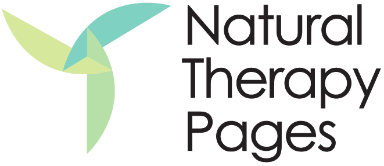 Shakti Holistic Healing Courses