What is Counselling?
Counselling is a form of therapy that helps people to address and manage their mental health issues and concerns. There are a range of counselling services available, depending on your needs. Some counselling services focus on specific issues, such as marriage counselling or grief counselling, while others offer a more general service. You can find counselling services that cater to specific age groups, religions or races, as well as online counselling services. It's important to find a counselling service that is right for you.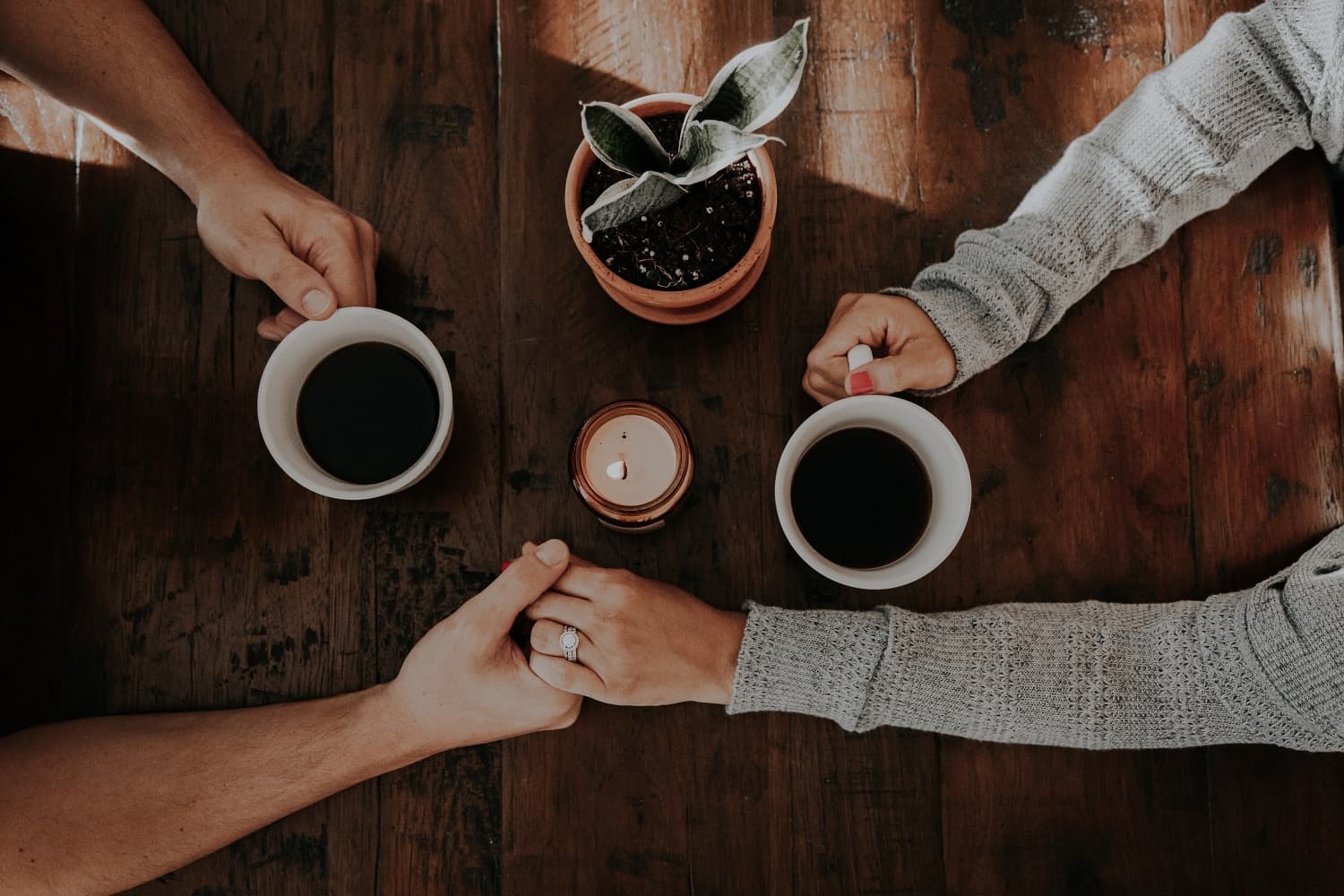 What are the Benefits of Counselling?
Counselling can help you to understand and work through your issues, gain a new perspective and develop healthy coping mechanisms. It can also help improve communication skills, increase self-awareness and build self-esteem. Counselling can be an extremely effective way to deal with a wide variety of issues, including:
Depression
Anxiety
Addiction
Relationship problems
Eating disorders
Trauma and post-traumatic stress disorder (PTSD)
Grief and loss
Stress management
Anger management
Financial problems
Work or academic performance
Athletic performance
Low self-esteem
How Much Does Counselling Cost in Sydney?
Counselling services in Sydney cost between $100 and $250, depending on the counsellor and the type of counselling required. Counselling services that are covered by Medicare or private health insurance are less expensive than those that must be paid for out of pocket. Employee assistance programs may also provide counselling services. Before scheduling an appointment, make sure to enquire about your counsellor's fees and policies.
How Many Counsellors are There in Sydney?
Over 10,000 counsellors live in Sydney and the rest of New South Wales. They specialise in a wide range of counselling services, such as marital relationships, child and adolescent development, substance abuse, health management and career development, to name a few.
How Many People in Sydney Use Counselling Services?
There is no definite answer to this question as counselling services are confidential and, therefore, data on the number of people who use counselling services is not easily accessible. However, it is estimated that approximately one in six Australians will experience a mental health issue in any given year, so it is likely that a significant number of people in Sydney use counselling services.