What is Hypnotherapy?
Hypnotherapy is mind-body therapy that employs hypnosis, in which the practitioner limits the client's consciousness to allow the subconscious to be more open to suggestions. While under hypnosis, the mind goes into a trance-like state of relaxation, allowing it to focus on self-limiting thoughts, beliefs and ideas that need to be changed in order to help the person overcome their issue.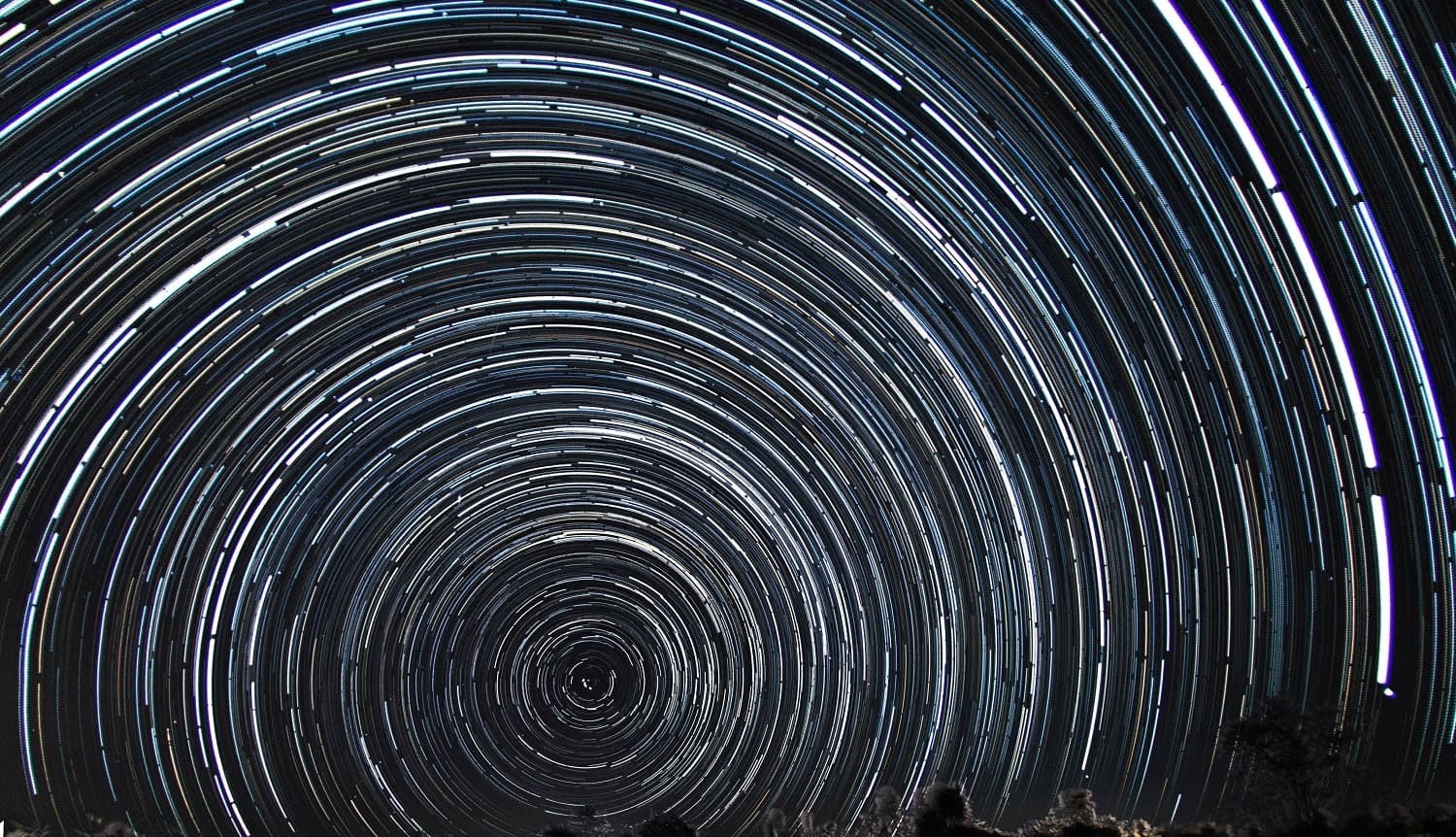 What are the Benefits of Hypnotherapy?
Using hypnosis, a person can free themselves from the mental chains created by the beliefs, thoughts and ideas they've created for themselves as a result of their past. These influence their behavior and how they respond to certain situations and things. Hypnotherapy can help address all kinds of mental, emotional and physical health issues, including:
Anxiety
Depression
Insomnia
Addiction
Phobias
Panic attacks
Obesity
Low self-esteem
Dementia
Chronic pain
Headache
Pregnancy and childbirth
Trauma
Irritable bowel syndrome (IBS)
Nausea and vomiting in patients receiving chemotherapy
How Much Does Hypnotherapy in Sydney Cost?
The average consultation fee for a hypnotherapist in Sydney can range anywhere from $200 to $250. Several factors determine the price, including the experience and qualifications of the practitioner. There are many practitioners in the city who bundle their services and offer a discount. Buying a hypnotherapy package may be more cost-effective since hypnotherapy typically requires three sessions to fully reap the benefits. There are also hypnotherapists that offer online sessions.
How Many Hypnotherapy Professionals are there in Sydney?
Hypnotherapists in Sydney are in high demand. Australia's peak bodies representing people who are working in the profession reported a rapid increase in their membership. The membership of the Australian Hypnotherapists Association (AHA), which is Australia's largest professional association of hypnotherapists, has grown from 609 members in 2011 to thousands today.
How Many People in Sydney Use Hypnotherapy?
Hypnotherapy is a popular method of smoking cessation and for cancer treatment in Sydney. It is often used in conjunction with traditional medicine to reduce side effects and promote patient recovery.