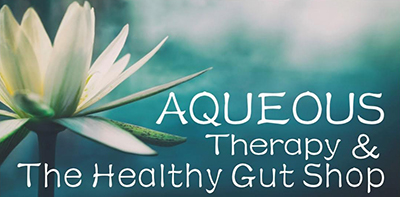 Member since 2021
Aqueous Colon Therapy
Focus area:
Colon hydrotherapy
Leaky gut syndrome
Detoxification
...
Aqueous Colon Therapy believe that A 'Perfect' Body is one that works. Investing in your health is essential.
We provide Colonic Hydrotherapy and Vibrosaun Therapy. We can also do Walk in Body Waxing. We also have The Healthy Gut Shop.
Aqueous Colon Therapy & The Healthy Gut Shop
What is Colonic Hydrotherapy?
Colon Hydrotherapy or Colon irrigation is an essential treatment for maintaining a healthy and functioning bowel. This is the foundation of a healthy body. The treatment involves the safe and gentle introduction of warm filtered water into the colon via the rectum.
Colon Hydrotherapy can help with:
Better Digestion
Irritable Bowel Syndrome (IBS)
Constipation
Chronic Fatigue
Parasites
Brighter, Clearer Skin
Weight Loss
Hydration
Removal of Harmful Bacteria
Bloating
What is VIBROSAUN THERAPY
The Vibrosaun Therapy Machine provide a type of Massage therapy that is a non-invasive alternative treatment that, enjoyed regularly, will deliver tremendous benefits, including:
Reduced muscle tension and increased flexibility and joint movement
Improved skin tone and circulation
Lymphatic drainage and detox cleanse
Faster soft tissue healing times
Reduced depression and anxiety
Better sleeping patterns
Arthritis, fibromyalgia, and chronic pain management
Back pain treatment
Headaches, depression, and anxiety
High blood pressure
Soft tissue injuries
Insomnia
Weight Loss, Cellulite & Toning
BODY WAXING
We also do waxing
Leg
Under Arm
Bikini
Back
Face including eyebrows
THE HEALTHY GUT SHOP
We stock only Australian organic products made especially for a Healthy Gut
Contact us today for the best wellness that will make you feel great.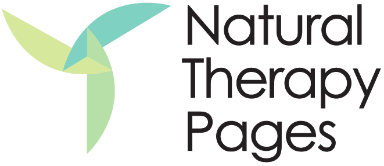 Aqueous Colon Therapy