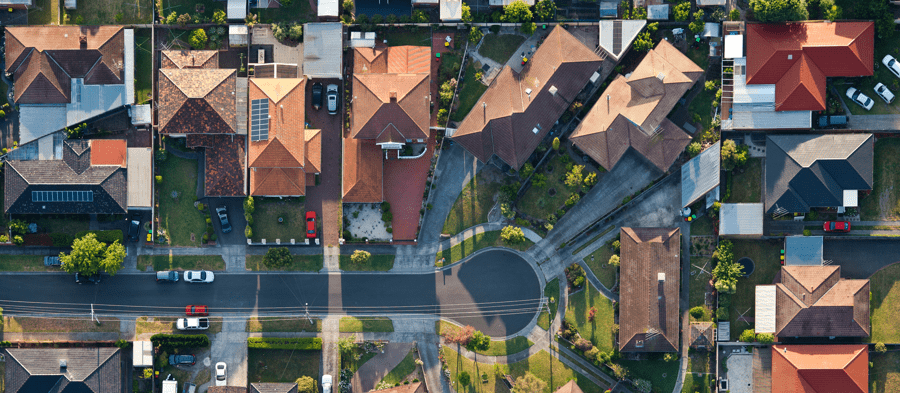 Have you seen spelt bread at the bakery - or the corner café - and are wondering what it actually is? Well wonder no more. We've got all the much-kneaded answers here (see what we did there?) From "What is spelt bread?" to "Is spelt flour made from wheat??"
Spelt and wheat: same same but different
Spelt is a grain in the wheat family. But just to confuse matters, it isn't actually the same thing as wheat because it's a completely different species. And that's why spelt is a great choice for people with wheat allergies or intolerances.
The history of spelt
Spelt is a truly ancient grain - a whopping 9,000 years old! It was actually the first grain ever used to make bread - but it fell out of favour when modern techniques took over.
Now, we're seeing a resurgence in spelt - mainly because it's gentler on the gut and very low in gluten. As well as spelt bread, you can get your hands on spelt flour for baking, as well as spelt pasta and biscuits.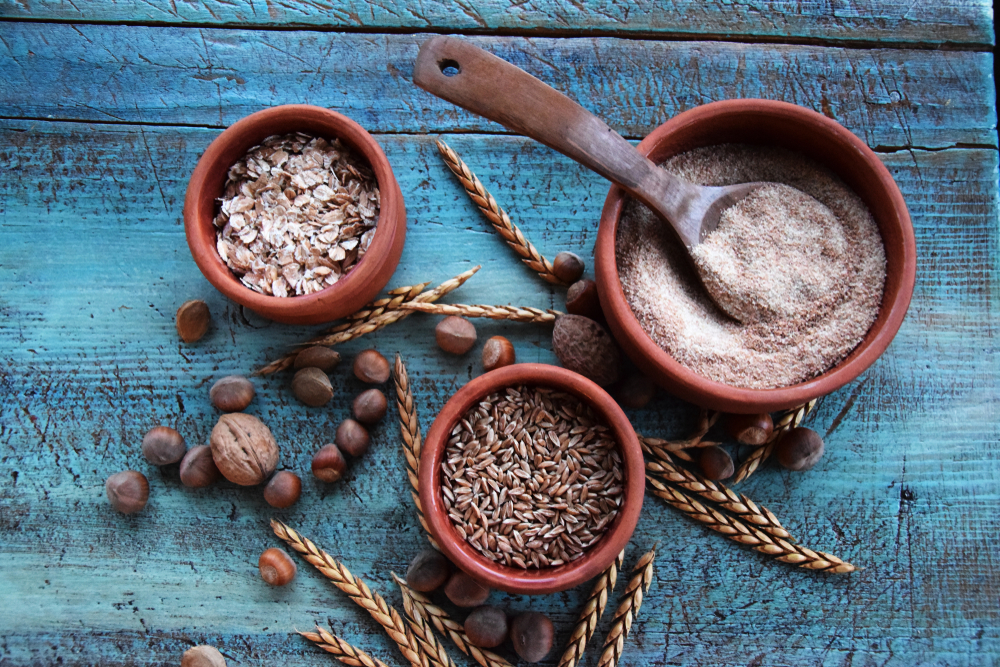 Is spelt bread healthy?
Spelt bread is said to be a whole lot healthier than other breads. Why? Because it contains more essential nutrients like vitamin B2, copper, thiamine, niacin, fibre and manganese. It's also packed with more protein, to keep you fuller for longer.
Other wheat breads have a lot of their goodness removed during the milling process. But because the best bits of spelt are preserved in the inner kernel, this makes it way into the finished product.
As we mentioned, it's great for people who can't digest wheat. But be warned: it does have gluten, so isn't suitable for people with coeliac disease.
Health benefits of spelt bread
Improved cholesterol levels
Reduced blood pressure
Better heart health
Better digestion
Helps with weight management
Reduced risk of diabetes
If you're looking to switch bread, a nutritionist or dietitian can steer you.
And if you want to bake your own spelt bread? Just be warned: it doesn't rise as much as other flour, given the low gluten content. So you'll want to add in another flour for your first attempt, and tweak the recipe from there.
You can also use spelt to make a delicious but health chocolate cake. Check out our recipe for it.
Do you have a natural health & wellness business?
Sign up now and advertise on Australia's #1 natural health website.
Or visit our Wellness Hub to help you stay current about the industry.
Originally published on May 06, 2019