SA
Best Nutritionists in South Australia
Member since 2022
Nutrition, Life Coaching, Wellness Coaching, Life Coaching Online, Nutrition Online, Wellness Coaching Online
Alignment
Energy & vitality
Food as medicine
Emotional health
Emotional eating
Aches & pains
Fatigue
Meal plans
Weight management
Self-empowerment
Member since 2004
Sue is a Herbalist with 20 years experience that offers an holistic approach, looking at the whole person and recognising the...
Panic attacks
Energy
Private health
Stress management
Menopause
Allergies
Health issues
Diarrhoea
Fears
Asthma
Learn how your food, exercise, sleep & stress affects your health based on your glucose biomarkers.
Now available for non-diabetics.
Join the Vively waitlist now to get a 30% discount.
Join the waitlist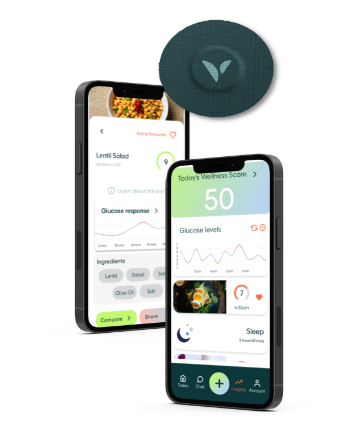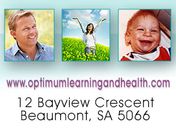 Member since 2005
Anke has over 30 years of experience as a Kinesiologist and Naturopathic practitioner. Her passion is to identify and resolve the cause(s) of chronic diseases and conditions in both adults & children. She has specialised in reversing the course of Autism, Allergies, Anxiety, Alzheimers and other neurological conditions.
Behaviour problems
Love
Developmental delays
Vaccines
Physical ailments
Sensory integration
Tonic
Developmental disorders
Detoxification
Chronic health issues
Member since 2005
Experience The Difference: Professional Intuitive Consultant
Wellness
Intuitive coaching
Subconscious
Coaching
Business
Medical intuition
Intuitive development
Online course
Personal development
Chronic conditions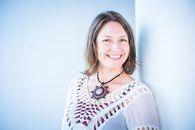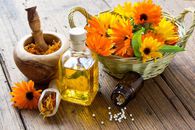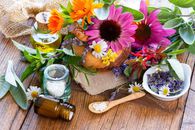 Member since 2005
Jeanie is a Naturopath with 19 years of experience. She is qualified in: Herbal medicine, Nutrition, Homeopathy, Flower Essences and Reiki. Jeanie specialises in: autoimmune conditions; gut health; diabetes management; food sensitivities; weight loss; skin conditions; and adrenal fatigue. Jeanie treats every client holistically as a unique individual.
Sinus
Food intolerance
Herbalist
Anxiety
Telehealth
Distance healing
Stress management
Joint pain
Chronic skin conditions
Weight management

Member since 2005
Find your balance discover good health - Naturally
Inflammation
Pressure points
Lifestyle
Menopause
Love
Burns
Stroke
Ear infection
Adrenal health
Stretches
Member since 2005
Treat what ails you the natural way, with the help of a professional Ayurveda, Naturopathy or Nutritional Consultation at Oorjaa...
Energy
Panchakarma
Sinus
Anxiety
Knee pain
Therapeutic massage
Joy
Stress management
Fatigue
Tension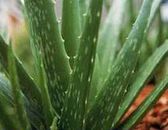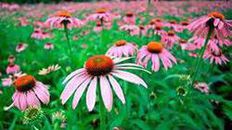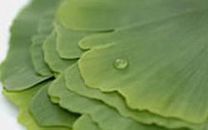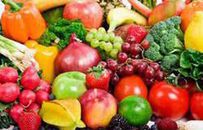 Member since 2005
Herbal Medicine | Homeopathy | Nutrition | Iridology | and more
Digestive health
Wellness
Nurturing
Digestive system
Obesity
Allergies
Weight management
Relaxation
Hormone testing
Well-being
Member since 2006
For all of your professional Herbal & Nutritional Medicine services in the greater Adelaide area, you can't go past Aron Slape...
Insomnia
Hormones
Lung
Childbirth
IVF support
Bronchitis
Inflammation
Pregnancy support
Eczema
Reduce inflammation
Member since 2006
Naturopathy Blood Analysis Oligoscan Metal testing
Heavy metals
Autism
Hormones
Well-being
Depression
Health issues
Parasites
Hair tissue analysis
Oligoscan
Anxiety
---
Find Nutrition Specialists in other states
Top Nutrition Specialists By Region
Nearby Suburbs for Nutrition