Natural Medicine
nutrition South Australia
Below is a selection of search results matching: nutrition South Australia
Showing results 1 - 10 of 118
Adelaide, South Australia

---
Sue is a Herbalist with over 15 years experience that offers an holistic approach, looking at the whole person and recognising the connection between mind and body health. Find out more.
Adelaide, Park Holme & Gawler, South Australia & Australiawide via Skype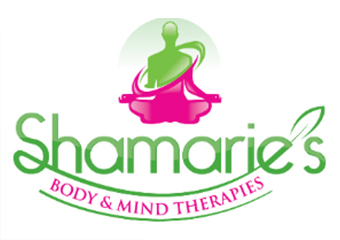 ---
Shamarie's Body & Mind Therapies offers a Natural Health Care System combining a range of natural therapies and diagnostic techniques to help you get to the bottom of your health issues Call to hear more about how Shamarie can help you on the road to better health. Find out more.
West Hindmarsh, South Australia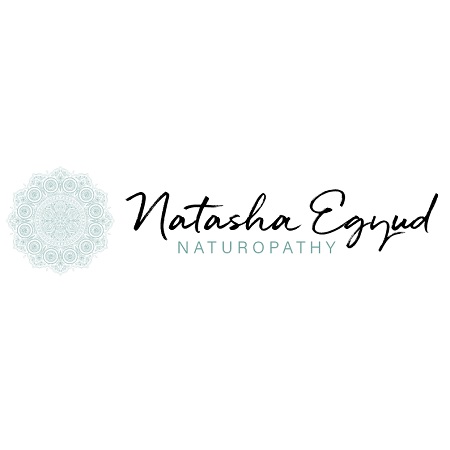 ---
Are you looking for a more natural approach to health care? Good health is something we can all attain The body, in its wisdom, is always seeking a state of balance With our modern lifestyles; high stress levels, increased work loads, reduced physical activity (the list goes on!) – the body becomes imbalanced and shows this by way of physical, mental or emotional symptoms. Find out more.
Adelaide, Eastern Suburbs, South Australia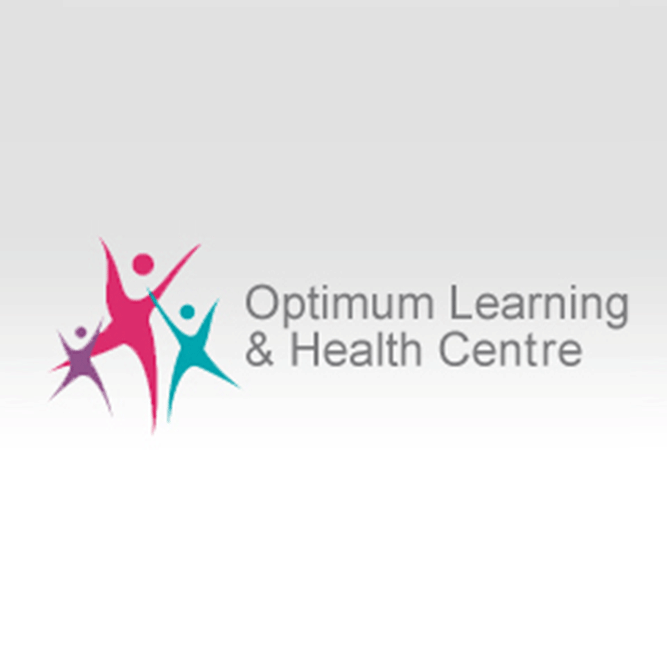 Anke Koelman, Spec. Nat., MHSc
---
About Anke Anke was trained as a Biochemist and teacher, but after her third child, Friso, was born in 1985 with a severe brain injury, she developed many skills to help him reach his optimum potential Sadly he died in 1993, but Anke decided to stay on the path she was now on and use the skills she had learned to help other children and adults. Find out more.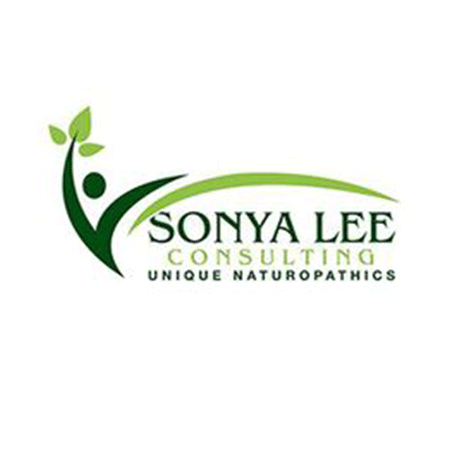 ---
Holistic Naturopath Specializing in recurring illness and conditions Warts, Herpes viruses, ENT (ear, nose & throat), chronic recurring body flare ups I help people who have spend many years, often decades, trying to manage and live with a lingering chronic contition using antibiotics, cortisones, antihistamines, anti-inflamatory medicines, and surgeries, only to find their symptoms return, become worse and their lives becoming constantly subject to their conditions. Find out more.
Murray Bridge, South Australia

---
CONGRATULATIONS You have taken the first positive step in actively participating in the care of your most valuable possession - YOUR OWN BODY So, if you are not feeling as "Energized" as you used to, or perhaps have a specific health issue then we may be able to help. Find out more.

---
Jeanie is a Naturopath, Massage Therapist and Reiki Master Her qualifications include: Herbal medicine, Nutrition, Therapeutic Massage, Homeopathy, Flower Essences and Reiki Jeanie specialises in: diabetes management; weight loss; food sensitivities; autoimmune conditions; natural fertility management; skin conditions; stress, anxiety & tension relief; and firm therapeutic massage. Find out more.
Aberfoyle Park, South Australia


---
DISCOVER how you can recover from stubborn pain or emotional disturbance through Japanese style Acupuncture and homeopathy So that you can get on with your normal life as QUICKLY as possible - more so than with the conventional approach ! Find out more.
Ascot Park, Marion, Edwardstown, Glenelg, West Beach, Hindmarsh, Glen Osmond, North Adelaide,

---
Treat what ails you the natural way, with the help of a professional Ayurveda, Naturopathy or Nutritional Consultation at Oorjaa The Energy Healing. Servicing people of all ages in the greater Ascot Park area. Find out more.
Natural Medicine
Browse the local directory for nutrition in regions of South Australia: